Joshua vs. Wilder: A Superfight So Good They'll Do it Twice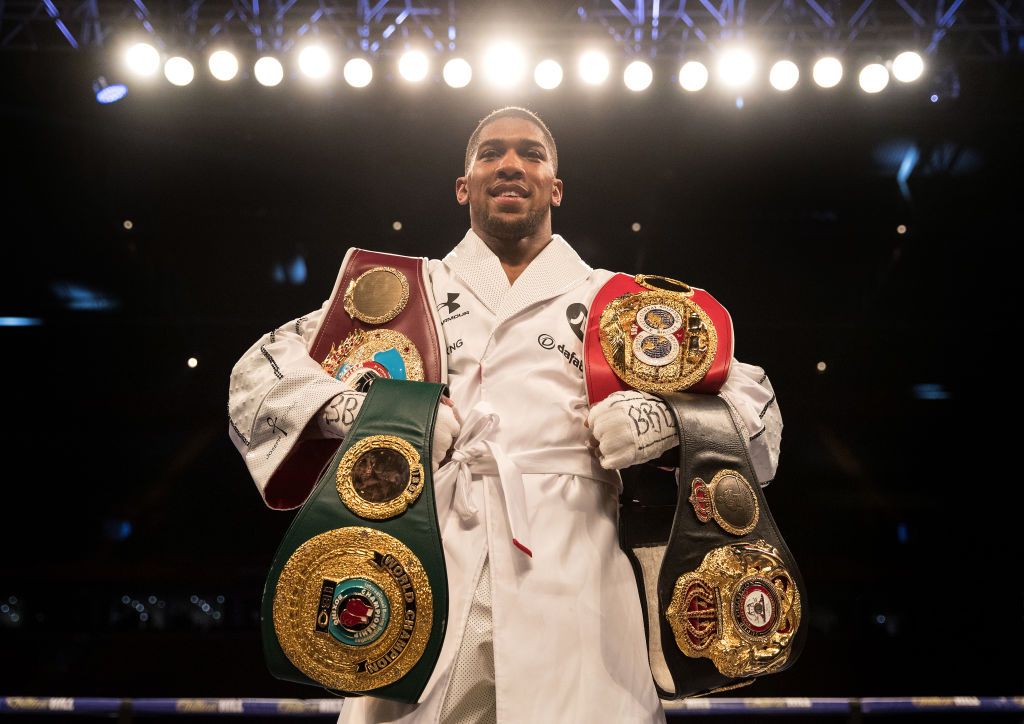 Negotiations are taking place for Anthony Joshua and Deontay Wilder to fight in both London and Las Vegas this year in a sensational unification doubleheader.
Joshua, the 28-year-old heavyweight, beat New Zealander Joseph Parker last month at the Principality Stadium in Cardiff, adding the WBO title to his WBA, IBF and IBO belts.
That has set up a blockbuster bout between Joshua and American Deontay Wilder, the WBC champion, which is likely to take place this year. But, according to The Sun, it may take place twice.
For negotiations between the two teams have included the possibility of a first fight taking place in London in September before a Las Vegas re-match in December.
Wilder, four years older than Joshua, is undefeated with 40 wins and 39 knockouts. In an interview with Newsweek in December, the Alabama boxer insisted he was up for entering the ring with Joshua.
"I'm ready to go," Wilder said. "You wanna unify the division? If that's what you really want to do, I got the other half of this belt and that you must come through. I'm the most dangerous man in the world and I still have the WBC. I know a lot of these guys wish I didn't have this title. These champions don't want to fight me."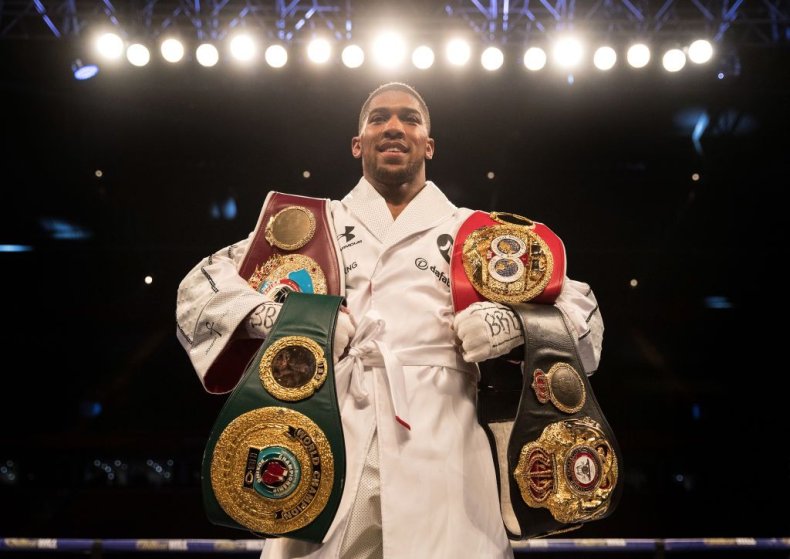 The question hanging over this fight has always been when and, possibly more importantly, where. Wilder told Newsweek he would be happy to go to the U.K. if Joshua wasn't willing to travel to Vegas.
"I never shy from no fight no matter who it is and how many it was," he said. "I'll fight anywhere. It doesn't matter at all whether he wants to come to America and make his name or if he wants to stay in his hometown and people can witness greatness."
Joshua just might get the best of both worlds. That is, if he can beat the Bronze Bomber.
Joshua vs. Wilder: A Superfight So Good They'll Do it Twice | Sports