Manchester United: Jose Mourinho on How Anthony Martial Can Overcome Struggles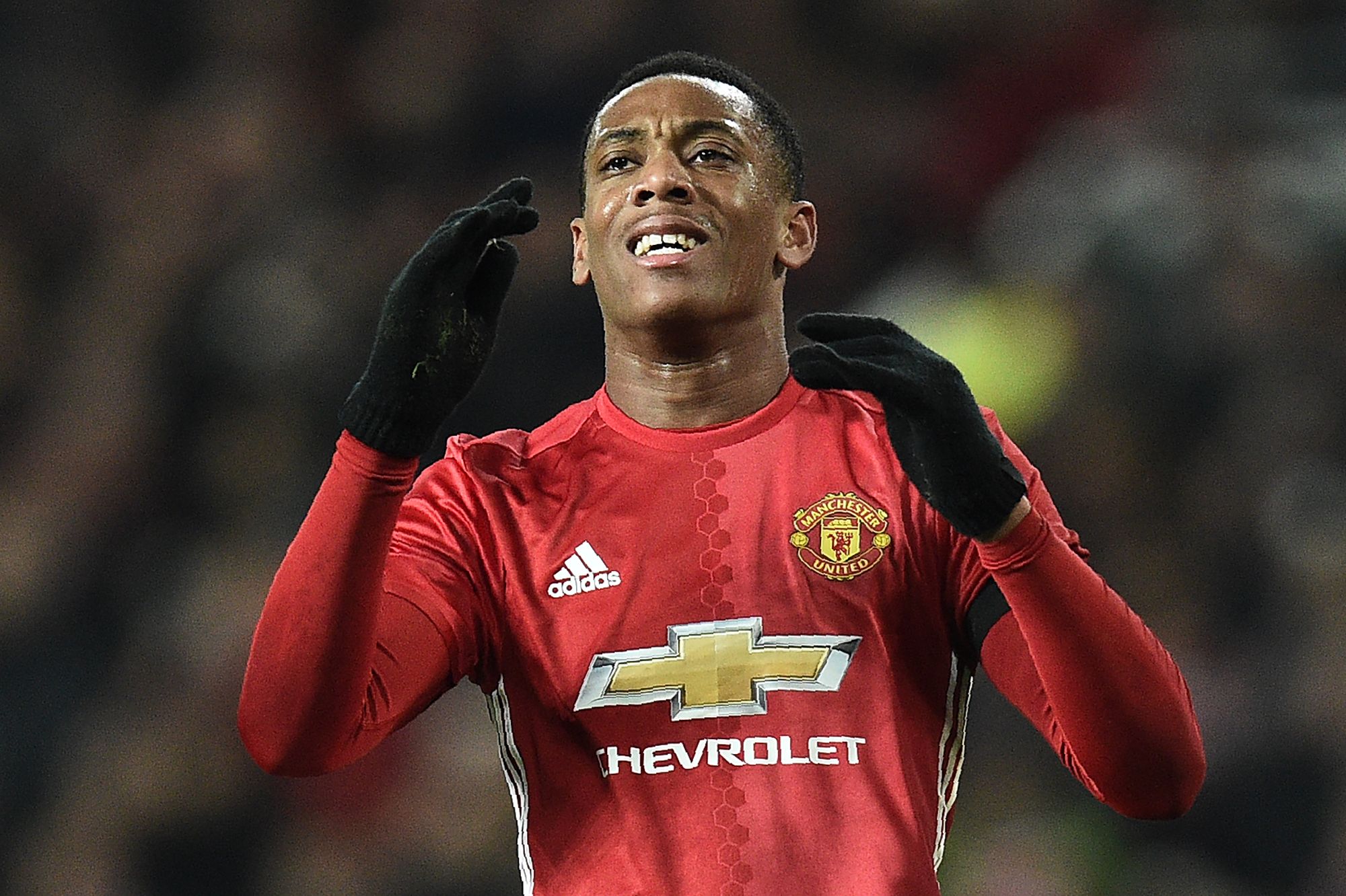 Manchester United manager Jose Mourinho wants striker Anthony Martial to learn from the example of Henrikh Mkhitaryan in order to improve at Old Trafford.
Mkhitaryan, 27, struggled to establish himself at United following his summer transfer from Borussia Dortmund. But he has found form, and Mourinho's favor, in recent weeks and scored a superb backheel goal against Sunderland on Boxing Day.
"Every player is different. I had this season a situation that was more difficult than Anthony—Mkhitaryan," Mourinho said to French media. "Mkhitaryan was completely open and understood the difference between me and other coaches he had.
"There is a difference between the demands of the Premier League and the Ukrainian League, or the Bundesliga—a completely different philosophy of play. And he worked a lot without playing, but he worked a lot to try to reach the level."
Martial impressed as United's top scorer last season, the club's last under Louis Van Gaal, but has found himself on the fringes this campaign. His agent, Philippe Lamboley, has told Spanish website ABC Sevilla that Martial would be interested in a loan move to Sevilla, the La Liga side, in January.