Manchester United: Anthony Martial Is a Facebook Friend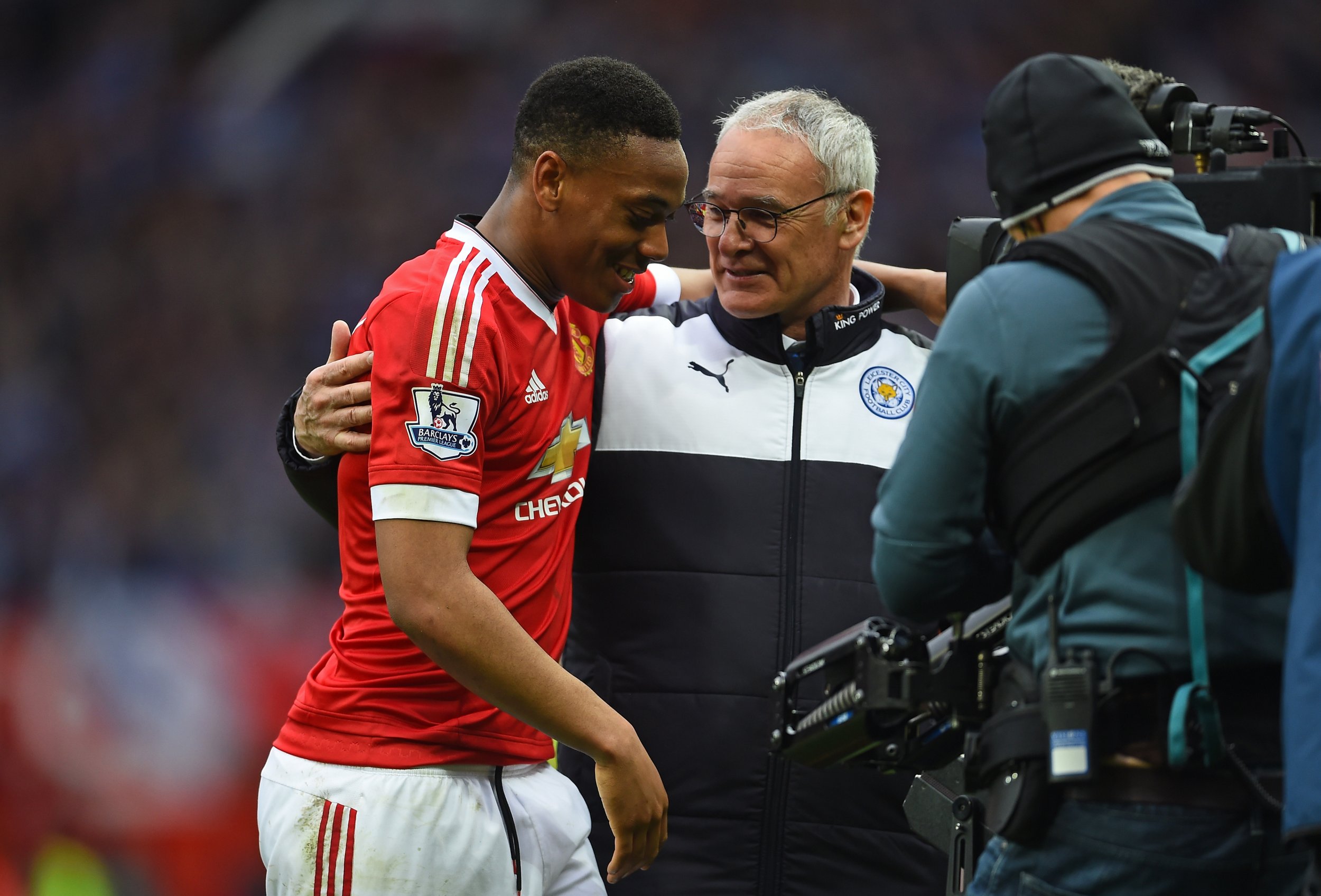 In a mostly gloomy season for Manchester United, teenager Anthony Martial has played like rays of sunshine glinting off the city's Ship Canal.
Martial has scored 15 goals for United in his debut year at Old Trafford, with his pace and trickery on the left of Louis Van Gaal's attack often contrasting with the more staid elements of the team.
And the Frenchman was honored for those efforts at the Facebook Football Awards on Tuesday night, as he picked up the Young Player of the Year award.
Martial, 20, who signed from A.S. Monaco in the summer of 2015 for an initial £36 million ($51.9 million), beat Tottenham's impressive midfielder Dele Alli to the award. Hector Bellerin, the Arsenal defender, was third.
Riyad Mahrez came ahead of his Leicester City teammate Jamie Vardy to win the Player of the Year, while their Premier League title-winning manager Claudio Ranieri was Coach of the Year.
"Thanks to all Facebook fans for supporting me as the young player of the year," Martial said in perhaps the least controversial quote of all time. "I am happy to be playing in the Premier League and I hope that I will continue to score plenty more."
Martial struck a brilliant solo goal on his debut against Liverpool and has hardly looked back since, going some way to suggest he will justify a fee that could eventually rise to above £58 million ($83.7 million).