Anthony Scaramucci Defends Foul-Mouthed Rant at Reince Priebus and Steve Bannon: 'It Was Just a Joke'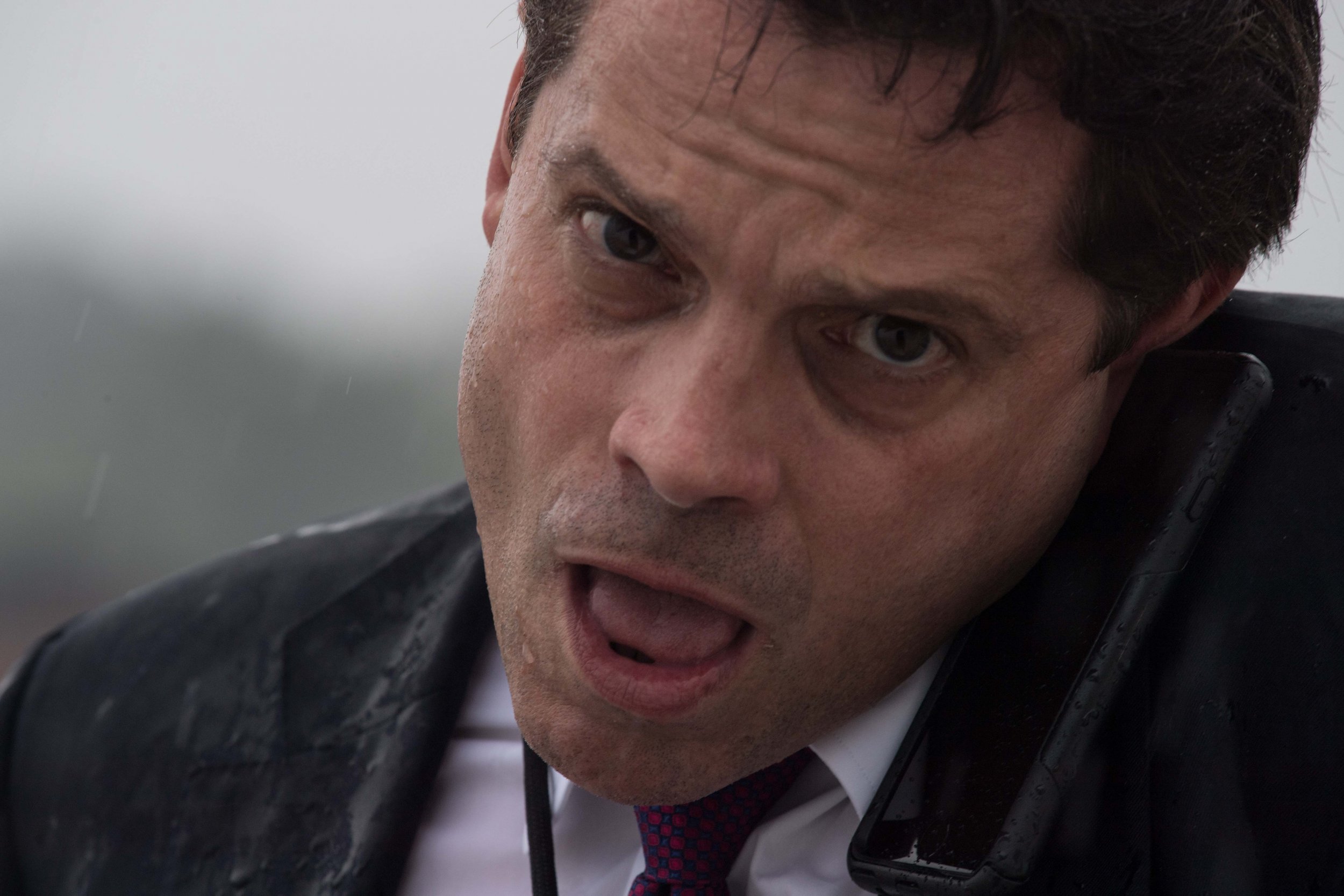 Despite his all too brief spell in the White House, Anthony Scaramucci will be forever remembered for his foul-mouthed rant to New Yorker reporter Ryan Lizza.
But according to Scaramucci, who lost his job on Monday after just 10 days, his allegations that former White House chief of staff Reince Priebus was a "paranoid schizophrenic" and that Steve Bannon practised autofellatio were all in jest.
"Most of what I said was humorous and joking. Legally, it may have been on the record, but the spirit of it was off. And he [Lizza] knew that," Scaramucci told the Huffington Post on Tuesday.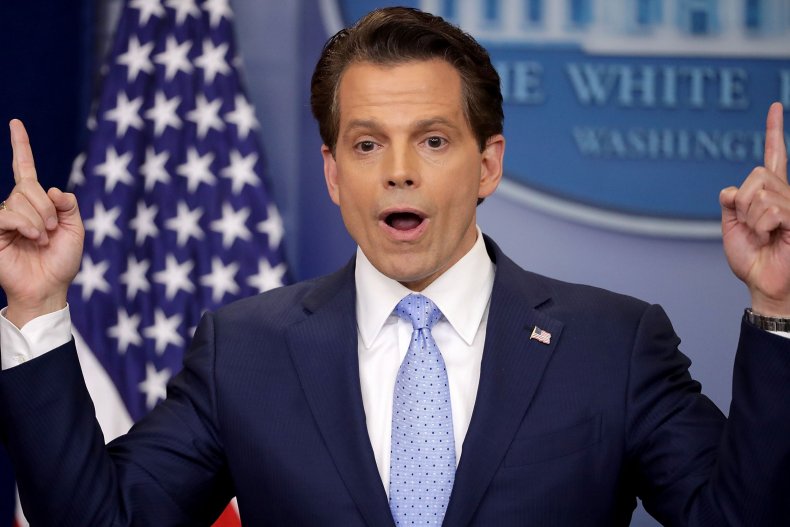 Scaramucci called Lizza after the reporter had broke the news that President Donald Trump was having a private dinner with Fox News presenter Sean Hannity, ex-Fox News executive Bill Shine, the first lady Melania Trump, and Scaramucci himself.
The ex-financier was apparently furious that someone had leaked the information and called Lizza to demand his source. Scaramucci accused Priebus of leaking before saying: "What I want to do is I want to fucking kill all the leakers and I want to get the president's agenda on track so we can succeed for the American people."
Some of his most choice comments included saying of Priebus: "Reince is a fucking paranoid schizophrenic, a paranoiac." Of Bannon, Scaramucci said: "I'm not Steve Bannon, I'm not trying to suck my own cock. I'm not trying to build my own brand off the fucking strength of the president. I'm here to serve the country."
Read more: The Mooch had a colorful 10-day tenure as communications director
Scaramucci told the Huffington Post that his family and Lizza's had "been friends for over 50 years" and that their fathers knew each other from the construction industry. He added that, despite the furore over the interview, he planned to take Lizza out for a beer.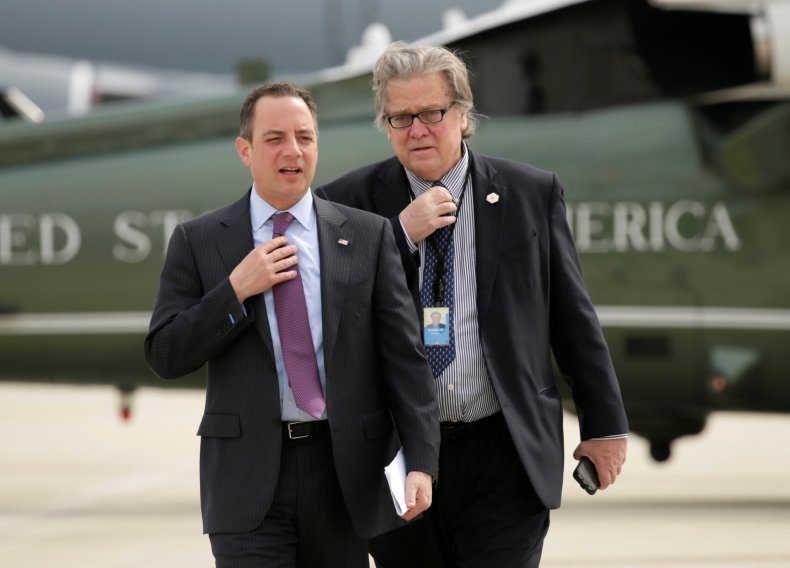 Lizza told the Huffington Post that he had only known Scaramucci "in his capacity as a Trump surrogate" and as White House communications director. "We are not and have never been 'old family friends' though I think our fathers knew each other, so maybe that's what he's talking about," said Lizza. The New Yorker reporter added that even if they were friends, "that would not be a reason to suppress an explosive on-the-record interview."
President Trump initially found Scaramucci's explosive interview to be amusing, but later changed his opinion after it generated negative press and attention on the White House, the Huffington Post reported.
Scaramucci also qualified reports that he had missed the birth of his son in order to attend the National Scout Jamboree with Trump on July 24. He said that the due date of his wife—who recently filed for divorce—was August 9, so he did not think he would miss the birth. When he found out she was in labor, Scaramucci said he tried to charter a plane but found out that there was a wide no-fly zone around the president's aircraft, Air Force One.
John Kelly, the newly-appointed White House chief of staff, asked for Scaramucci's resignation on Monday in what Scaramucci said was a "very polite conversation." It is not clear whether Scaramucci will take up any other role in the Trump administration, but he told the Huffington Post that he planned to "go dark" for the time being.