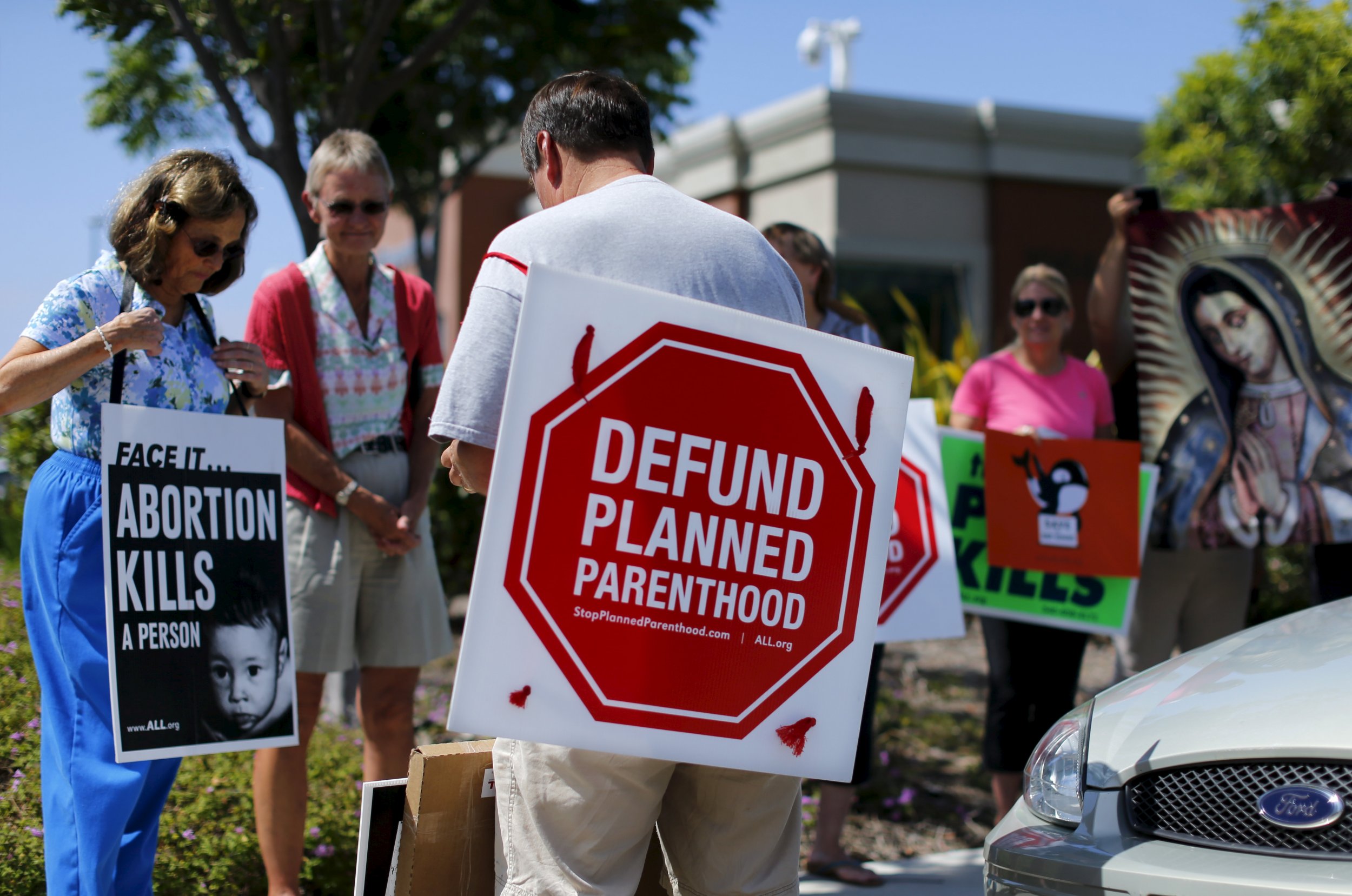 Texas has withdrawn $4 million in funding from an anti-abortion group that undertook a controversial attempt to replace Planned Parenthood.
The state had tasked evangelical nonprofit The Heidi Group with helping women and men, particularly those with low incomes, to access family planning services following Texas's criticized decision to slash Planned Parenthood from its Medicaid budget.
But the number of people using the family-planning service offered by The Heidi Group fell far short of the group's aim to serve 70,000 patients per year—with reports of women being persuaded not to terminate pregnancies, and a lack of qualified doctors available to see patients at clinics.
"They didn't reach their own targets during this first year of ramp up. We're adjusting the amounts to make sure we are maximizing services for women through our contractors," the state's Health and Human Services Commission spokeswoman Carrie Williams told the Associated Press of the state's decision to withdraw funding from the group.
The group, which is run by anti-abortion activist Carol Everett, was awarded a $7 million contract to run the state's family planning services in 2016, and has now had $4.1 million withdrawn from its funding after a 41 percent drop in women using family-planning services from 2010 to 2016 and a 50 percent drop from 2010 to 2016, the San Antonio Current reported.
Indeed, despite the decline in people accessing state-funded family planning services, the state estimates in its waiver application that a greater number of people are in need of such services. Texas expects an increase of 100,000 people eligible for such services by 2023 compared with this year.
"That infuriates me," state Representative Sarah Davis, a Republican lawmaker who supports abortion rights, told Politico. "It is going to be very difficult to create that safety net of providers without Planned Parenthood," she added.