Woman Claims to Beat Cancer With Anti-angiogenic Diet and Reiki, and Harvard Scientists Want to Know More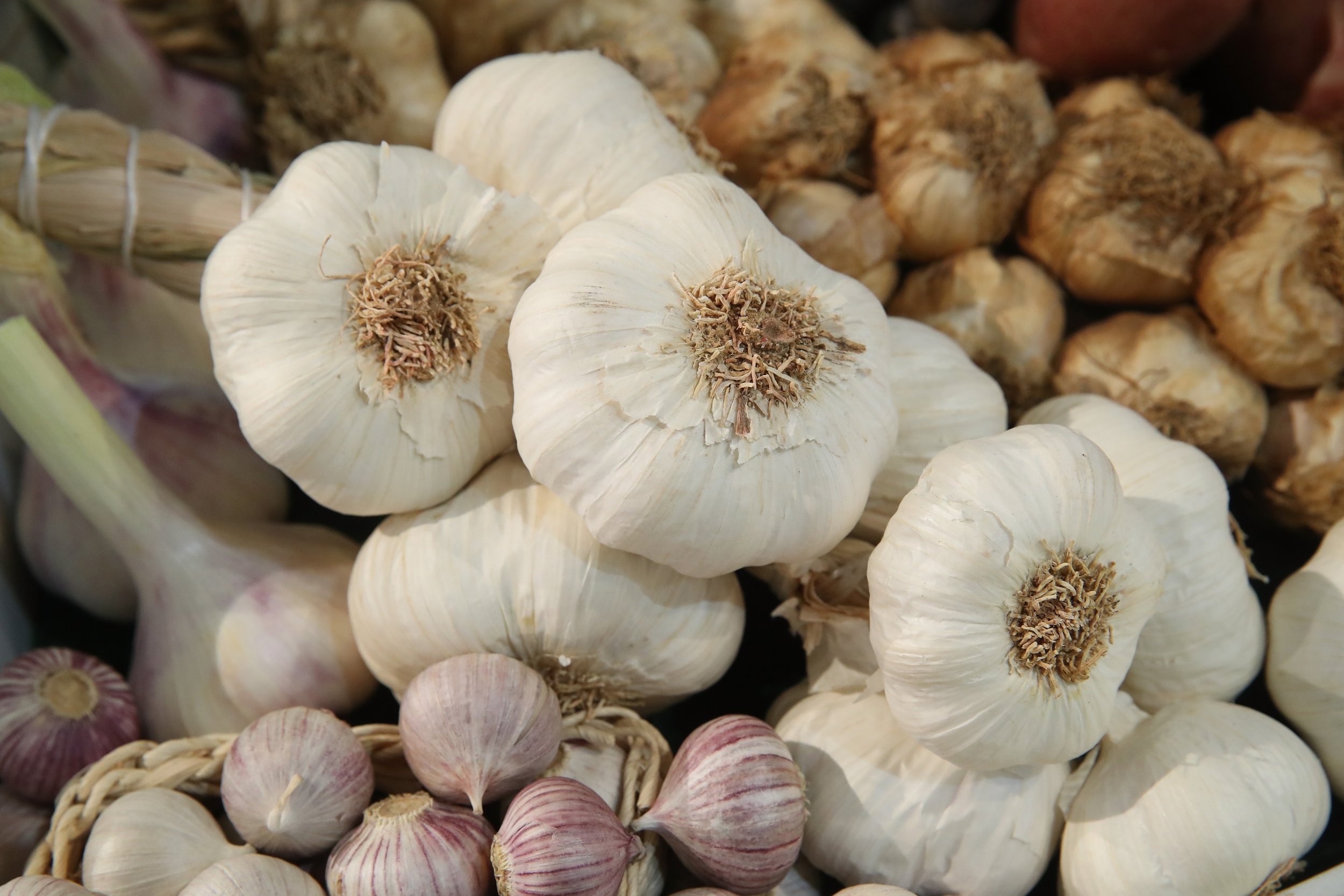 Although Kathy Bero underwent surgery, chemotherapy and radiation to fight off her cancer, she believes it was a switch to an anti-angiogenic diet that really was the deciding factor in her recovery. Now, Harvard University scientists in Massachusetts are looking into amazing claims such as this to better understand how patients can make seemingly miraculous cancer recoveries.
The mother of two was diagnosed with inflammatory breast cancer in 2005 at age 41. No available treatments were helping to ward off the illness, and when her liver and kidneys began to fail, she worried for the worst.
"My lungs were damaged. My heart was damaged," said Bero, WLBT reported. "I told my oncologist that I'm done with that protocol [chemo and radiation therapy] because one way or another, I'm going to die. And I don't want to go that way."
At this point, Bero took a nontraditional route to her cancer treatment and went on an anti-angiogenic diet. The diet was used in combination with meditation and a type of alternative treatment called Reiki, which involves channeling energy.
Bero's home cancer treatment seemingly worked, and now more than 12 years later she is still cancer free. Bero's story is so noteworthy that scientists at Harvard University are interested in learning more about her diet and recovery plan. The study will look at a number of remarkable cancer survivors who, like Bero, had exceptional recoveries. The Harvard study aims to find some commonalities between these individuals, whether it be their diet or other factors such as their faith, attitude or support system.
"I think it's a good premise, there have been a few isolated cases where people followed the diet,[and recovered]" Dr. Nieca Goldberg, medical director of the Joan H. Tisch Center for Women's Health at NYU Langone Medical Center in New York, told Newsweek. "If they do a large study, that would be a good body of information and would put to rest whether these isolated cases were associated with the diet or not."
According to the Angiogenesis Foundation, angiogenesis refers to the growth of new capillary blood vessels. Therefore, an anti-angiogenesis diet would block the formation of new blood cells. The thought is this could prevent the spread of cancer, WLBT reported. The Angiogenesis Foundation reports that abnormal blood vessel growth is also at the root of many other conditions, such as age-related blindness, diabetic ulcers, cardiovascular disease and stroke.
Anti-angiogenic food include vegetables such as purple potatoes, carrots and leeks. Bero explained to WLBT that her diet also included berries, walnuts, green tea and herbs, such as garlic.
"I think that healthy diet is good in a whole variety of diseases," said Goldberg. "There is a link between breast cancer and obesity, so I am a big advocate for people following a healthy diet. I think it plays an important role in disease prevention."