Anti-Child Marriage Bill Poised to Become Law in Florida, Where Children as Young as 13 Have Wed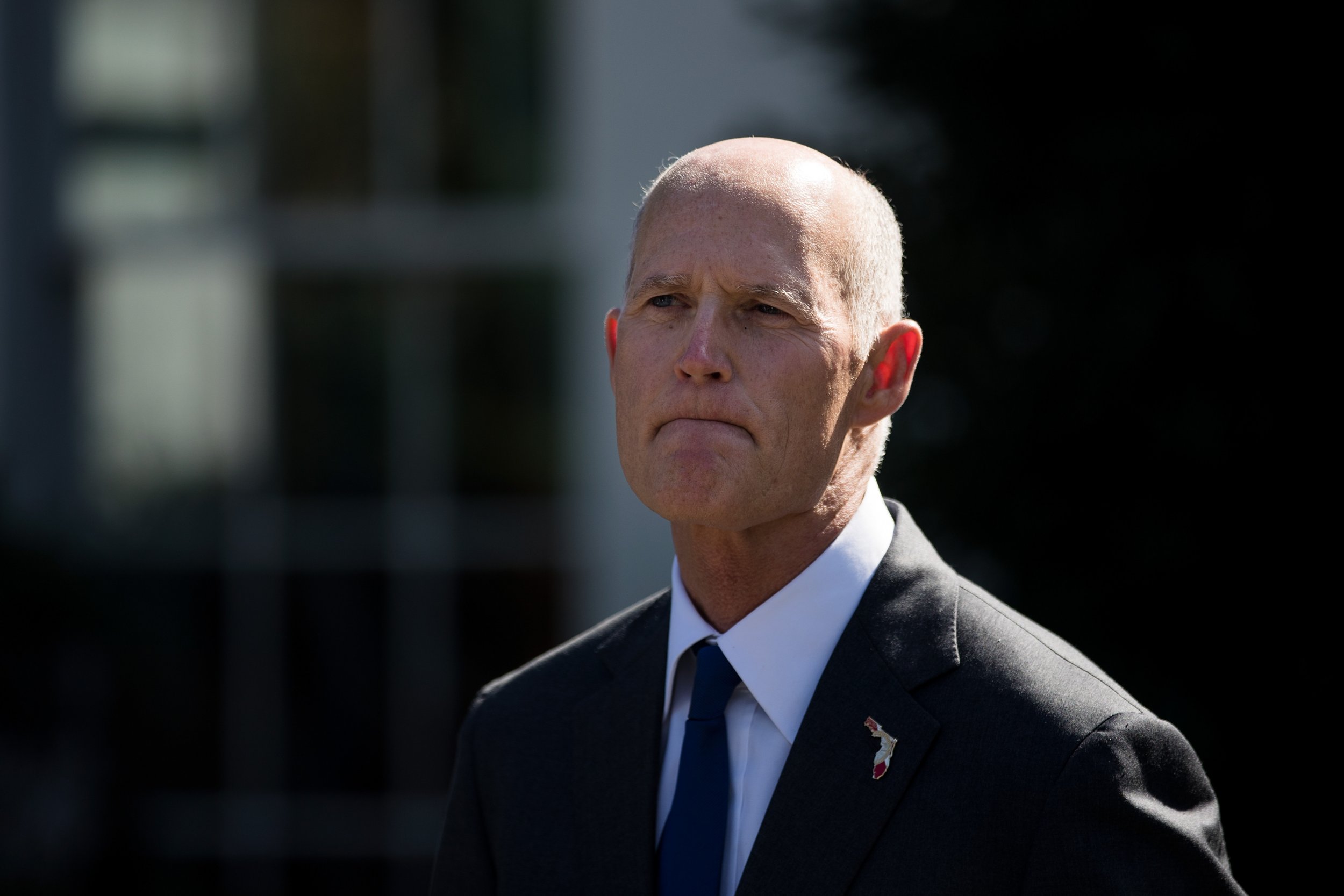 Legislation banning marriage for those under 17 is poised to be passed in Florida after being approved by the state House Friday.
Under the new bill, which has been sent to the office of Governor Rick Scott to be signed into law, marriage licenses cannot be issued to anyone under the age of 18.
There are exceptions for 17 years who want to marry someone of their own age or up to two years older with the permission of their parents.
The anti-child marriage bill was approved after years of campaigning by Sherry Johnson, who was forced to marry her rapist - when she was just 11 years old.
"My heart is happy," she told WJHG.
"My goal was to protect our children and I feel that my mission has been accomplished. This is not about me. I survived."
The House and Senate had reached a compromise to pass the bill, after the Senate approved an earlier version of the bill banning all marriages for those under 18.
Under current laws, there is no minimum age for marriage in Florida if there is a pregnancy and a judge approves.
Governor Scott intends to approve the new bill, a spokesman said.
According to Human Rights Watch, between 2001 and 2016 more than 16,000 children under the age of 18 were married in Florida. It said that those who marry as children are more likely to drop out of school, experience poverty, domestic violence, and physical and mental health issues.
A legislative staff analysis showed that between 2012 and 2016 a 13 year old and seven 14 year olds were among those granted marriage licenses, reported CBS News.
In one case, a marriage license was issued for a 16 or 17 year old girl and a 90-year-old man.
Fraidy Reiss, another campaigner against child marriage, said she was disappointed the stricter version passed by the Senate failed to win approval.
The final version leaves girls of 17 unprotected, she said. Parental consent is not a safeguard as children often are forced into marriage by their parents, she said.
"The bill that was pending would have ended child marriage. The bill as is would limit child marriage," she told the Foundation.
"It's a step in the right direction, but it's certainly not a victory."