Rio 2016 Olympic Anti-Doping Efforts Branded a 'Serious Failure'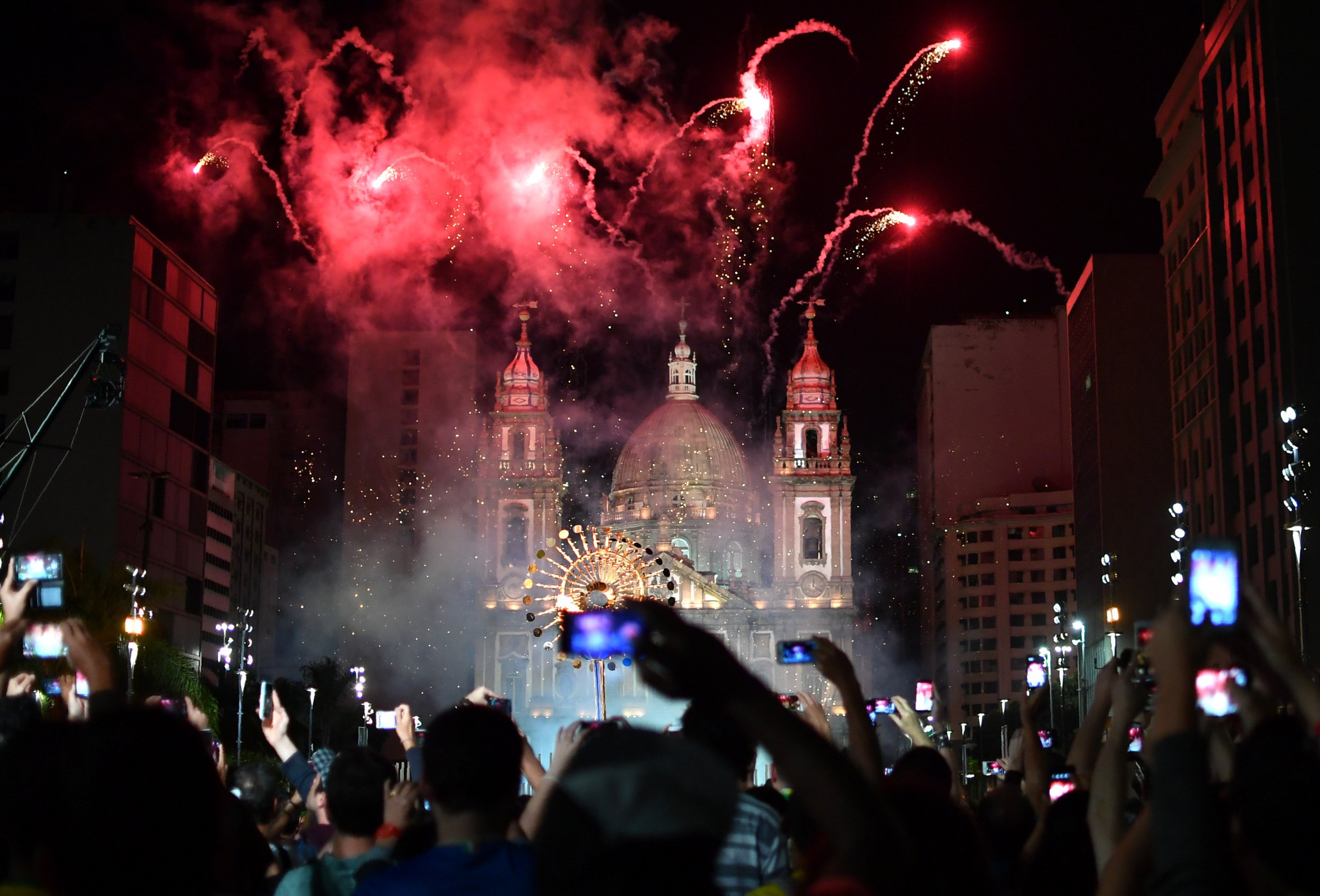 The World Anti-Doping Agency (WADA) has revealed "serious failings" in testing procedures at the Rio 2016 Olympic Games.
In a report, WADA reveals that up to half of all planned drugs tests scheduled for certain days could not be completed, as the athletes due to be tested could not be located.
The 55-page Independent Observers document also expresses "surprise" that no out-of-competition testing was performed in the Games's football tournament. WADA conducted 500 fewer anti-doping tests during the Games than it had planned.
The build-up to the Rio Olympics was dominated by revelations concerning doping in Russian sport, with the country subsequently banned by the IAAF, athletics' governing body, from track and field events in Brazil. The International Olympic Committee (IOC) delegated the decision over whether to bar Russia from other sports to the international federations, preventing a blanket on Russians competing in Rio.
The Daily Telegraph reported back in August, while the Games were still in progress, that a senior figure in anti-doping had called the collection process in Rio the "by far the worst he'd ever seen."
That came amid reports that only half the volunteers charged with administering anti-doping protocol had turned up for work.