Anti-fungal Drug Resistance as Serious as the Antibiotic Apocalypse, Warn Scientists
A "global collapse" of the power of anti-fungal drugs could spread disease and threaten food crops around the world, a team of international scientists has warned.
The looming crisis is comparable to the so-called antibiotic apocalypse but is "under-recognized and under-appreciated," according to the authors of a review paper published in the journal Science. The study was led by researchers from Imperial College London and the University of Exeter.
The world is in the midst of an "unprecedented" rise of fungi strains that can't be attacked with common drugs, they said. Individuals with compromised immune systems, particularly cancer patients and organ donor recipients, are most vulnerable, as the arsenal of medication used to treat yeast- and mold-related infections in humans and livestock is depleted.
Experts are particularly concerned about the weakening power of azoles. Identified in the 1950s to treat yeast infections, they are the primary treatment used by doctors. They also make up a quarter of the total fungicides used to combat disease in crops.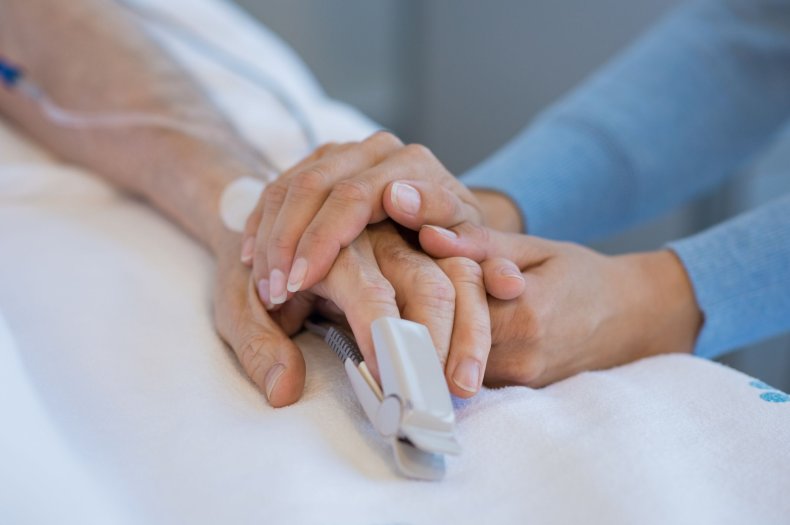 The scientists estimated that more deaths are caused by fungi worldwide than breast cancer or malaria. The resulting deaths are believed to have hit the same figures as tuberculosis. As for food, fungi is already responsible for 20 percent of annual losses in crop yields around the world. Industrialized farming practices used to grow relatively small varieties of crops play a key role in anti-fungal drug resistance.
A combination of more people, animals and crops moving around the world than ever before and the overuse of existing treatments has fueled the rise in resistance, the team said. Such processes enable fungi to mutate and reproduce quickly.
Professor Matthew Fisher of the School of Public Health at Imperial College London and the lead author of the study said in a statement: "The scale of the problem has been, until now, under-recognized and under-appreciated, but the threat to human health and the food chain is serious and immediate. Alongside drug discovery and new technology to tackle fungal pathogens, we urgently need better stewardship of existing antifungals to ensure they are used correctly and that they remain effective."
As new species and varieties of fungi spread across the world, they are a growing threat to human and crop health, he warned. "It is essential that we have means to combat them. However, the very limited number of antifungal drugs means that the emergence of resistance is leading to many common fungal infections becoming incurable."
Fisher continued, "The emergence of resistance is leading to a deterioration in our ability to defend our crops against fungal pathogen. The annual losses for food production have serious implications for food security on a global scale."
Professor Sarah Gurr from the University of Exeter said, "Emerging resistance to antifungal drugs has largely gone under the radar, but without intervention, fungal conditions affecting humans, animals and plants will become increasingly difficult to counteract."
Pointing to the fact that some fungal infections had mortality rates of over 50 percent, professor Gordon Brown, director of the Medical Research Council's Centre for Medical Mycology, told BBC News, "These disturbing trends suggest that even our limited ability to treat these diseases is being severely compromised."