Internet Troll Who Harassed Black Student Agrees to 'Anti-Hate Training,' Publicly Renounce White Supremacy in Settlement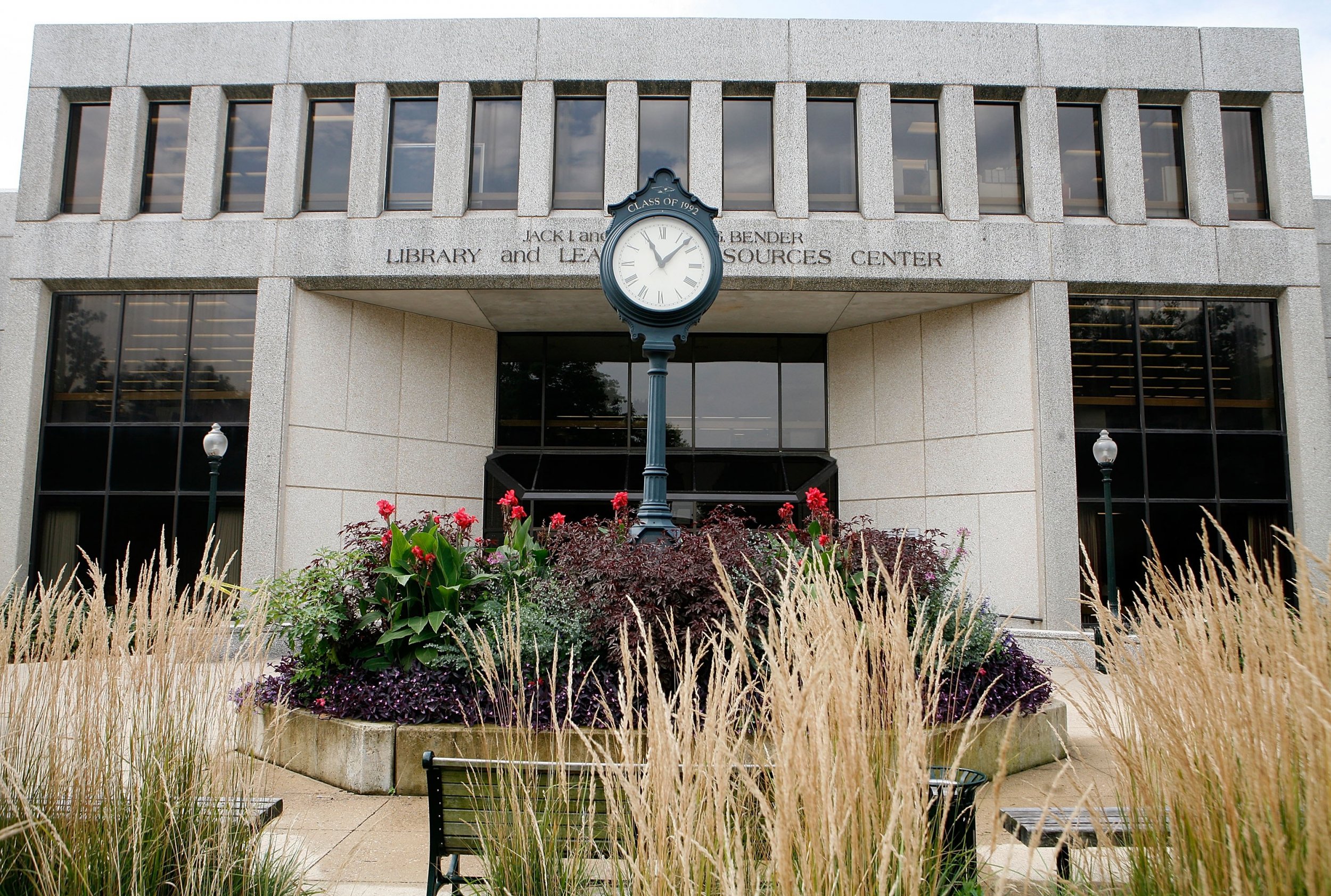 An internet troll agreed to undergo "anti-hate training" in a settlement for harassing a black college student, The Associated Press reported.
Oregon resident Evan James McCarty has also agreed to publicly disavow white supremacy and apologize both in writing and on video to Taylor Dumpson, now a 22-year-old law school student.
He will participate in at least one year of anti-hate sessions with a licensed therapist or "qualified counselor," take and finish four academic courses studying race and gender and do 200 hours of community service in areas that emphasize "racial justice and civil rights."
In May, Dumpson, the former American University student government president sued Andrew Anglin, the publisher of neo-Nazi website The Daily Stormer, saying that he told readers to harass her.
The suit also named McCarty and Brian Andrew Ade for targeting her online. Ade and Anglin have not responded to the lawsuit.
After Dumpson became the first female African-American student government president at American University, racist messages appeared on campus and online.
Bananas were strung in "noose-like rope" on campus, NBC News reported. One of the bananas said "Harambe bait," referring to the gorilla who was fatally shot at the Cincinnati zoo.
McCarty tweeted "OOGA BOOGA" at Dumpson, according to the lawsuit.
"I guess I was open to the idea that even the perpetrator of a racially motivated act of bias could still be more or less reformed," Dumpson said.
McCarty's parents apologized for their son's conduct.
"Evan, our son, feels deep regret about his actions and is committed to making changes and moving forward in a positive way," Deb and James McCarty said in a statement. "At this time, he is focused on continuing to make progress, pursuing his degree, contributing to his community and committed to making amends."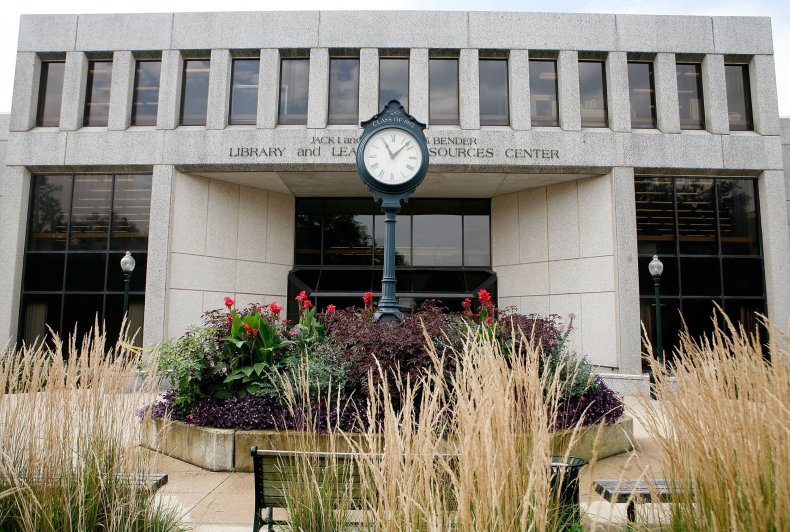 In April 2017, Tanya Gersh sued The Daily Stormer for urging followers to launch a harassment campaign.
After Anglin directed his readers to target Gersh, who is Jewish, she received threatening emails and calls, according to The Washington Post.
"You are a disgusting, vile Jew… This is OUR country: you're merely living here (for now)," one person wrote in an email. A caller said she "should have died in the Holocaust with the rest of your people."
Anglin sought to have the case dismissed on First Amendment grounds, but a judge said in November that anti-Semitic harassment was not protected by the Constitution.