Coalition Destroys 'Millions' of ISIS Cash Reserves in Mosul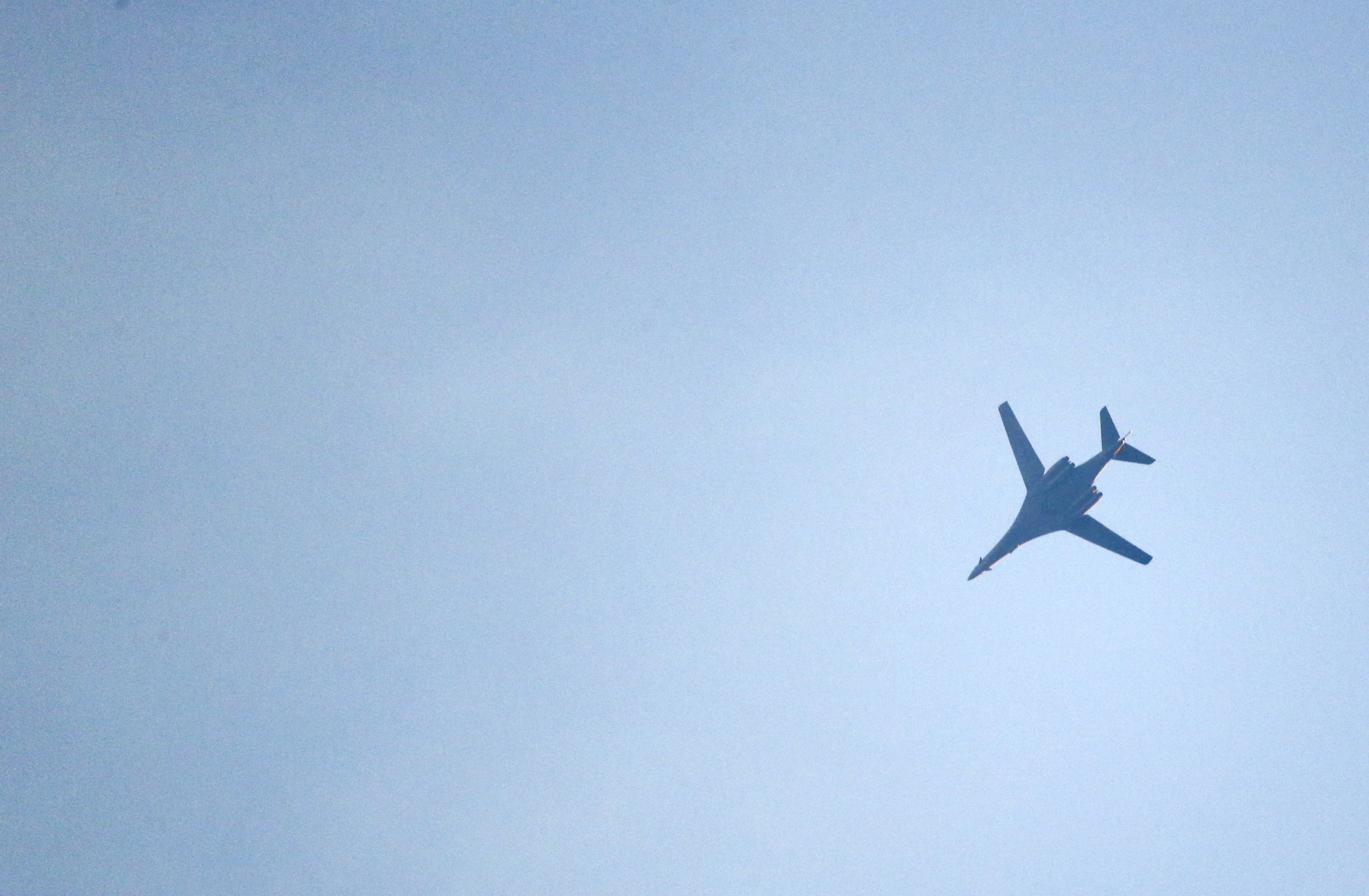 A U.S.-led coalition air strike destroyed "millions" of dollars of the Islamic State (ISIS) militant group's cash reserves in the northern Iraqi city of Mosul on Monday, according to a senior U.S. defense official.
"We hit a cash storage facility. We have hit one or two previously," the official, speaking on condition of anonymity, told Newsweek by email on Tuesday. "Not sure how much dollars but estimate in the millions."
Two 900-kilogram (2,000-pound) bombs hit the facility in Mosul, which the radical Islamist group overran in June 2014. Another anonymous U.S. official said that the funds were used for "all their illicit stuff: oil, looting, extortion."
The officials did not disclose the location of the facility in the city but they told CNN that the strike killed approximately five- to-seven civilians. The knowledge that there may be civilians present was reportedly taken into consideration but the strike was still carried out because of the strategic importance of the target.
After Iraqi forces liberated the western Iraqi city of Ramadi in December, the U.S.-led coalition has switched its focus to the group's prize asset of Mosul. The city is believed to hold a population of more than one million despite the group imposing its strict version of Sharia rule there.
The U.S.-led coalition has continued to target ISIS's oil assets, such as oil fields and oil trucks, in their self-proclaimed caliphate in Syria and Iraq, while also targeting the group's finance chiefs in a bid to hamper their lucrative oil revenue stream.
Mosul, located in the Nineveh province some 400 kilometers (250 miles) north of Baghdad, is where ISIS leader Abu Bakr al-Baghdadi declared the Islamic State in 2014. It is the group's most significant asset, standing three times the size of Ramadi and 15 times the size of Tikrit, the two cities captured and lost by the group in Iraq last year.
Iraq's Shiite Prime Minister Haider Al-Abadi, after the liberation of Ramadi, pledged that "2016 will be the year of the big and final victory, when Daesh's [Arabic acronym for ISIS] presence in Iraq will be terminated."