Anti-Islam Hate Crime Triples in London After Paris Attacks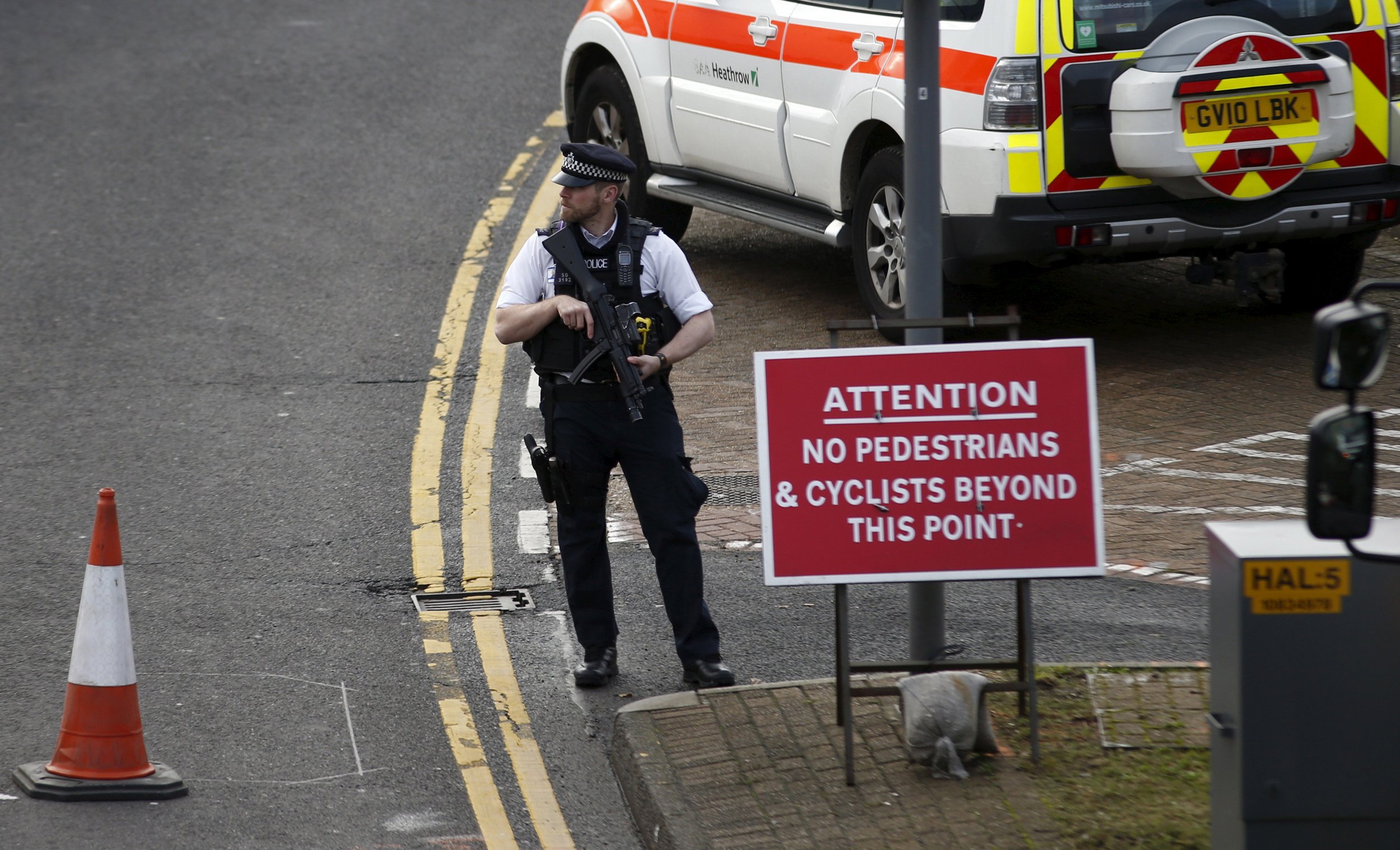 Islamophobic attacks on Muslims in London have more than tripled since last month's shootings in Paris, the Metropolitan Police told the BBC.
A police report said that the number of attacks against Muslims in London the week of the Paris attacks, which killed 130 on Friday November 13, was 24. By the end of the following week, the number of Islamophobic attacks had almost doubled to 46. There were 76 the week after that.
According to a spokesman for the Metropolitan Police, the force is providing extra patrols and has dedicated more than 900 officers to investigate hate crime, saying that "regretfully'' anti-Muslim hate crime appeared to have increased during present "difficult times.'' He added that a greater willingness to report such crime may have possibly contributed to the spike in numbers.
The Metropolitan Police encouraged any victims of hate crime to not "suffer in silence," and said the force was "acutely aware'' Islamophobia remained "under-reported.'' In September the Metropolitan Police reported a 70 percent rise in anti-Muslim crime over the last year in London, while anti-Semitic crime had risen by 93.4 percent in the same timeframe.