Anti-Islam Politician Converted to Islam to Protest Gay Marriage and Moral Decay of Church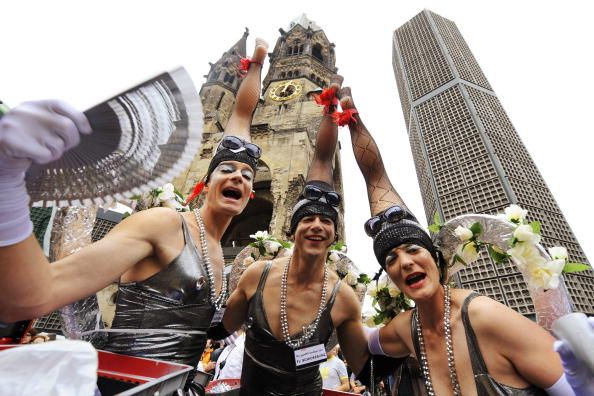 A member of the far-right, anti-Islam party Alternative for Germany (AFD) who resigned from the party after converting to Islam revealed Wednesday that he made the choice in protest of gay marriage and what he views as the "moral decline" of the Protestant church.
Arthur Wagner was a leading member of AFD until he quit the party and converted to Islam in October. On Wednesday, exactly one week after his conversion was announced to the public, he told the German newspaper Bildthat the church's acceptance of same-sex marriage had contributed to the decision.
"One of the reasons [for the conversion] is tied to changes that have taken place in the church, which no longer reflects my values," he told Bild.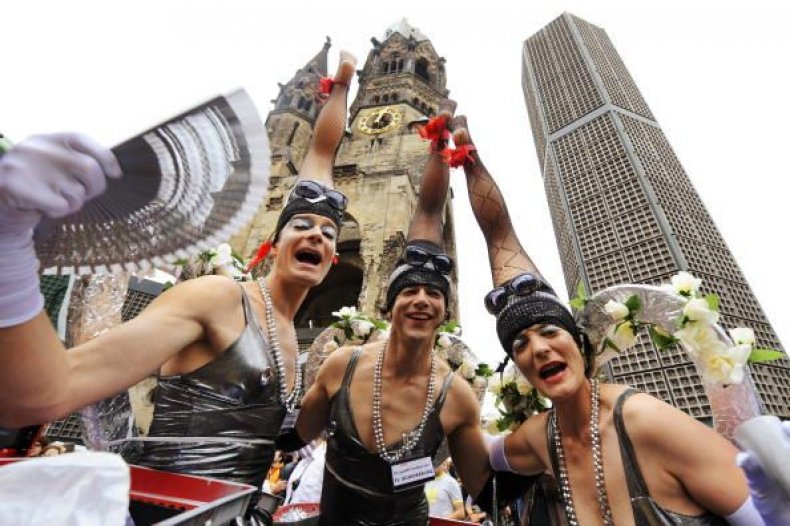 Before joining AFD, Wagner held an official position within the Protestant church. He said he has received some threats since it was discovered that he had converted to Islam.
"Someone told me I should leave Germany before I start making bombs," he said.
The far-right, xenophobic AFD rose to prominence in Germany during the refugee crisis that saw Germany accept over a million refugees from majority-Muslim countries. The party entered parliament for the first time last year with almost 13 percent of the national vote.
AFD is known for making racist and inflammatory comments, and its campaign for parliament focused almost entirely on anti-Islam and anti-migration messages. Members of the party, for example, have said "Islam is not a part of Germany," and campaigned for the country to take a stricter line on refugee admissions.
Four months after elections, German Chancellor Angela Merkel, leader of the center-right Christian Democratic Union, is still struggling to form a grand coalition with Germany's Social Democrats in order to achieve a fourth term as chancellor. One of the main issues of contention is family reunions for refugees allowed to remain in Germany.