Texas Teacher Tweets 'Embrace Islam And You Embrace Death'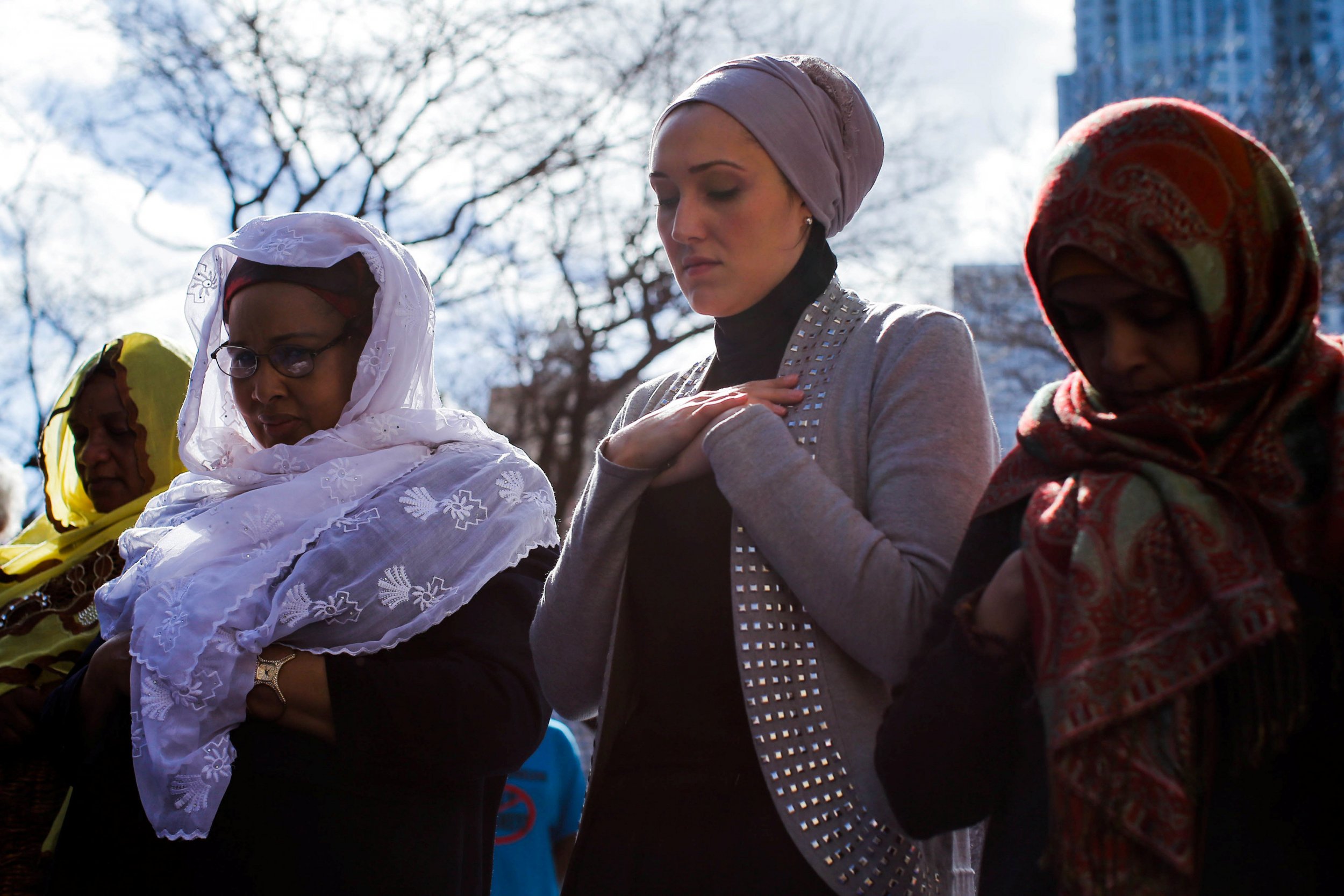 A Houston school teacher has been condemned and faces an investigation after sending out a series of anti-Islamic tweets. One of the tweets reads, "Embrace Islam and you embrace death"; he also sent out violent photos of mutilated children with the caption, "Islam did this," according to the Council on American-Islamic Relations (CAIR).
The teacher, whose name or school has not been disclosed, has had his account suspended by Twitter. The Houston Independent School District (HISD) has said the incident is under investigation, NBC-affiliate KPRC2 reported Wednesday.
The Houston branch of the country's largest Muslim civil rights group has called on the HISD to meet with representatives of the Muslim community.
"We find it repugnant that a public school teacher would use social media to promote hatred of the faith practiced by a significant number of the district's student population," CAIR-Houston Executive Director Mustafaa Carroll said in a press release. "In order to ensure that that this type of incident does not happen again, we will seek to meet with HISD administration to review its social media policy and to consider sensitivity training for its staff."
According to CAIR, the teacher's tweets also included: "I do not want people who are at war with me (dar so Harb) in my country."
Dar al-Harb is a term usually connoting Western or other non-Islamic countries.
"For anyone, but especially students, to see something like that, is just unconscionable," CAIR-Houston spokeswoman Ruth Nashrullah told the Houston Chronicle.
In 2015, CAIR also spoke out after it was contacted by the parents of a student in Richmond, Texas, whose teacher had allegedly handed out anti-Muslim pamphlets in class. The teacher later resigned.
The same year, a survey conducted by CAIR found that more than half of all Muslim students in the United States said they had been subjected to at least one form of religion-based bullying.
Meanwhile, a surge in hate crimes targeting Muslims has been reported in the past two years. A 67 percent rise was indicated by FBI data in 2015, while a study published this week by the Center for the Study of Hate and Extremism at California State University showed a 20 percent rise in hate crimes generally last year, much of that attributed to incidents targeting Muslims.