Iranian Refugee Who Isn't Muslim Returns Home to Death Threat, Bullets and Anti-Muslim Graffiti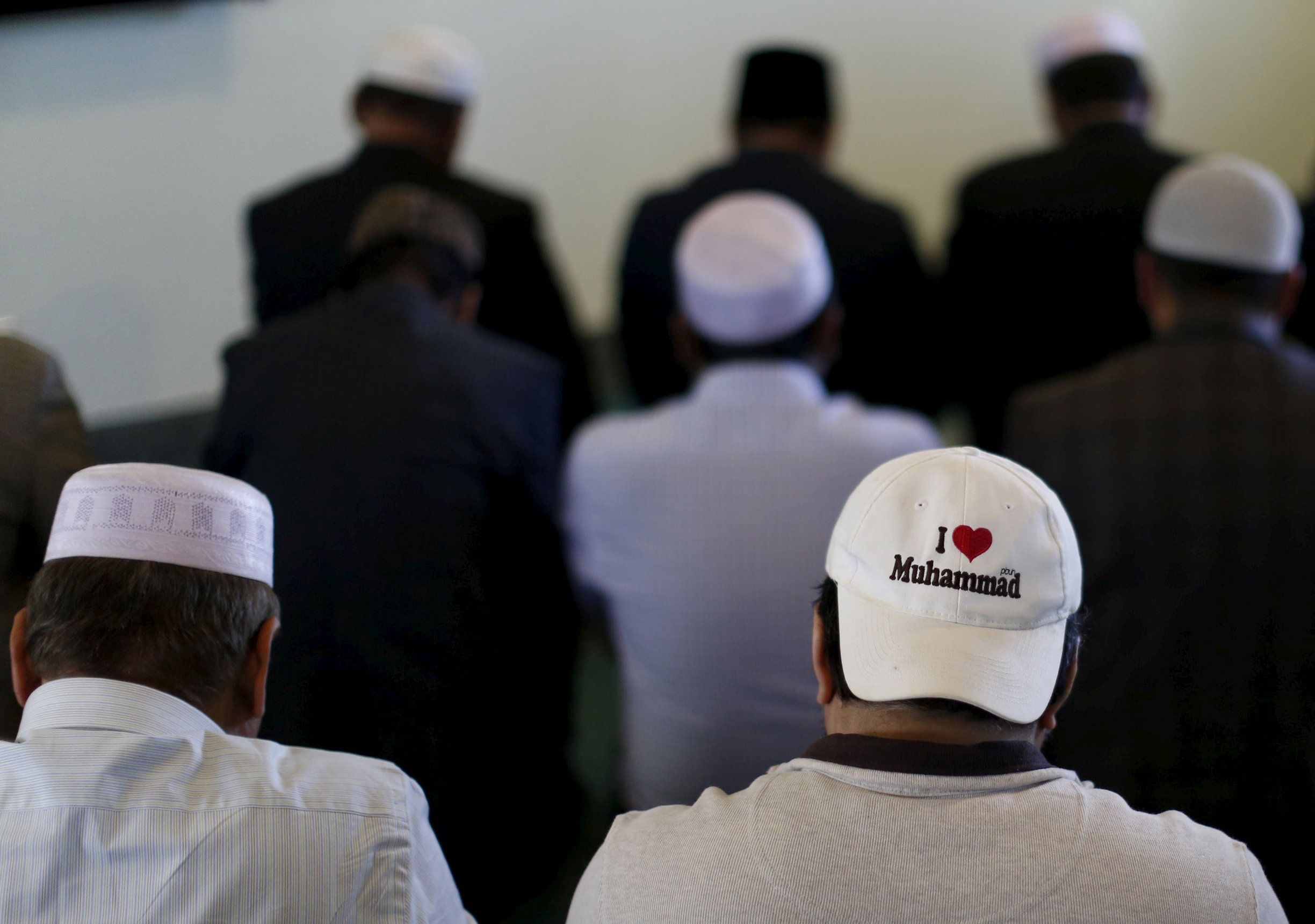 A refugee from Iran returned to his Oregon home Tuesday to find it covered in anti-Muslim graffiti and a written death threat held in place by bullets in the shape of a cross. Hasel Afshar, an Iranian-American who is not Muslim but is of the Bahá'í faith, had been out of town for three days before entering his home in the city of Troutdale to find hate-filled graffiti in every room.
"I thought it was just a joke or something," Afshar, who came to the U.S. in 2010, told CBS-affiliate KOIN6. "I looked at it for a few seconds."
Along with the graffiti, which covered walls, mirrors, the refrigerator, toilet and television and expressed hatred of Muslims, cushions were slashed. And there was the threatening note and the accompanying bullets.
"They left a note for me with seven bullets on top in a little cross," Afshar said to local NBC station KGW. "The officer said it was a 45-caliber. The note said 'If I see you next month I will shoot you and burn your house.'"
Afshar said that he had previously faced discrimination in his homeland for his Bahá'í faith.
"I'm not Muslim. I just grow a beard," he said. "Things like that happened to our family a few times there, too."
Police have said they informed the FBI of the incident and confirmed that it could be prosecuted as a hate crime. The Council on American-Islamic Relations (CAIR) released a statement calling for FBI involvement.
"The FBI should join in the investigation of this apparent hate crime in order to demonstrate that the rights and safety of American Muslims, and those perceived to be Muslim, will be protected," CAIR National Communications Director Ibrahim Hooper said.
Amid a wave of incidents of hate following November's election, Oregon recorded some of the highest figures in the nation. Oregon's Democratic U.S. Sens. Ron Wyden and Jeff Merkley earlier this month cited a spate of incidents in the Portland area in introducing legislation designed to take a tougher stance on hate crimes and provide more support to victims.
"I think this is a great country but I don't know, it's just a lot of racist people," Afshar said.