Poll: Anti-Muslim Attitude Reduces in the U.K. After Paris Attacks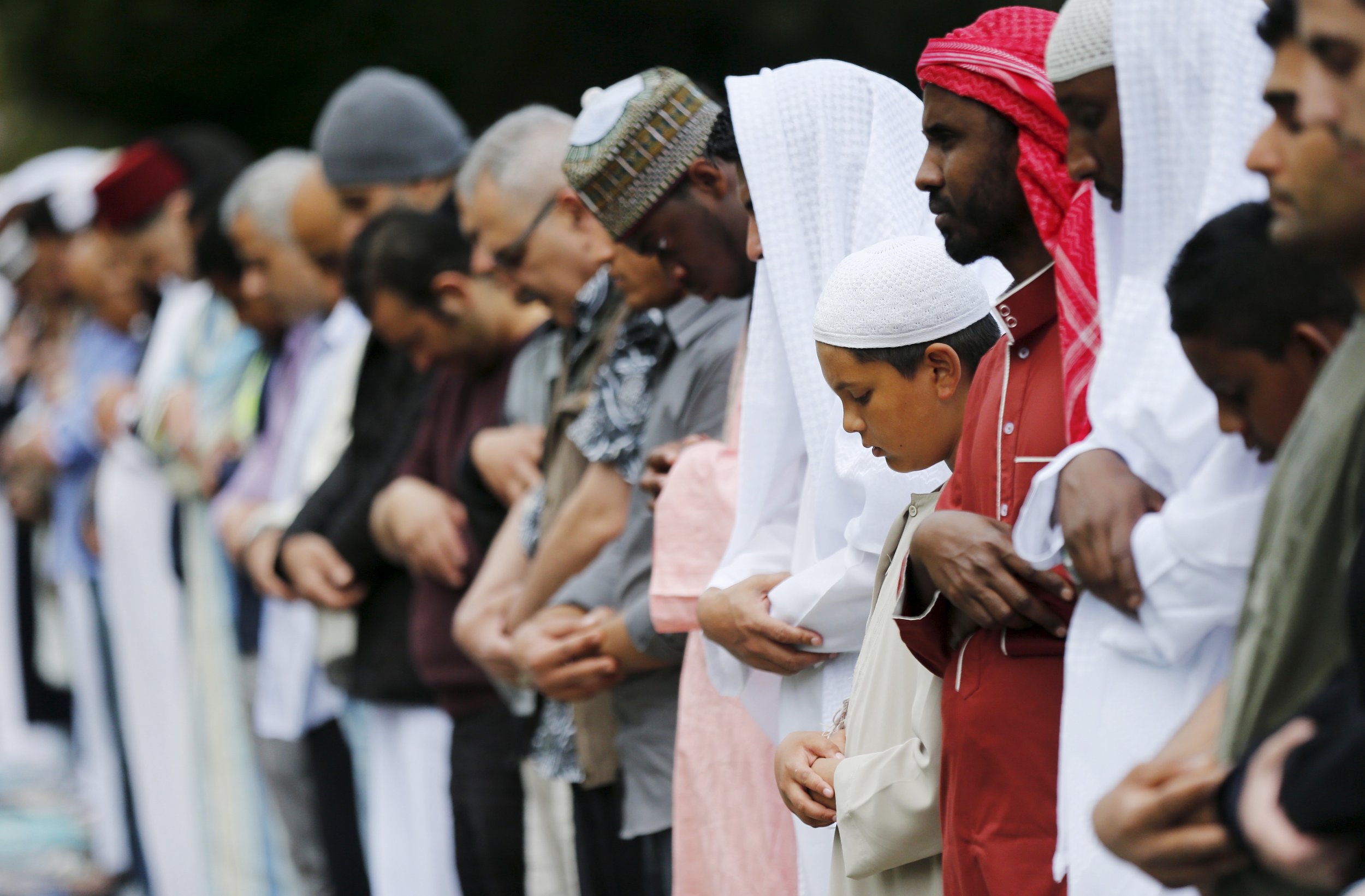 Despite general opinion that the terrorist attacks in Paris on November 13 — that killed 130 people and injured hundreds more—has led to a rise in anti-Muslim sentiment in Britain, a new study has shown that this is in fact false.
The new research, conducted by Robert Ford and Maria Sobolewska of the University of Manchester, found that 2 percent more people agreed with the statement that "Muslims have a lot to offer British culture," when asked after the Paris attacks, compared to 33 percent questioned prior to the deadly event.
Following the Islamic State militant group (ISIS) claiming responsibility for the Paris attacks, the findings come amid growing concerns about western hostility toward Muslims after a subsequent strong performance in regional elections on November 15 in France—by far-right conservative party Front National—and Republican candidate Donald Trump's pledge to ban Muslims from entering the U.S.
Before the Paris attacks, 23 percent of 1,707 respondents agreed that "Muslims in Britain have respect for the way of life of others," compared to a far larger 53 percent who disagreed. After the event on November 13, 5 percent more people agreed with the statement. When a total of 1,621 people were asked in the second round, between November 17 and 18, only 51 percent disagreed.
But, these results do not excuse the rise of Islamophobic attacks, which have tripled in recent weeks, against Muslims in the U.K., since the Paris attacks. Speaking to Newsweek , Ford says: "What [the results] do not show is that people are completely tolerant across the board. What it does show is that public attitudes are not altered or moved at all in a negative direction in an event like this."
"While people who dislike Muslims become more mobilized," Sobolewska says to Newsweek by telephone, "our point is only about the proportions of the population."
"It sends a very strong statement to ISIS: they lose," Sobolewska adds. "Their first proclaimed aim to deepen the divide between Muslims has not worked. The divide has not actually deepend."
The YouGov panel surveyed 1,707 people in the first round of the study, between 10 and 12 November, and 1,621 in the second round on 17 and 18 November.