Anti-Semitic Acts in U.K. Spike in First Half of 2016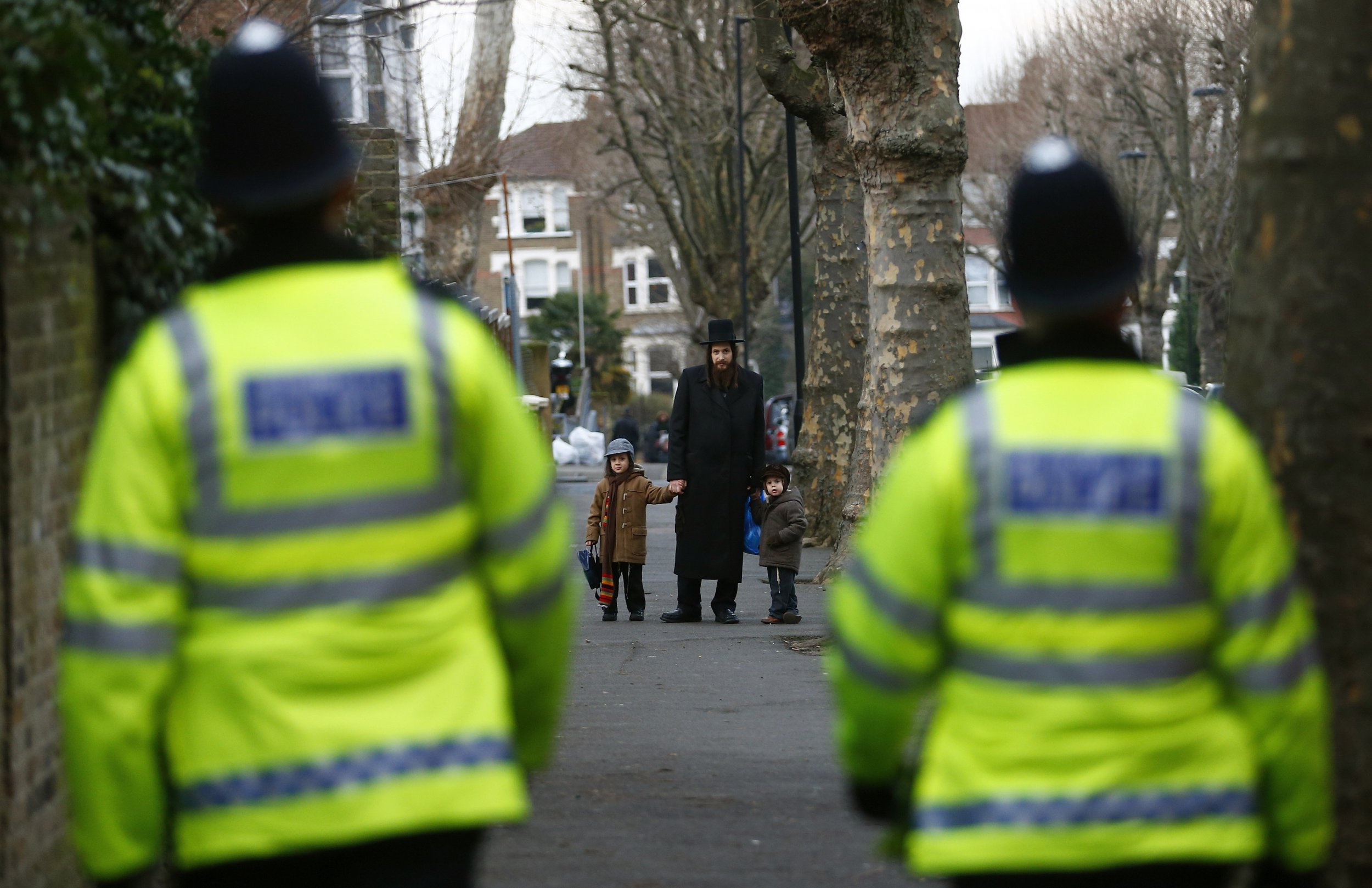 Anti-Semitic incidents increased by 11 percent for the first half of 2016 compared with the first half of 2015, according to the Community Security Trust (CST), a charity combating anti-Jewish behavior.
The organization, which often provides security at civilian events where there is a fear of anti-Semitic violence, said a total of 557 cases of malicious acts against Jewish people were recorded between January and June, marking the second highest ever figure for the first half of any year, reported The Guardian.
The biggest spike so far this year came between April and June, when Britain's opposition Labour party was faced with speculation about anti-Semitism in its ranks, in the lead up to the June 23 referendum on leaving the EU.
The incident most often recorded by the CST was verbal threats or derogatory language about Jews in public.
Anti-semitic violence has dropped, however, as 41 of the 557 acts were violent, amounting to a 13 percent drop compared to the same period of time last year.
Unlike in 2014, when the only other higher instance of anti-Semitic acts was recorded by the CST, there was no obvious correlation with any world events to spark the incidents. Two years ago the war in Gaza and Israel's brutal security crackdown was likely motivation behind many of the acts, the CST believes.