Anti-Semitic Robocall Supporting California Republican: 'End the Jewish Takeover of America'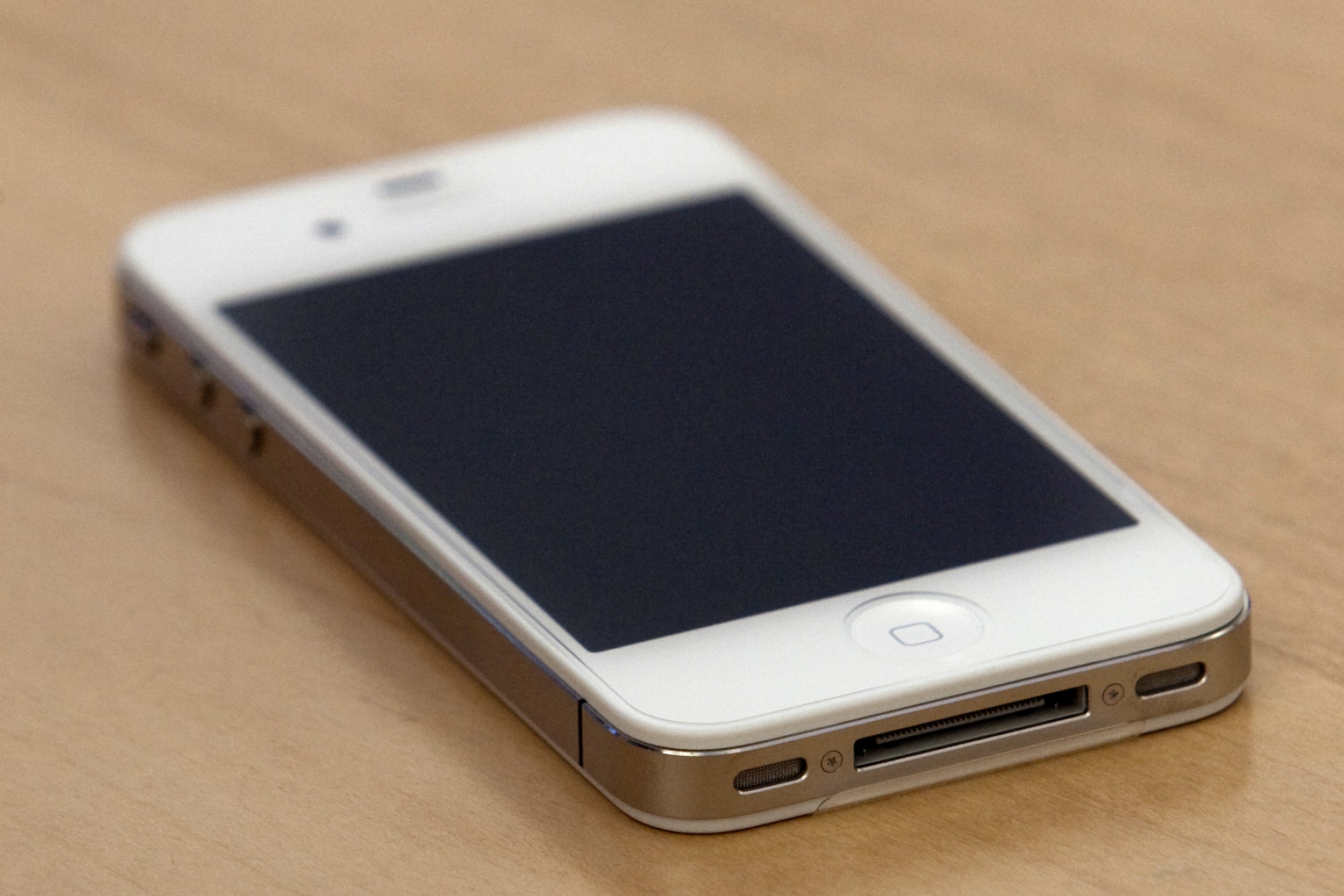 A taped robocall on behalf of a Republican Congressional candidate espoused threatening anti-Semitic messages in California this week.
The call contained lines such as "End the Jewish takeover of America and restore our democracy," and said it was paid for by the Road To Power, a site populated with hate-filled video blogs. The candidate, John Fitzgerald, denied involvement in the call on his website Wednesday.
"I want to make it clear, I am NOT responsible for this call and DID NOT authorize and/or give my permission to Road to Power or anyone else to have these messages go out to the public!" said Fitzgerald, a candidate for California's 11th District located outside of San Francisco.
The call, obtained by KTVU, stated that "Jews [have] dominance over America and [use] it to serve the foreign country of Israel." The call also blamed the September 11 World Trade Center attack on Jews and took a strong anti-Israel stance. The message featured a rough male cowboy-esque voice speaking over Buffalo Springfield's "Stop Children What's That Sound."
Despite denying involvement with the robocall, Fitzgerald's website appears to traffic in conspiracies about Jews.
"When will the vast majority of Americans realize that Jewish 'supremacists' within Israel and our State Dept. and U.S. military control–and always have since 1948–our Congress, Presidents and our entire foreign policy?" a post on the candidate's website asks.
He also expressed skepticism surrounding the Holocaust in a May post on his website.
"Why is the holocaust the ONLY historical issue that cannot be questioned without fear of fines and/or imprisonment in eighteen countries–and counting– throughout the world?" the candidate asked.
The California Republican Party initially endorsed Fitzgerald as the GOP candidate in the race, but later walked away from him because of his views.
"The California Republican Party's Board of Directors took swift and decisive action to eliminate any support for John Fitzgerald due to anti-Semitic comments he made recently—those views have no home in the Republican Party," the state's party chairman, Jim Brulte, said in a May statement. "As always, California Republicans reject anti-Semitism, and all forms of religious bigotry, in the harshest terms possible. We reject John Fitzgerald's campaign and encourage all voters to do the same."
Road to Power also appeared to be responsible for an anti-Semitic robocall targeting California Senator Dianne Feinstein in May, according to Spokane, Washington's, The Spokesman-Review. The calls urged voters to choose Republican Patrick Little, an anti-Semitic extremist in the California Primary.