Anti-Sexual Harassment Training Made Mandatory for Kentucky Lawmakers Amid 'Secret' Settlement Probe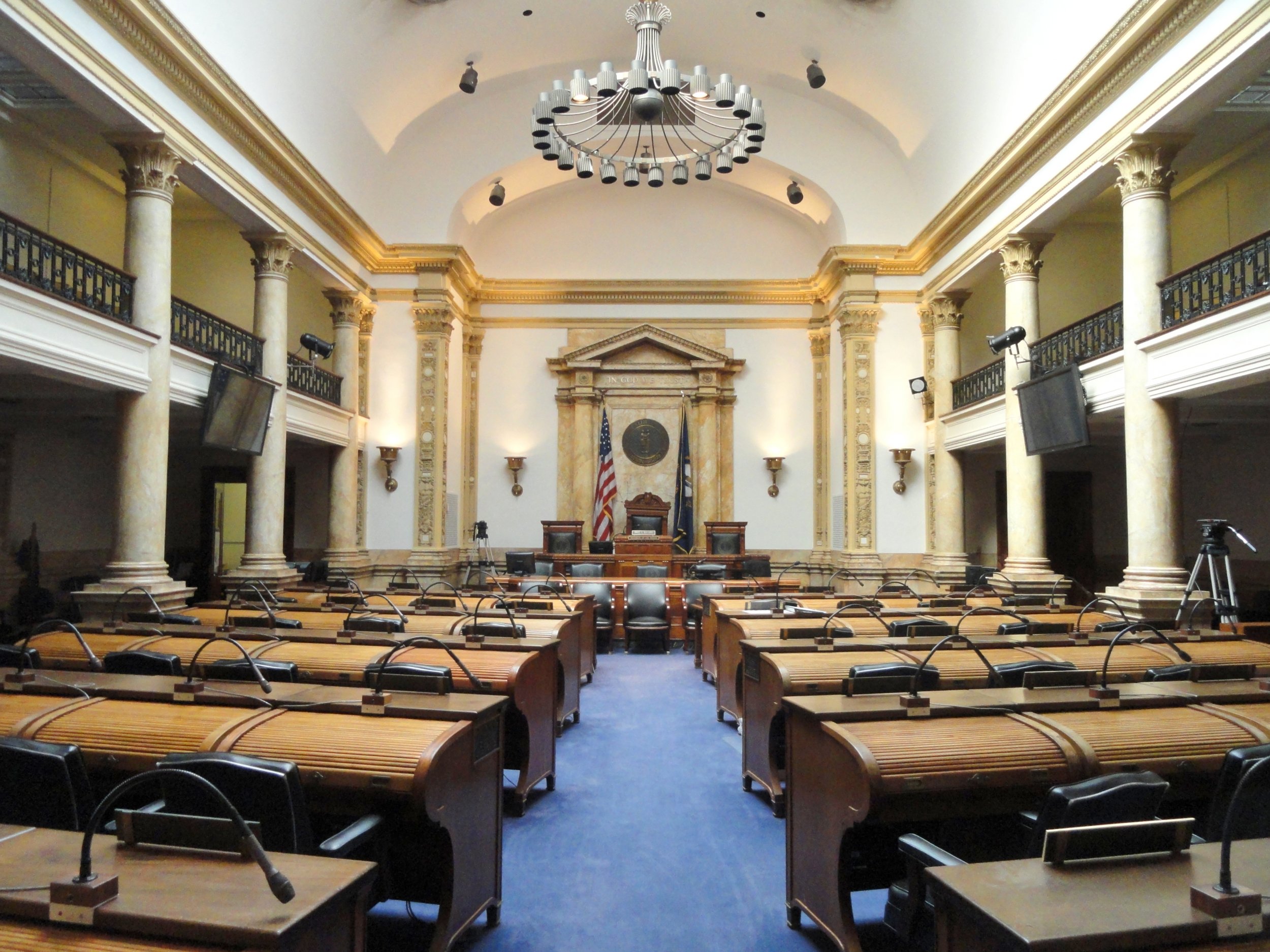 Lawmakers in Kentucky will be made to attend mandatory training to prevent sexual harassment a day after the House speaker temporarily stepped down amid an investigation into a "secret" sexual harassment settlement reportedly signed by four Republicans.
Jeff Hoover announced he would cede his position as speaker two months ago following a report alleging he had settled claims of sexual harassment from one of his staff members.
However, on Tuesday, Hoover said he was still considering the "best course forward" and would instead be authorizing House Speaker Pro Tempore David Osborne to serve as the presiding officer "until further notice."
Read more: Do American courts have a problem with sexual harassment?
He and other lawmakers are expected to undergo anti-harassment training on Wednesday as part of reforms brought into effect several years ago after state workers sued a former Democratic state representative for sexual harassment, according to the Associated Press.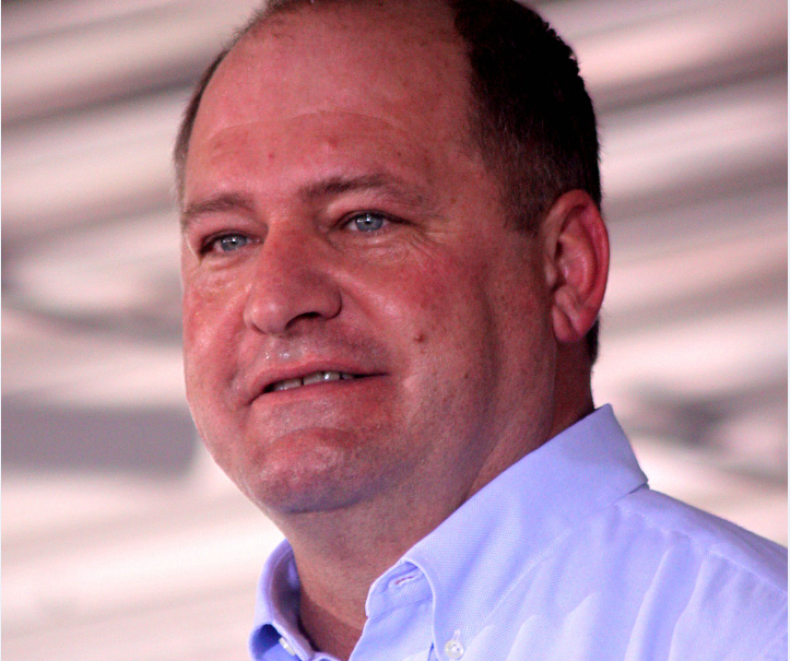 Hoover denied sexually harassing the staff member after the claims emerged, but admitted he had sent inappropriate text messages.
"I engaged in banter that was consensual, but make no mistake, it was wrong on my part to do that. And for that, I am truly sorry," Hoover said, according to The Washington Post. "I want to reiterate that at no time, at no time, did I engage in unwelcome or unwanted conduct of any kind," he added.
When he made his announcement in November, Hoover had said his resignation was "effective immediately" and in the best interest of the state. However, his nameplate was back on the Speaker's Chair in the House chamber on Tuesday as he had not formally resigned from his post, WKYT reports.
The speaker later released a statement saying that he had changed his stance after being urged to reconsider his decision to resign by "both Republicans and Democrats."
"When I announced on November 5th my intention to resign as Speaker of the House, I felt, based on the Governor's comments, it was the best decision for me, as well as for my colleagues in the House of Representatives," Hoover said.
"My decision was made primarily with the intent to protect House members from the intervention of the Executive branch into purely legislative matters. Almost immediately, I began hearing from members of the House, both Republicans and Democrats, as well as business leaders, political leaders and others across the Commonwealth, encouraging me to reconsider my decision to resign."
He confirmed that Osborne would be serving as the presiding officer as he considers his next steps.