Mom Jailed for Not Getting Son Vaccinated 'Devastated' After Boy's Father Has Him Immunized Against Her Wishes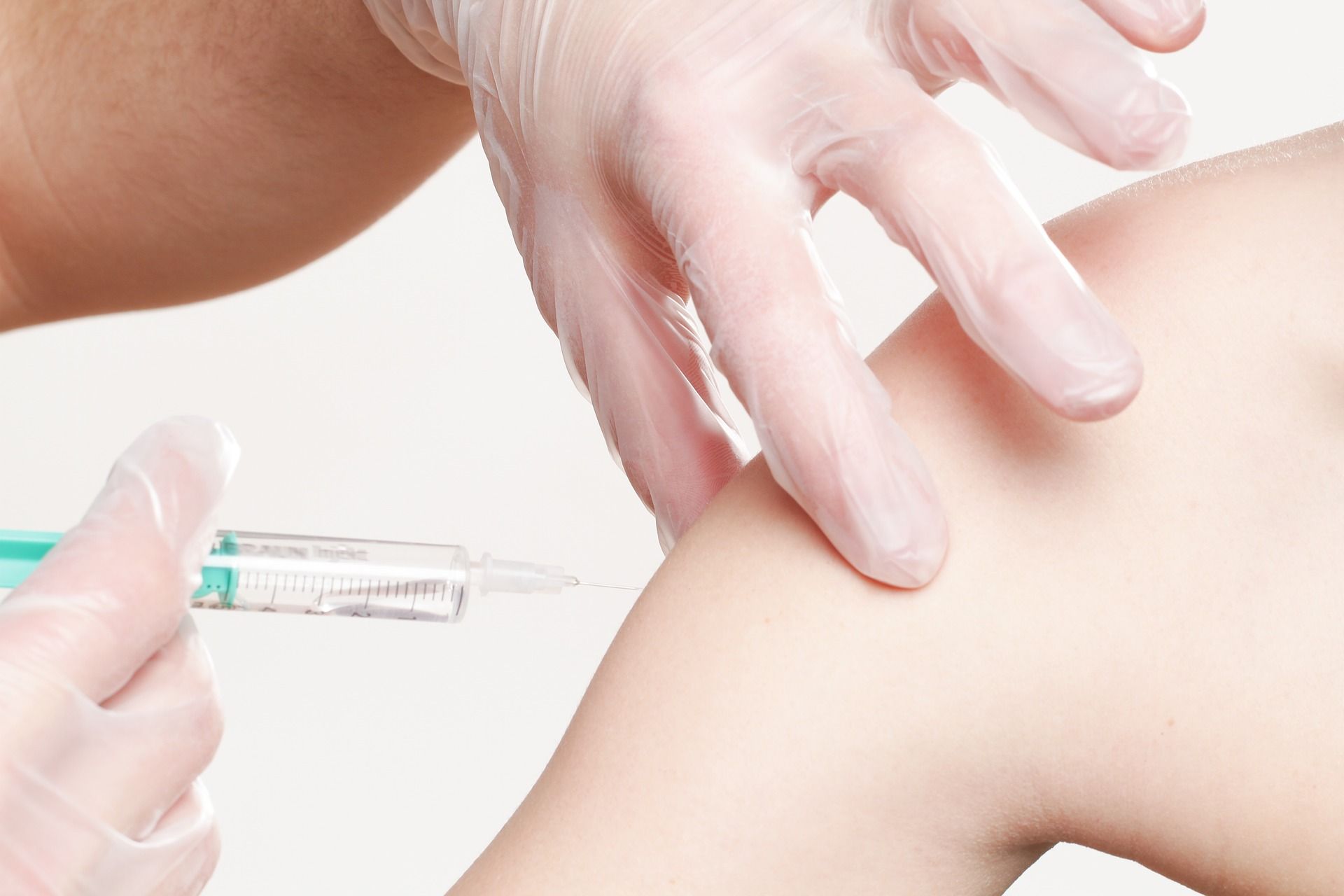 A mother who served jail time after refusing a judge's order to vaccinate her son was distraught to find the boy's father had the shots administered to the child when he had custody, according to a Wednesday court hearing.
Rebecca Bredow, 40, of Ferndale, Michigan, opposed the child being immunized. After she defied the judge's order, she served a five-day jail term, according to USA Today.
James Horne, the child's dad, had the shots administered on Monday, when he had custody.
"It was the worst five days of my life, except for the fact that I just found out that he was vaccinated, and I'm not going to get him back today," Bredow said of the vaccinations and her jail term. "It's been a rough few days to say the least."
Bredow and Horne split in 2008, before their son was born. In the intervening time, Bredow had physical custody, while Horne took charge of the boy on alternate weekends.
But on Wednesday, Judge Karen McDonald approved a change that would see the two parents share equal custody. Bredow's attorney, Steven Vitale, said he would object to the change within the 21-day deadline set by the judge.
"She's devastated," Vitale said of Bredow.
McDonald issued Bredow with the jail sentence for contempt of court. In previous court pleadings, she said Bredow had consented to having the boy receive the shots, meaning her refusal to do so constituted contempt.
"You have seven days to get your child vaccinated," McDonald said on September 27. "If not, you will appear here Wednesday, and if you have not, I'll send you to jail. Let me say it one more time: You have seven days. It's ridiculous. Don't make me do that."
Bredow said that she could not bring herself to order the shots, while Vitale said the pleadings McDonald referred to were filed in error by a previous attorney and that Bredow had never intended to consent to the vaccinations.