Antidepressants and Cognitive Behavioral Therapy Equally Effective, Study Suggests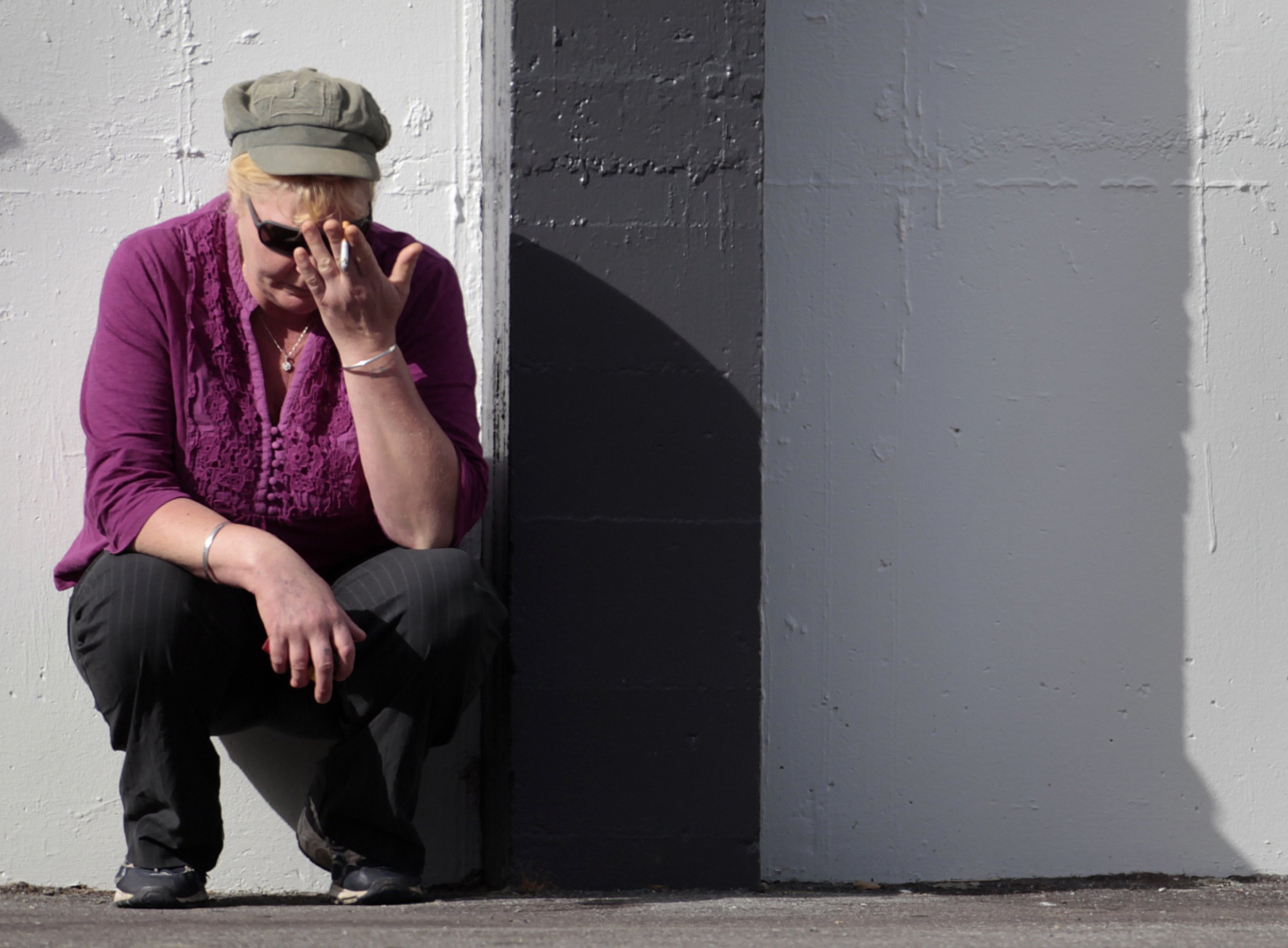 A new scientific paper suggests that antidepressants and cognitive behavioral therapy (CBT) are equally effective at treating depression.
The results agree relatively well with previous research, says Dr. Mark Sinyor, a psychiatrist at the Sunnybrook Health Sciences Centre and assistant professor at the University of Toronto. "We know that in most clinical trials, the majority of patients receiving either treatment as a first option will respond" favorably, says Sinyor, who wrote an op-ed accompanying the paper, published this week in BMJ (British Medical Journal).
Nevertheless, doctors may sometimes be more likely to prescribe medication to depressed patients because the type of CBT provided by different practitioners can vary. "In general, psychiatrists and primary care providers have tended to see medications as superior to CBT because the dose of the medication prescribed is much more consistent...but CBT delivered by one therapist may be quite different than CBT delivered by a different therapist," says review co-author Dr. Bradley Gaynes of the University of North Carolina School of Medicine.
However, the review, which analyzed the results of 11 separate previous studies involving more than 1,500 patients, suggests that variation in CBT treatment may not be the problem it's sometimes assumed to be, says the study's first author, Halle Amick. "Primary care clinicians should consider psychotherapy to be a valid and effective treatment option," she says, and they should discuss the pros and cons of it and antidepressants with their patients.
Unfortunately, therapy is often more expensive and less available than drugs. Politicians and decision-makers "should work to make sure that fees associated with these interventions do not make them unaffordable for patients that could benefit from [them] the most," Amick says.
CBT can also have long-lasting effects, giving people the mental tools they need to help avoid negative thinking and other habits of mind, which may help prevent a relapse into depression, she adds.