Antidepressants Do Work, And Many More People Should Take Them: Major International Study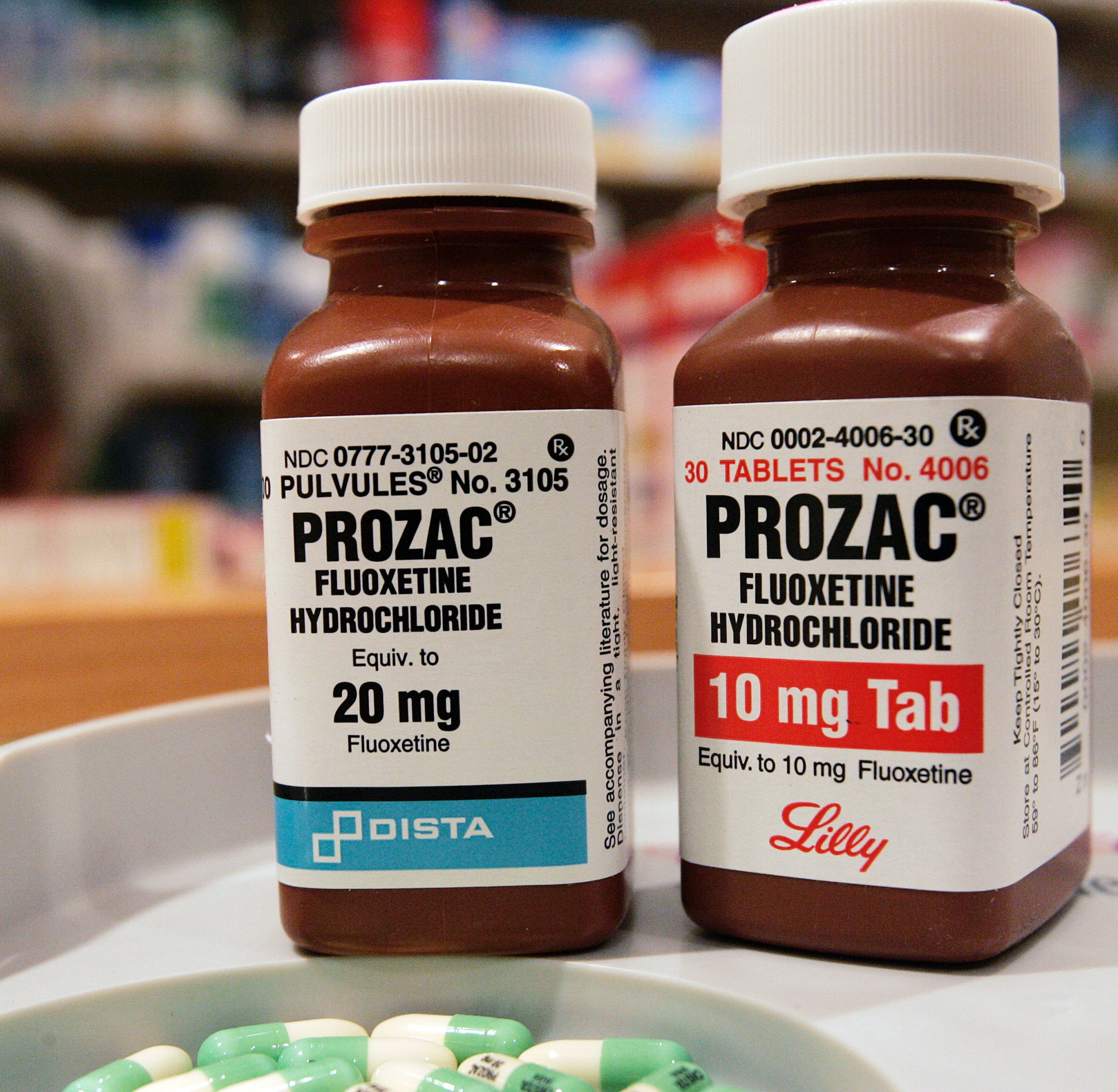 Antidepressant drugs really do work, a major new international study has proven. Pooling data from 522 trials including nearly 120,000 patients, researchers found all drugs analysed were more effective than placebos in the treatment of adults with acute depression.
Authors of the study—published yesterday in the Lancet—believe many more people could benefit from antidepressant medication.
The study results represent the most comprehensive evidence currently available, they wrote.
More than 300 million people worldwide have depression, according to the World Health Organization, of which less than half recieve effective treatments. In many countries, the rate drops to less than 10 percent.
In the U.S., the National Institute of Mental Health estimates 16.2 million adults experienced at least one major depressive episode in 2016. Approximately 37 percent of these people received no treatment.
In the U.K, where a number of the study authors are based, at least one million more people could benefit from drugs or psychotherapy, senior author John Geddes said.
Some drugs more effective than others
The researchers analyzed existing studies of 21 different drugs, and found some were much more effective than others.
Drugs ranged from more than one third more effective than a placebo to more than twice as effective. The best performers included amitriptyline and escitalopram, while the worst included fluoxetine—commonly sold under the trade name Prozac—and reboxetine, which is not approved for sale in the U.S.
A complex treatment picture
The results add up to a complex treatment picture for what authors called "one of the most common, burdensome, and costly psychiatric disorders worldwide in adults."
Antidepressants do not improve symptoms in about 40 percent of people, study author Andrea Cipriani of Oxford University told a press briefing.
While these results should reassure many people with depression that antidepressants can be effective, "this does not necessarily mean antidepressants should always be the first line of treatment," he said.
Talking therapies are thought to be about as effective as antidepressant medication, but these are often much more expensive.
Experts not involved in the research agreed the results were significant.
Helen Stokes-Lampard, chair of the U.K.'s Royal College of GPs, expressed concern about the stigma surrounding antidepressant use.
She said in a statement: "Taking antidepressants is frequently portrayed as a negative thing or something done only when other therapies are not available or have failed, but this in itself can add to the unfortunate stigma that sometimes exists around people with mental health conditions."
But she also urged caution. "Although antidepressants are of proven benefit—as this study shows," she said, "no doctor wants their patients to become reliant on medication."
Putting a long-held controversy to bed
Carmine Pariante, a professor at the UK's Institute of Psychiatry, Psychology and Neuroscience and spokesperson for the Royal College of Psychiatrists, said the study "finally puts to bed the controversy on antidepressants."
James Warner, an Imperial College London psychiatrist, added: "Depression causes misery to countless thousands every year and this study adds to the existing evidence that effective treatments are available."