Antifa Vows To Push Neo-Nazis Out Of Charlottesville If 2018 Unite The Right Rally Happens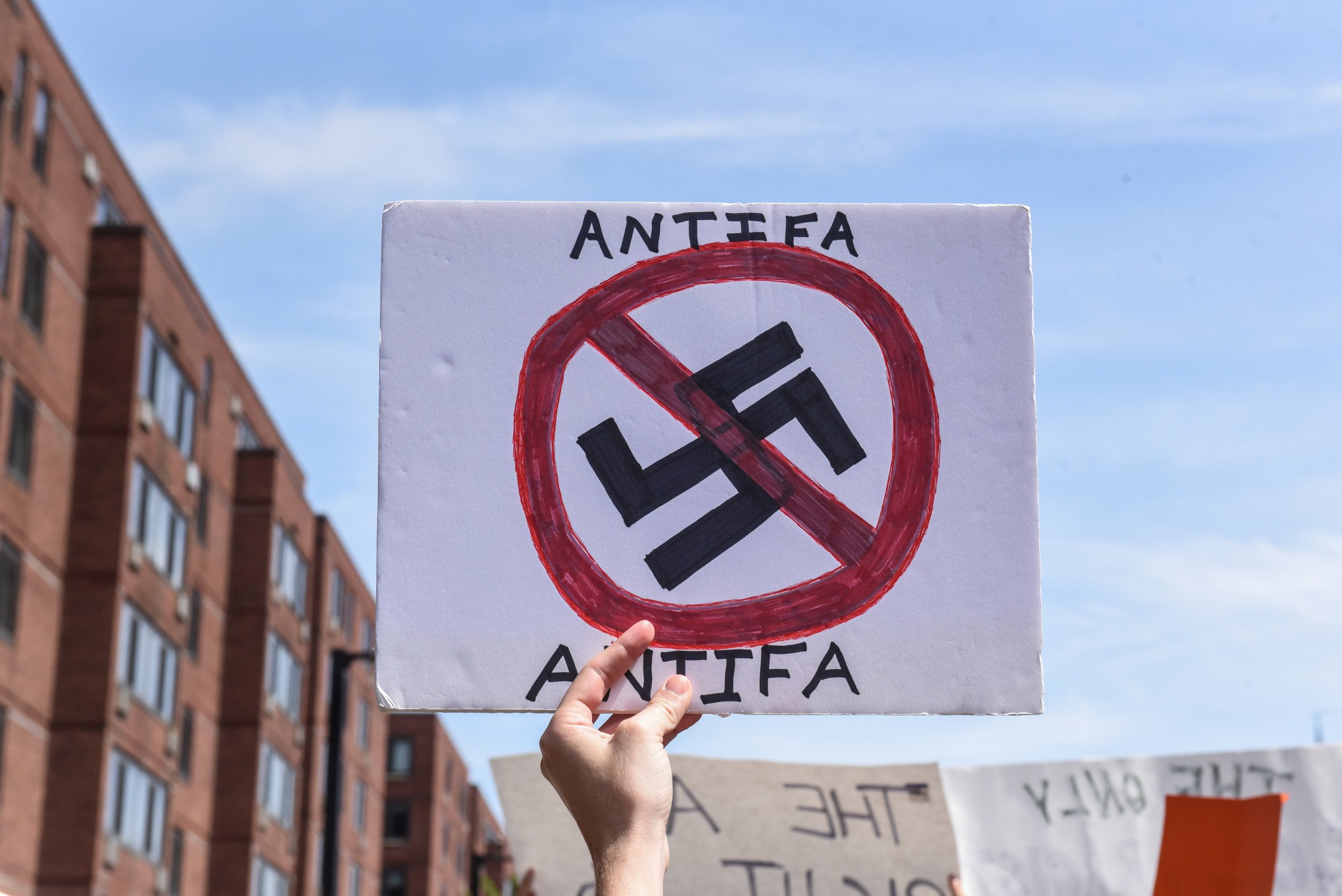 Members of the anti-fascist group Antifa, which clashed with neo-Nazis during a far-right rally in Charlottesville, Va. over the summer, say they're ready to return there and do it all over again if plans for a Unite The Right rally in 2018 are approved.
"We drove them out of Charlottesville once and we're prepared to do it again. These men are cowards," Duke, a member of the Antifa who asked that his surname be omitted, told Newsweek.
Jason Kessler, a white nationalist leader who helped organize the deadly Unite the Right rally, has applied for a permit to hold the same rally in Charlottesville again next August, according to his website. It will be held on the one year anniversary of the chaotic rally that led to the death of a counter-protester, Heather Heyer.
"I fully expect the Charlottesville government to try and reject it and I'm ready for that fight," Kessler says on his website.
One of the reasons for holding the event is to memorialize "the sacrifices made by political dissidents in Lee Park August 12, 2017," according to the permit application.
The neo-Nazi rally Kessler helped organize resulted in violent clashes between far-right demonstrators and counter-protesters, including members of the Antifa. During the rally, members of the far-right groups chanted anti-Semitic slogans like "blood and soil" and "Jews will not replace us." Heyer, 32, was killed when a man with suspected white supremacist ties allegedly rammed his car into a crowd.
"We want Kessler and his Nazi friends to know, Heather Heyer did not die in vain," Duke said.
It's unclear whether permission to hold the rally next year will be granted.
"I can confirm that he did submit the permit application. We just received this on Monday, so it is just going through the staff," Miriam Dickler, Charlottesville city spokesperson, told Newsweek.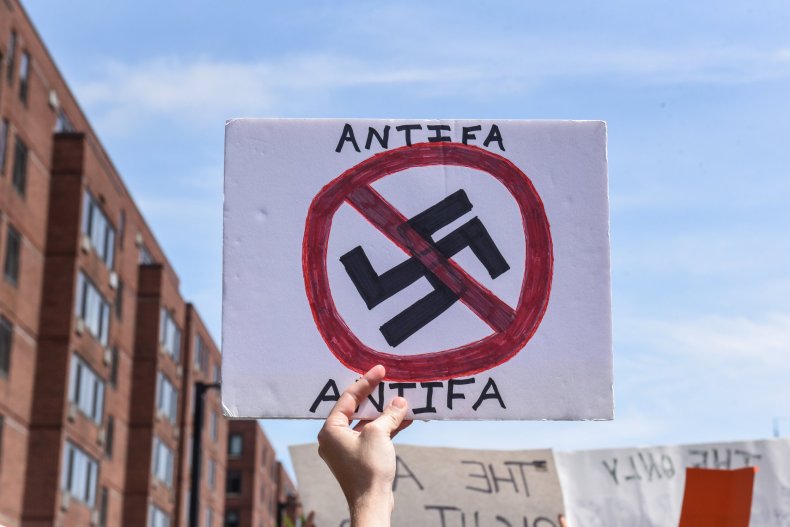 The City of Charlottesville has filed a lawsuit against Kessler, and officials are analyzing whether the current litigation will have an effect on whether he can be granted permission for the rally.
"We are currently in litigation with Kessler, but we've never considered that question before," Dicker explained. "City council asked city staff to look at our permit policy and do some analysis there. That's currently happening, but I'm not certain what impact that will have."
The application form is also missing Kessler's address, but it's unlikely that alone will disqualify the application, Dickler noted.
"Typically when we get an application that has information missing, we ask the applicant to submit the missing info. It wouldn't automatically disqualify it. [Kessler] applied before so it's possible we already have [the address] on file," she added.
Some minority groups argue that allowing neo-Nazis to organize freely will yet again lead to public danger.
"The unchecked hatred we see at these events is what led to Auschwitz and the murder of millions of innocents," Greg Schneider, vice president of the Conference on Jewish Material Claims Against Germany, told Newsweek.
"Imagine having survived [the Holocaust] to see these reminders of your past in the land of freedom, the country which provides shelter, safety and security."
Kessler, meanwhile, has accused the City of Charlottesville of collaborating with the Antifa to target the far-right. He has also gained attention in Charlottesville for trying to unseat the city's only black city councilman and acting as a lobbyist for the area's most extreme-right voices.
"Relying on familiar tropes of 'white genocide' and 'demographic displacement,' Kessler has sought to parlay his status as a lonely dissenter in the 'Capital of the Resistance' into notoriety on the larger far right circuit," the Southern Poverty Law Center wrote.