Chelsea: Antonio Conte Talks Salary Demands as Inter Milan Circles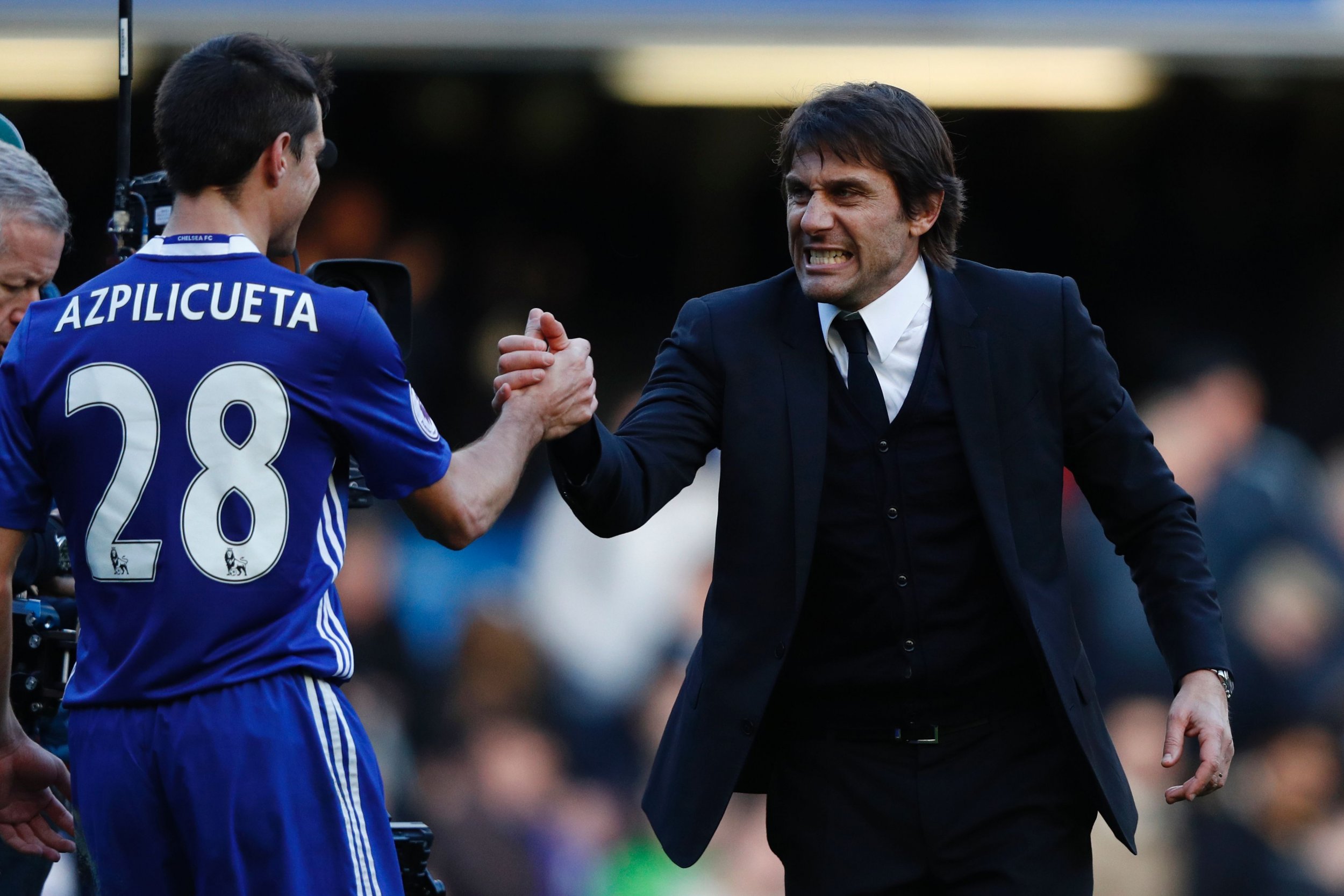 Antonio Conte says his Chelsea salary is unimportant—as long as it reflects his true worth to the club.
Chelsea needs three points from its final three games of the Premier League season to win the title; which it could get with victory at West Bromwich Albion on Friday evening. Such is the apparent inevitability of its title procession that talk has slowly turned to Conte's contract.
Reports, including in the Daily Mail Friday, suggest Inter Milan plans to make an offer for 47-year-old Conte as it seeks to re-establish itself at the pinnacle of Italian, and European, football.
"Money is not important," Conte said Thursday. "But money is important to understand the real value of a person."
Conte has a three-year deal at Chelsea understood to pay him around £6.5 million a season. "If, in the future, we decide to extend the contract we'll decide this [salary increase]," Conte continued. "I repeat: The money is important at this level only to give the real value of a player or the coach."
Victory at The Hawthorns in England's West Midlands on Friday would make it impossible for Tottenham Hotspur, Chelsea's closest challenger, to catch the west London side.