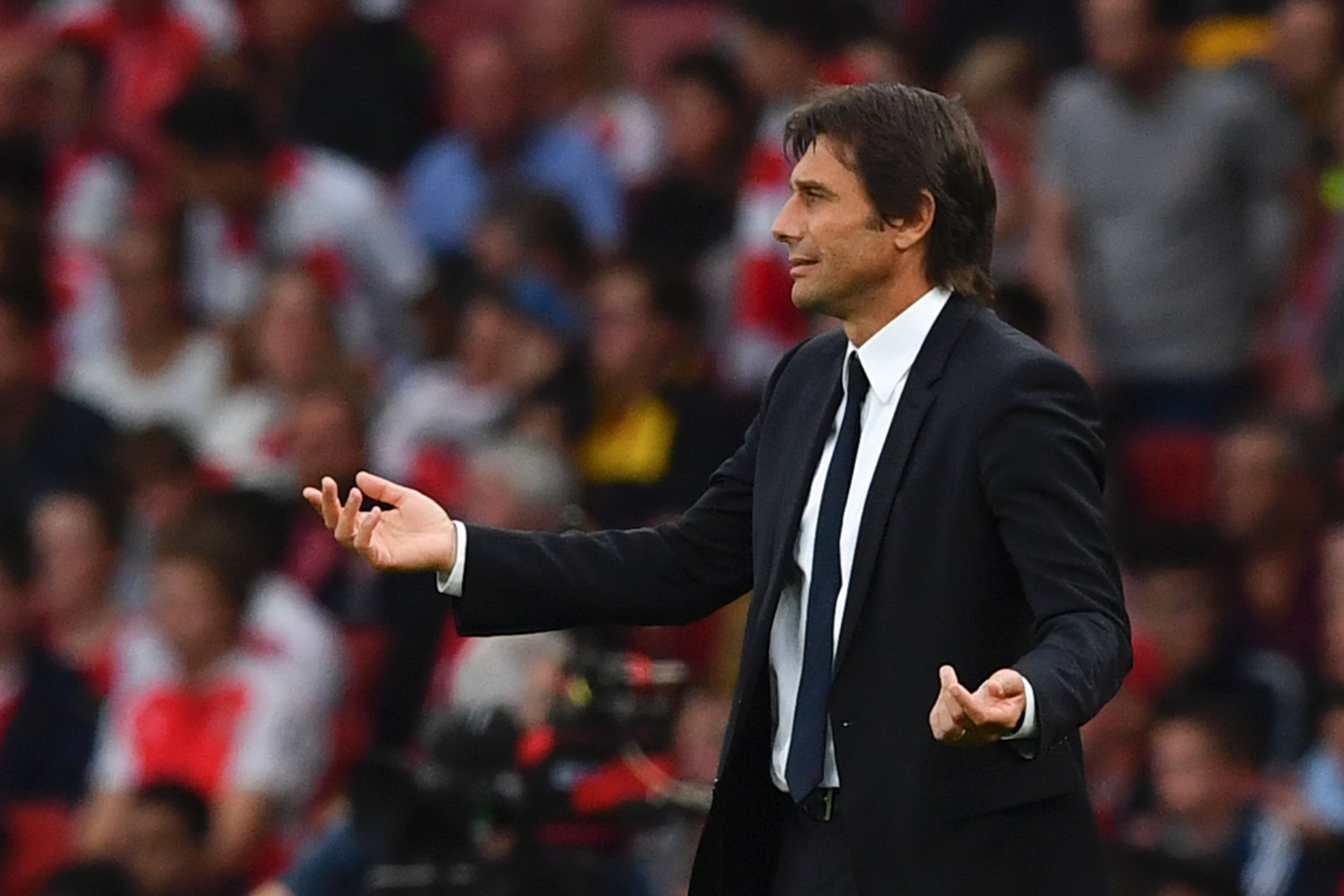 Chelsea manager Antonio Conte rarely appears less than voluble on the touchline, whether his team is winning or losing.
But the Italian had extra reason to be angry after his side went down 3-0 to Arsenal at Emirates Stadium on Saturday, in its worst performance of the season so far.
The Daily Telegraph reported Conte flew at his players during half-time of the loss that dropped Chelsea to eighth in the English Premier League table, calling them "spineless."
Chelsea's first-half capitulation also reportedly led Conte to label the performance a "disaster" in private.
By 40 minutes, Arsenal had taken a 3-0 lead through goals from Alexis Sanchez, Theo Walcott and Mesut Ozil.
In public, Conte blamed a "bad attitude" for Chelsea's defeat, which leaves the club eight points off English Premier League leader Manchester City.
About the writer
Sportswriter at Newsweek.