Man Cleared of Killing Wife As Court Rules He Was in 'Delirium of Jealousy'
An Italian court has acquitted an 80-year-old man who claimed he was mentally incapacitated because of a "delirium of jealousy" when he murdered his wife last year.
The court responded to widespread condemnation of the verdict, which came amid a spate of COVID lockdown-related femicides. It said Antonio Gozzini experienced jealousy so intense that it constituted a "pathological situation producing a radical disconnect from reality, such as to bring a state of infirmity which excludes, as an elementary principle of judicial culture, all guilt."
The prosecution in the case had requested that Gozzini be handed a life sentence for killing high-school teacher Cristina Maioli in the northern city of Brescia last year.
Prosecution and defence experts agreed during the trial that Gozzini "was prey to an evident delirium of jealousy that destroyed his relationship with reality and determined an irresistible homicidal urge."
Maioli was knocked unconscious with a rolling pin in her sleep and then stabbed in the throat.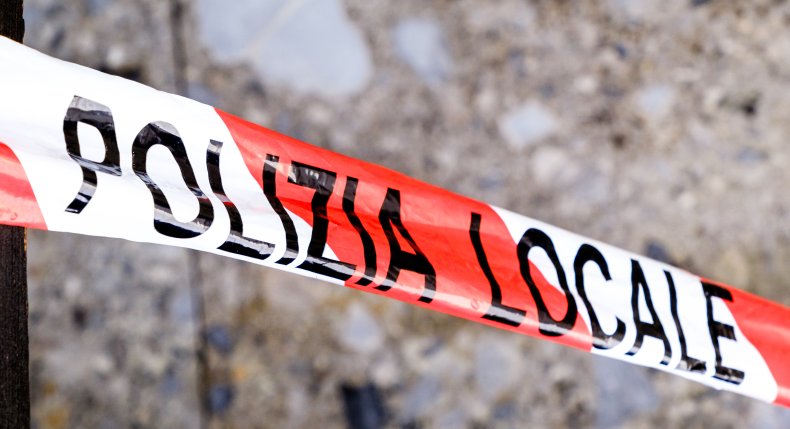 Gozzini's lawyer welcomed the court's findings, saying "We are satisfied because the sentence reflects what emerged in the debate and that is that my client was mentally incapacitated."
However, Senator Valeria Valente of the centre-left Democratic Party (PD) and chair of the parliamentary Femicide Commission, lambasted the sentence, calling it "extremely serious and deplorable."
Senator Monica Cirinna, a PD human rights spokesperson, labelled the verdict a "terrible return to the past."
The acquittal contrasts to a case in July, when the Supreme Court struck down the reduction of an Italian man's 30-year sentence to 16 years after he claimed he was overwhelmed by an "overpowering emotional storm."
Michele Castaldo's case gained international attention after he was found guilty of murdering Olga Matei in Riccione in 2016, only to have his sentence reduced at the start of last year.
Commentators at the time criticised the ruling as vindicating a defence in line with that of "honour killings."
The Cassation court ordered a new appeals trial, which confirmed the first-instance term of 30 years.