Belgian Police Arrest Man on Suspicion of Driving at a Crowd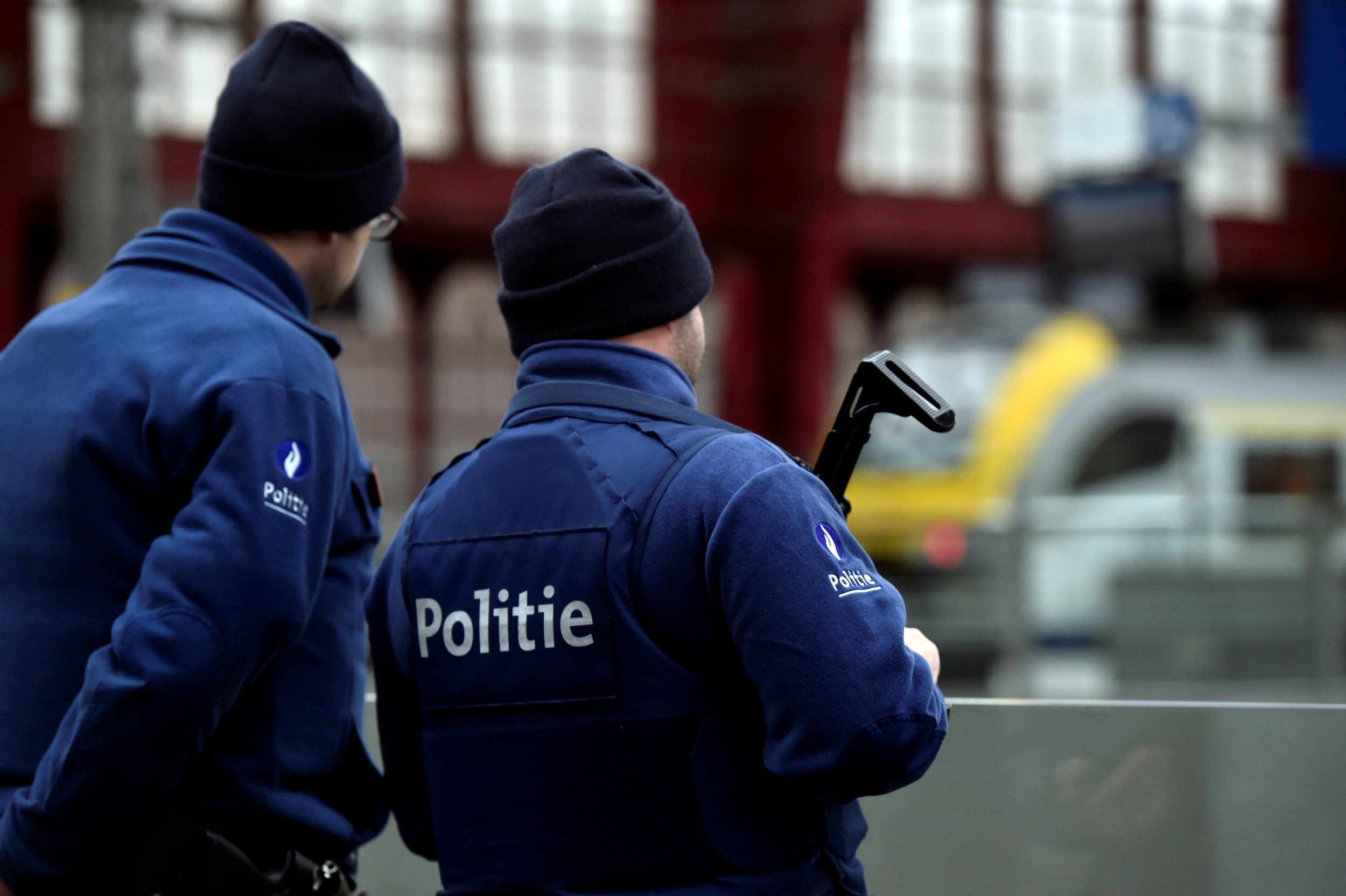 Updated | Belgian police have arrested a man in Antwerp for allegedly driving a vehicle at a crowd in a busy shopping street.
Antwerp police chief Serge Muyters said that the suspect drove a vehicle with French license plates "at high speed" into De Meir, the north Belgian city's main shopping area, according to the BBC.
Police arrested a suspect who they said was of North African origin. There were no reports of injuries.
A statement from the Belgian federal prosecutor's office named the suspect as Mohamed R, a French national born in 1977 and living in France, Belgian newspaper Le Soir reported. The statement added that weapons including a riot gun and knives were found in the trunk of the vehicle, along with a container holding an unknown substance.
Belgian public broadcaster RTBF reported that soldiers tried to intercept the vehicle, but the driver avoided them before he was stopped near the city's docks by a police rapid response team.
Belgian Prime Minister Charles Michel said that he was "monitoring the situation very closely" and praised the security services for their "exemplary" work.
French President Francois Hollande said that the incident "seemed to involve" a French national who was "looking to kill or at the very least create a dramatic incident," Reuters reported. "Therefore we must continue to be on high alert and mobilize all our forces," Hollande said.
The incident comes just a day after an attack in London, in which an assailant drove a car along Westminster Bridge, mounting the pavement and hitting pedestrians, before crashing it into the perimeter of the British parliament and fatally stabbing a police officer. Two other people were killed in the London attack, and the attacker was shot dead by armed police.
The Islamic State militant group (ISIS) said that the London attacker was a "soldier" of its self-styled caliphate though police have not released information on his identity.
Belgium also marked the one-year anniversary of attacks in Brussels claimed by ISIS in March 2016. Bomb attacks at an airport and metro station resulted in the deaths of 32 people.
This is a developing story and will be updated as more information becomes available.