A Pennsylvania Police officer was arrested and charged with one count of criminal homicide on Wednesday after he fatally shot an unarmed 17-year-old last week, according to court records obtained by ABC News.
At around 8.30 p.m. last Tuesday, officer Michael Rosfeld and other authorities were called to East Pittsburgh over reports of a drive-by shooting, reported CBS. Arriving at the scene, they came across a man who had been shot and transported to him hospital. Police received information about a vehicle that was reportedly seen fleeing the scene during the shooting. Soon after, Rosfeld pulled over a car that he said matched the description of the one connected to the shooting.
The two young men inside, Antwon Rose and Zaijuan Hester, both 17, were startled by Rosfeld and ran from the car. The officer then opened fire and hit Rose in the back three times. Rose died from his gunshot injuries.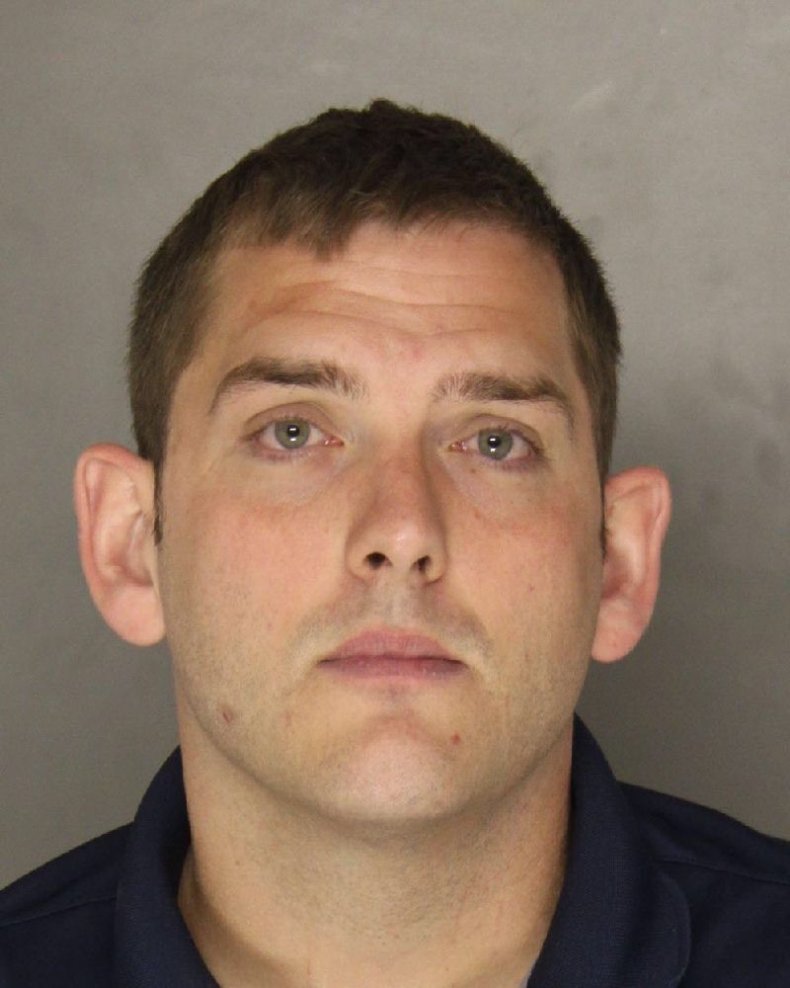 Following the incident, Rosfeld was placed on administrative leave while the Allegheny County Police Department investigated the incident. The Allegheny County Medical Examiner confirmed that Rose's death was a homicide.
According WPVI-TV, authorities are reviewing footage of the incident a witness filmed with their cell phone. Rose was unarmed during the incident. However, Allegheny County District Attorney Stephen Zappala told WTAE-TV that authorities found an empty ammunition clip on his body.
Rosfeld had reportedly been an East Pittsburgh Police officer for just three weeks when the incident occurred. Prior to this, he worked in Harmarville and Oakmont as a police officer.
Fred Rabner, Rose's family attorney, revealed that the teen's relatives were "devastated" by his death.
Zappala is set to hold a press conference at 11 a.m. on Wednesday, where more information about the case is expected to be revealed.