Your Anti-Anxiety Medication Could Kill You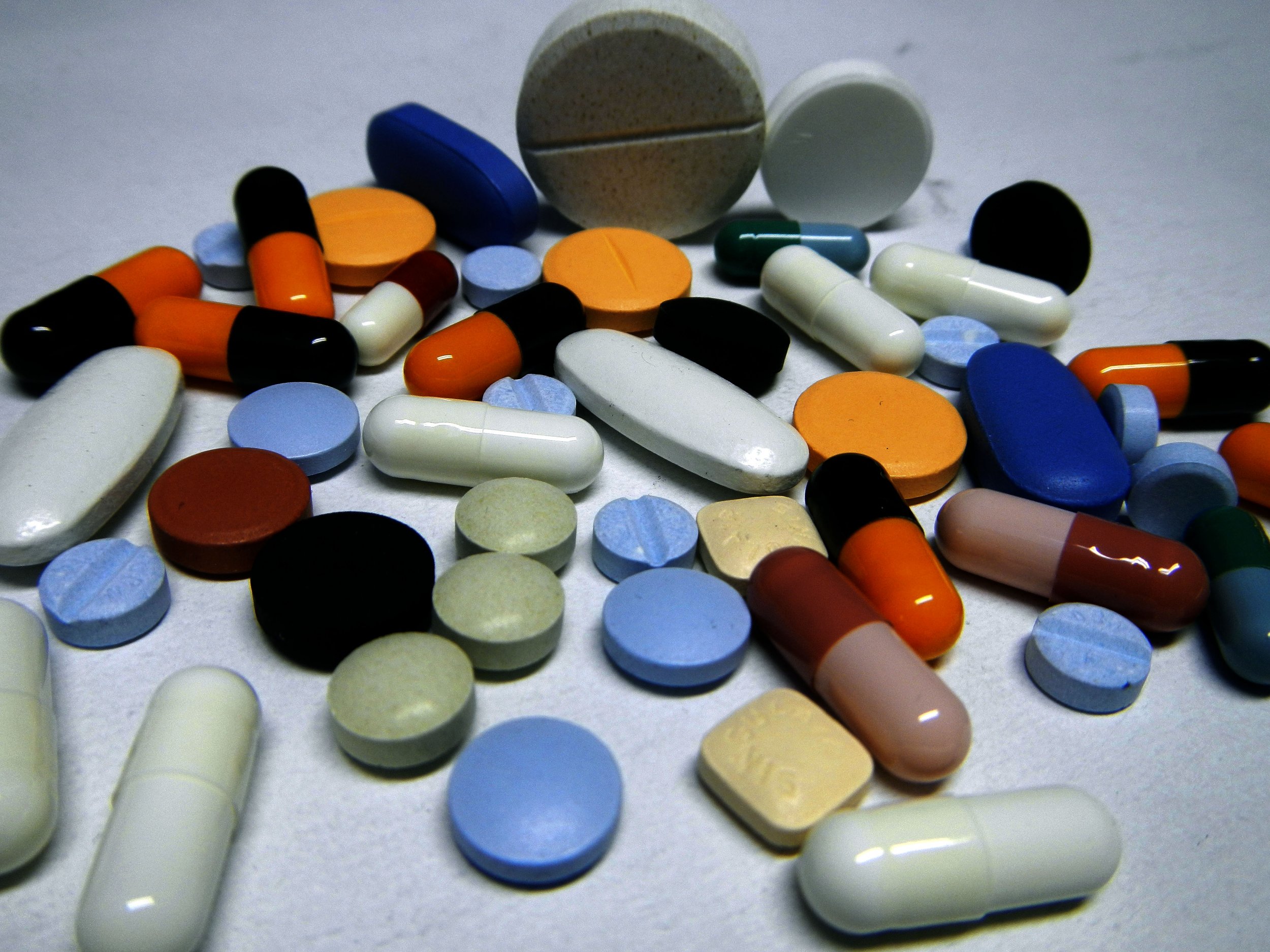 Here's something else to be anxious about: You might overdose on your anxiety medication and die.
As first reported by NBC News , a new study in the American Journal of Public Health found that, while the number of prescriptions for benzodiazepines (or "benzos") like Valium, Xanax, Klonopin and Ativan tripled between 1996 and 2013, the number of deadly overdoses from those drugs quadrupled over the same time period.
"Overdoses from benzodiazepines have increased at a much faster rate than prescriptions for the drugs, indicating that people have been taking them in a riskier way over time," said Dr. Marcus Bachhuber of the Albert Einstein College of Medicine in New York, who helped lead the study.
More than five percent of adults in the U.S. have taken some kind of benzodiazepine, which are used to treat panic, anxiety, insomnia, seizures and depression.
What's more, researchers don't know what's causing the overdoses. They speculated that taking the drugs for longer periods of time could increase the risk of overdose, or that the pills were ending up in the hands of people without prescriptions. Either way, it's something good to think about the next time you can't sleep.