AOC Praises Hawaii for Having Zero Girls in Prison for First Time
For the first time in the history of Hawaii's prison system, there are no incarcerated juvenile females.
The announcement was made Thursday by the Hawai'i State Commission on the Status of Women, saying that zero girls in the Hawai'i Youth Correctional Facility in Kailua "is no fluke or accident." The facility has reportedly been vacant for weeks following what officials described as "years of work to replace handcuffs with healing."
The commission, established by executive order on May 15, 1964, is described as a statewide feminist government agency that works and advocates for equality and positive change through advocacy, education, collaboration and program development. That entails assisting with legislation and implementation, in addition to developing programs for girls and women in accordance with myriad policies and issues.
In response to the announcement, Democratic Representative Alexandria Ocasio-Cortez of New York tweeted that "another world is possible."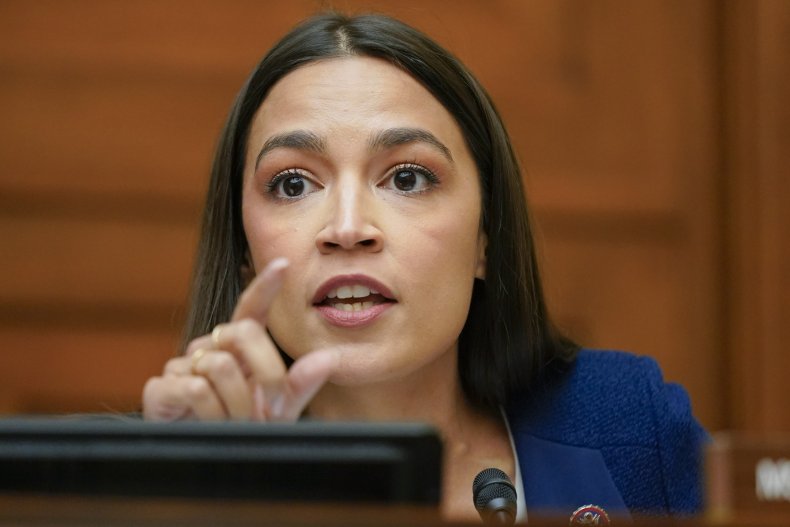 According to 2018 data from the nonprofit and nonpartisan Prison Policy Initiative, which examines the "broader harm of mass criminalization," Hawaii's incarceration rate of 439 per 100,000 people—including in prisons, jails, immigration detention and juvenile justice facilities—translates to a higher percentage of its population being locked up "than almost any democracy on earth."
The number is below the U.S. rate of 664 incarcerated per 100,000 people but exceeds all NATO countries.
Of the approximately 6,900 Hawaii residents locked in various facilities, about 5,500 are in state prisons and 1,200 are in federal prisons. Another 50 individuals at that time were in youth detention facilities.
Census data from 2010 shows that native Hawaiians or Pacific Islanders represented the highest incarceration rate based on race or ethnicity, at about 1,615 per 100,000 people in that demographic. That was followed by Blacks and American Indian/Alaskan Natives.
The Vera Institute of Justice, an independent nonprofit national research and policy organization, reported that total incarcerations in Hawaii have increased 709 percent between 1978 and 2015, from 727 people to 5,879 people.
That includes a 776 percent jump in jail populations, or a 41 percent increase since 2000, and pretrial detainees constituted 51 percent of the total jail population in 2015. While the prison population has increased 616 percent since 1983, it has decreased 2 percent since 2000.
Referencing data from 2018, the American Civil Liberties Union (ACLU) said that while Native Hawaiians and Pacific Islanders comprised 23 percent of adults in the state, they made up 47 percent of the state's incarcerated population.
The ACLU said Hawaii can further reduce incarcerations by employing sensible reforms, including more investment in the Law Enforcement Assisted Diversion (LEAD) program; reducing parole and probation revocations; ending the expansion of the criminal code and supporting decriminalization; prioritizing pretrial justice reform and ending the state's overreliance on cash bail; and eliminating mandatory minimum sentences.
Last year, State of Reform reported that Hawaii ranked 45th out of the 50 states when it came to incarcerated individuals dying from COVID-19.
Honolulu Magazine reported that some of the state's female lawmakers, including a caucus composed of Democrats and Republicans, are examining broad initiatives to further support women, including developing a risk assessment tool specifically for female offenders, as well as training incarcerated women to be peer tutors and separately.
Newsweek reached out to the Hawai'i State Commission on the Status of Women for comment.