AOL CEO Found and Destroyed Panic Button at His Desk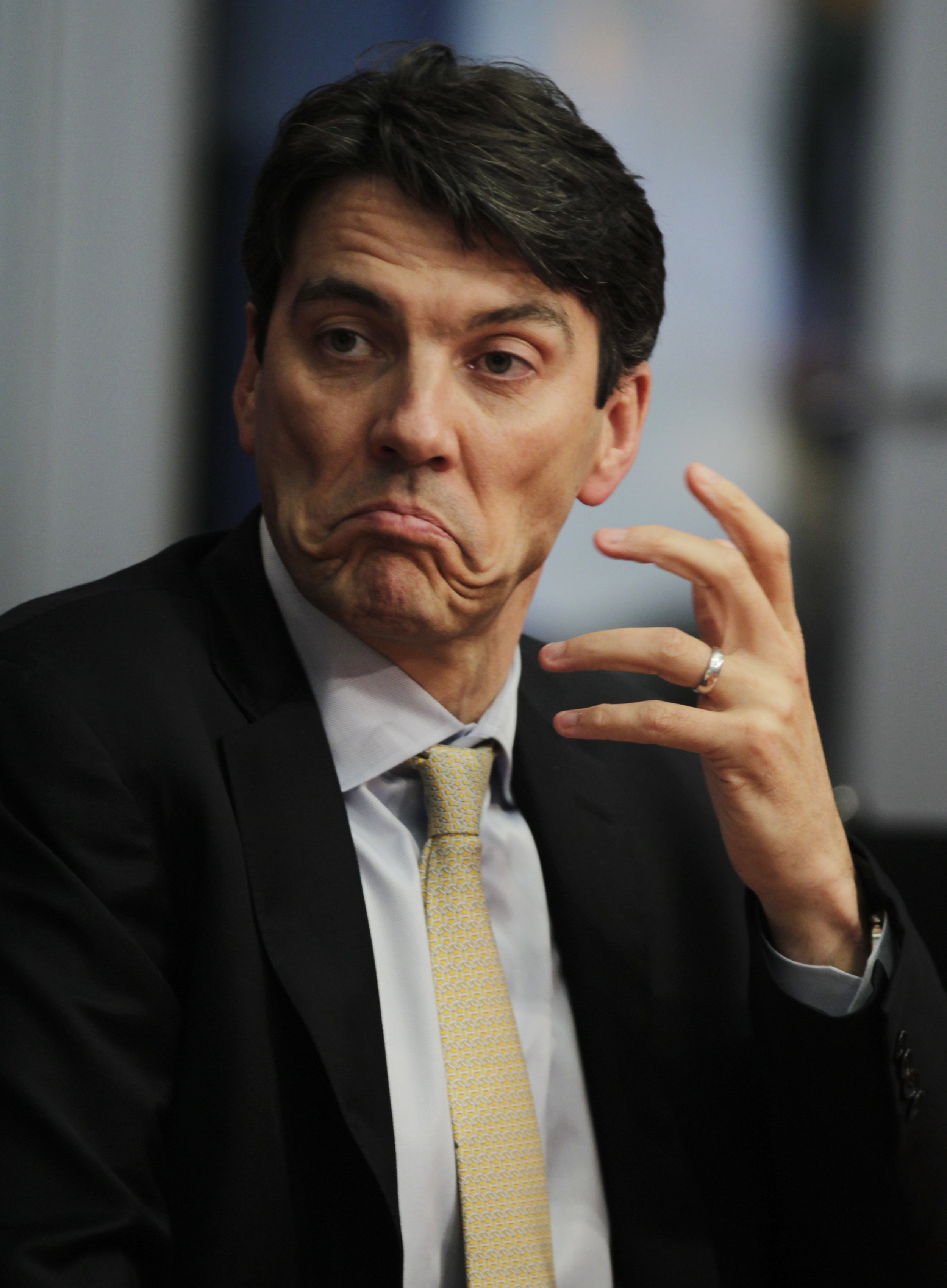 During a Global Meeting at AOL this morning, CEO Tim Armstrong told the story of his strange first day at work. Five years ago, Armstrong sat down at this desk and found a curious button under it. He pushed it to see what would happen, and security arrived immediately. The guards literally ran to his office. Eric Sandler, managing editor of AOL, tweeted the button was to be used in the event "employees attacked" the CEO at his desk.
The button preceded Armstrong's time at the company. AOL is unsure whose office it was when the button had been installed.
Since then, Armstrong not only had the button removed but also moved desks entirely. He now sits on the AOL desk floor with everyone else. Armstrong made headlines last year when he fired Abel Lenz, a creative director, for taking photographs during a conference call. Lenz, who posted photos to the company's internal news site, would typically take photos during meetings. Armstrong was recorded saying, "Abel, put that camera down right now! Abel, you're fired." The recording of the call was released and listened to over 1.1 million times.