AOL Down, Not Working? Users Report Email Outages Across U.S.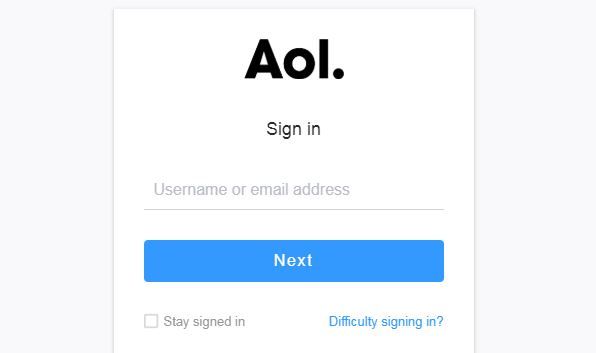 Many AOL users Tuesday were reporting that they were unable to access their AOL emails and accounts. As of 11:32 a.m., according to Down Detector, AOL mail and other services were down and not working for users across the U.S.
The AOL outage map shows a majority of the reports are coming from the U.S. AOL users were quick to jump online to complain about the service being down.
"Can't receive mail Long Island, New York. Verizon email customer who was forced to switch to AOL's servers. Outlook gives a timeout error. Tired of these intermittent problem," users Jess wrote on Down Detector.
"Seems to be a trend with AOL of late. UGH. Perhaps I should no longer rely on your platform for my email? I've been an AOL holdout but I need to use my alternate email more and more often as AOL keeps failing," twitter user Naama Yehuda wrote. "This is not making me happy."
AOL said it has identified the problem and is working on a fix. "At this time, we have identified the issue and it is being addressed. While we cannot provide a specific time when the issue will be resolved, our team is working to correct it as soon as possible," the company tweeted.