The AP Will Put Thousands of Hours of Archival News Footage Online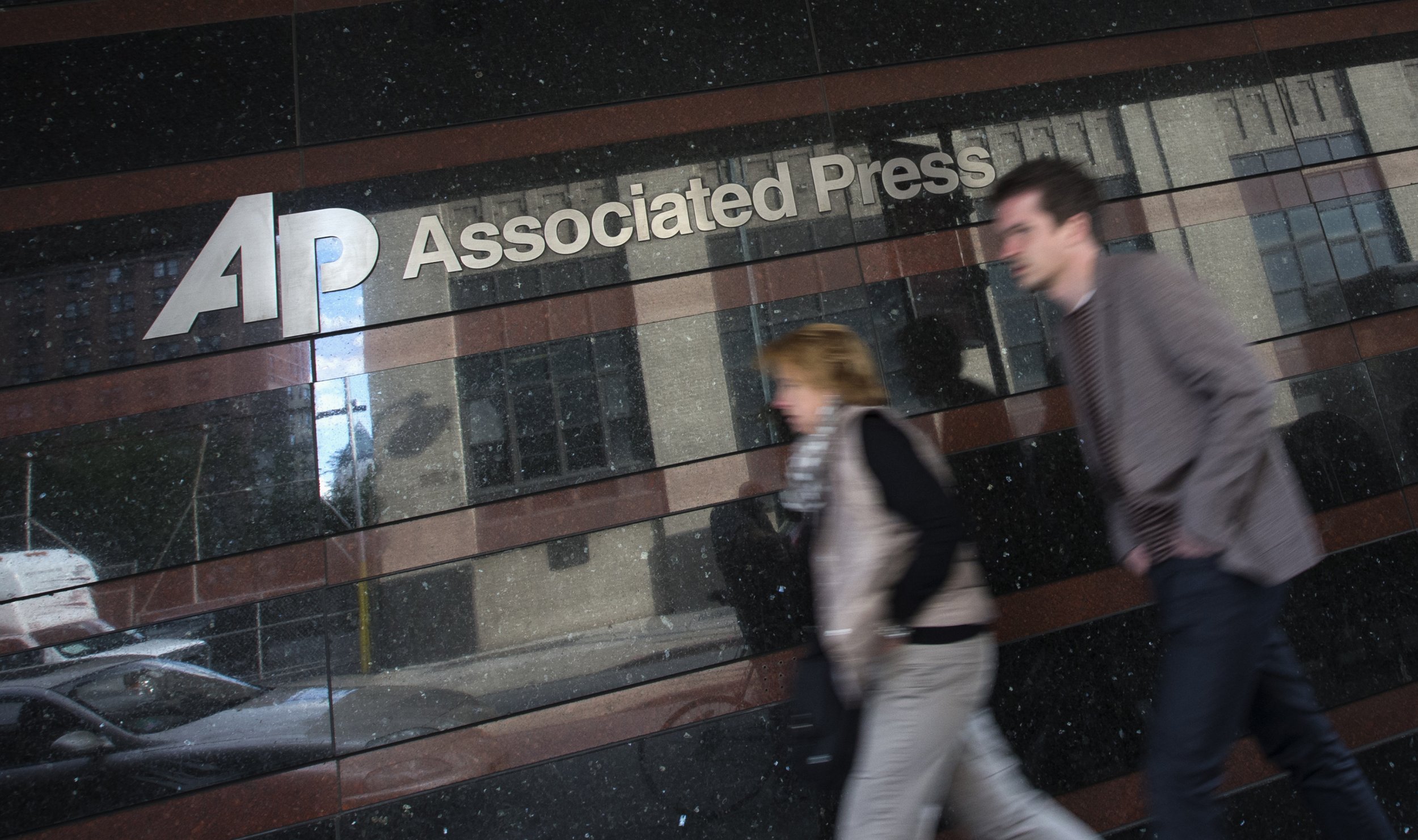 After a century and a half in business, The Associated Press has amassed tens of thousands of hours of archival news footage.
Now much of that historical footage will find a digital home. The AP is partnering with the newsreel archive British Movietone to bring more than 550,000 archival news clips to YouTube. According to a report in Variety, the treasure trove of clips dates back to 1895 and covers such events as the Pearl Harbor bombing, the rise of Elvis Presley in the 1950s and the September 11, 2001, terrorist attacks.
It will mark the biggest collection of archival news footage available on YouTube, according to Variety. An AP-produced "Welcome" video offers a preview.
The collection already includes clips covering such events as the Vietnam War, the legalization of same-sex marriage in New York and J.K. Rowling's announcement of the final Harry Potter book. The AP has been uploading about 30,000 such stories a day.
Here's the introduction video: