'Apex Legends' Aftermarket Event Adds Crossplay, Heirlooms and Flashpoint LTM
Apex Legends Aftermarket event begins October 6, and it arrives alongside the highly anticipated crossplay beta. Want to explore Kings Canyon with all your friends across Xbox One, PS4 and PC in the new Flashpoint LTM? A recent EA blog post has all the details you seek.
Apex Legends crossplay is here
Alongside the Aftermarket event on October 6, Apex Legends will begin its official crossplay beta on Xbox One, PS4 and Origin. Players will be able to party up with voice chat, and the feature is enabled by default. To keep matches fair, crossplay will limit those on console from playing with those on PC unless otherwise specified. If a PC player joins a party with console users, those console players will join the PC matchmaking pool. As is to be expected, it will be possible to invite friends on any platform as well.
While all of that sounds fairly good on the surface, there are some drawbacks to the feature while it's in testing. For the PC crowd, Apex Legends is still not available on Steam. This effectively means cross-progression support for skins and other purchased cosmetics cannot yet be implemented on any platform. As that Steam release date approaches, the idea of cross-progression will be discussed further.
Aftermarket Collection Event
Aside from crossplay support, next week's update also marks the start of the Aftermarket collection event. Its highlight feature is a new LTM called Flashpoint. In Flashpoint, trios must navigate to specified Flashpoint healing stations scattered across the towns of Kings Canyon. These spots are the only way to heal, which means groups will be meeting there constantly. To make matters even more chaotic, the circle will be constantly closing as well. With these mechanics in mind, Respawn has suggested that Flashpoint will have a TDM feel to it.
In the cosmetic department, Aftermarket features 24 limited skins. There's also a prize track for those who earn up to 5,000 points during the event period.
Perform well enough, and you just might unlock this sweet Caustic Heirloom.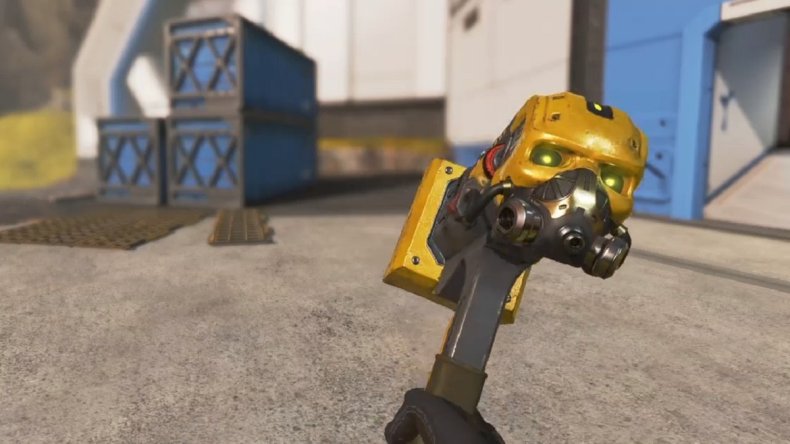 Respawn has also previewed some sweet skin designs for Octane, Revenant and Gibraltar. Check them out below.
Octane Aftermarket skin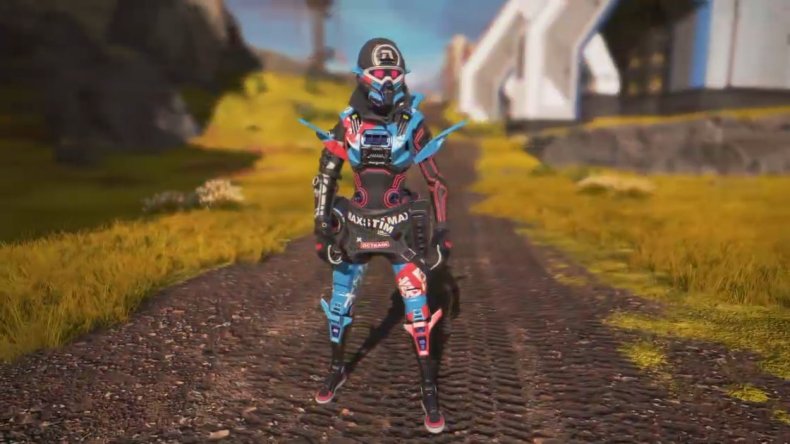 Gibraltar Aftermarket skin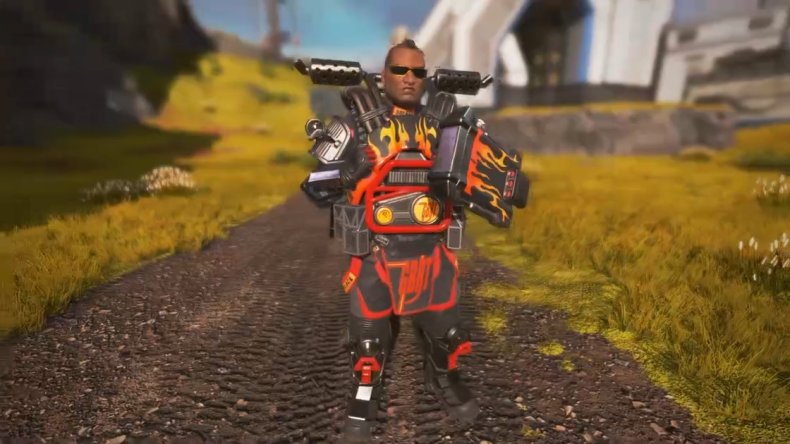 Revenant Aftermarket skin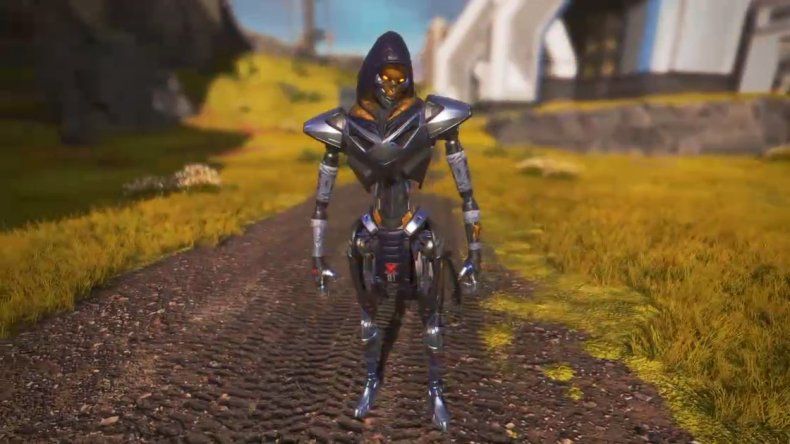 That's it for now, but we'll likely learn more about Aftermarket as the event date draws near.
Apex Legends is available now on Xbox One, PS4 and PC.
What are your thoughts on the Aftermarket event? Will you try the crossplay beta? Tell us in the comments section!