'Apex Legends' All Gravity Lift Locations in Skyhook, Refinery & More
Apex Legends Season 7 teasers began in grand style when Horizon invaded the Firing Range with her "A Wee Experiment" challenge set. In this guide, we'll explain how the challenges work and reveal all four Gravity Lift locations you must visit to claim your reward.
How to start the Wee Experiment Challenges
In order to see what Apex Legends Gravity Lifts are all about, you must first activate the "A Wee Experiment" Challenges. To do so, head to the Firing Range and look for the big screen off to the right. Interact with it, and a short video will play. Once it's finished, you'll get a message that says new challenges are available at the lobby.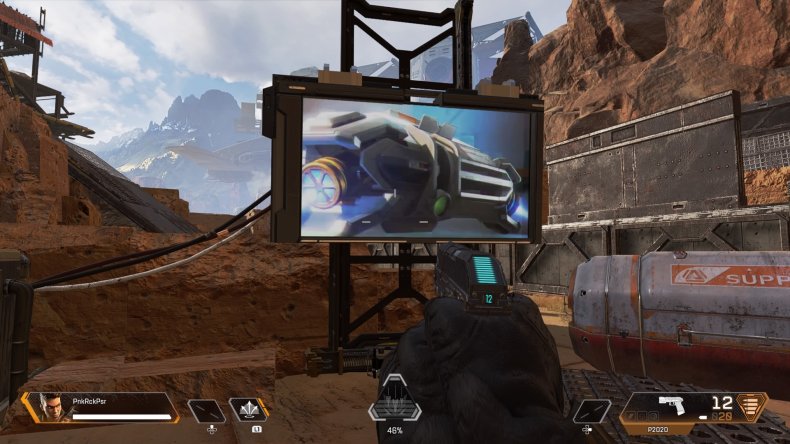 Head to the lobby, and you'll see this challenge set:
Deal 10 damage while mid air
Get 10 knockdowns
Outlive 120 opponents
Finish these three tasks, then go back to the screen at the Firing Range. After a short video, the loot chest next to you will open. Grab its contents, and you'll receive yet another notification that new challenges are available. This second set includes:
Activate the Gravity Lifts in Refinery and Skyhook within World's Edge.
Activate the Gravity Lifts in Airbase and Repulsor Station within Kings Canyon.
Now that you're all caught up, let's get to the locations you're probably looking for.
Apex Legends Gravity Lift Locations
Note that due to the way map rotations work in Apex Legends, you won't be able to access both Kings Canyon and World's Edge right away. As such, you'll probably have to wait a bit before completing both parts of the challenge.
Skyhook: At this cluster of buildings off to the southeast. It's on the street between a set of stairs and a brown building with a screen on its exterior.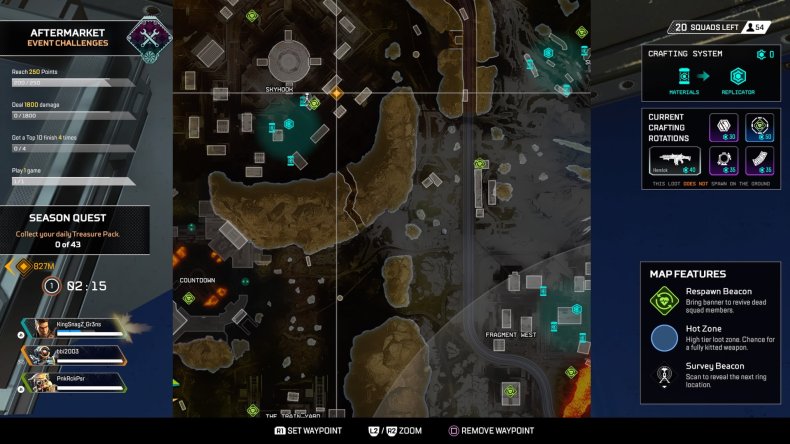 Refinery: Inside the Refinery building near the train tracks you'll find a console.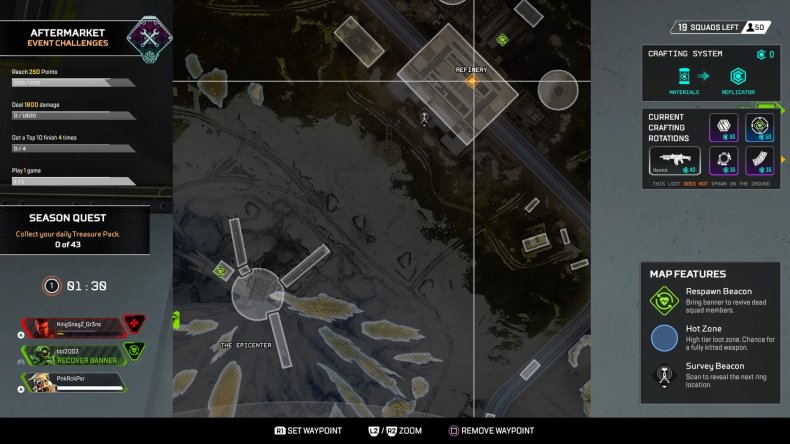 Airbase: In the big open area next to the building labeled "82."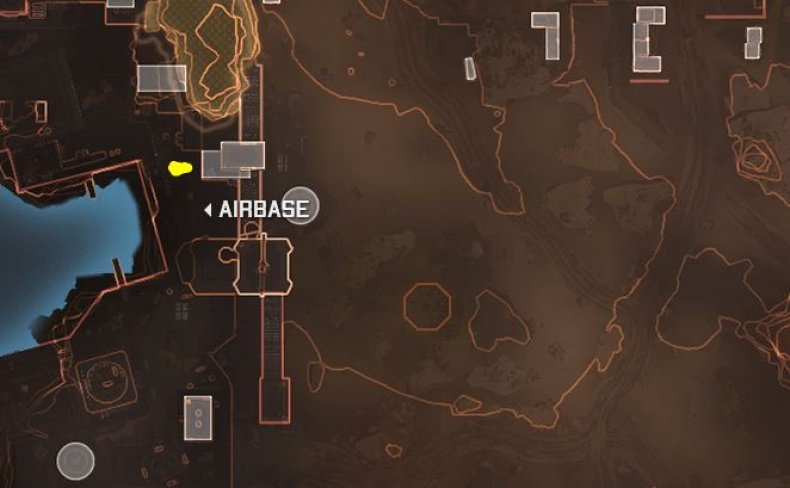 Repulsor Station: Outside by the gate area leading into the station. You'll see a big drum structure with "9" written on it. The console should be straight ahead.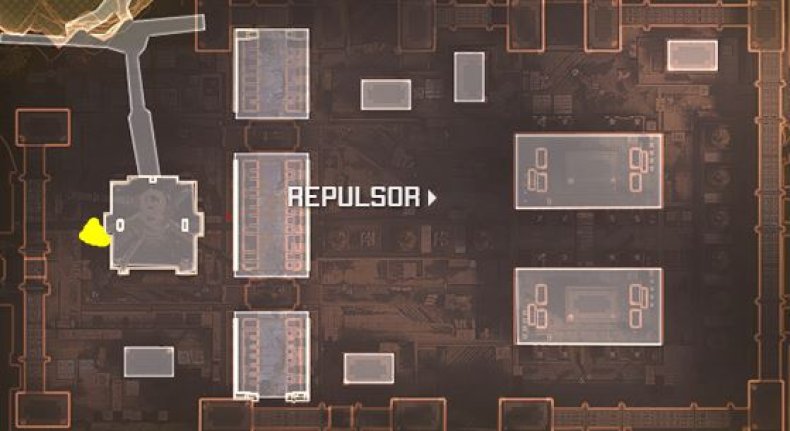 With all four Gravity Lifts activated, go back to the Firing Range screen for one more video. For your efforts you'll get a limited Horizon-themed Badge and Charm. That's all you need to know about the Gravity Lifts in Apex Legends
Apex Legends is available now on Xbox One, PS4 and PC.
Were you able to find all four Gravity Lifts to complete the "A Wee Experiment" Challenges? Tell us in the comments section!