'Apex Legends' Battle Pass Release Time Could Be Tomorrow If Leaks Are Correct
Apex Legends players have been grinding away in Respawn's highly-successful battle royale. Over 50 million players have glided down onto the map, looking for shotguns and players to maim. Like Fortnite, Apex Legends will soon have a Battle Pass for players to purchase, allowing them to unlock cosmetics unavailable anywhere else. Here's what we know about the Battle Pass, which a recent leak suggests will drop March 12. This has not been confirmed by EA or Respawn, however.
UPDATE: Respawn has confirmed on Reddit the Battle Pass will not release March 12.
Apex Legends Battle Pass
The Apex Legends Battle Pass will cost around $10 depending where you are in the world and likely gives access to new cosmetics, items and more. We aren't yet sure what's actually going to be available in the Battle Pass because details aren't confirmed, but a few leaks found in the code do give us a better idea about what might be coming next. The leak points to a badge that players can use in-game which gives players some way to show off their newly purchased goods. There will also be skins, though it's unclear how many or how they will be obtained.
Apex Legends Battle Pass Release Time and Date
The only confirmed release time for Apex Legends season one Battle Pass is "March." We don't have the official launch time for the Apex Legends Battle Pass, but some online are speculating that it could go live on March 12 at 1 p.m. EST. That would give players enough of a chance to purchase the new bundle before jumping into the game and grinding kills for the rest of the night. If Respawn announces any changes, we will update this article.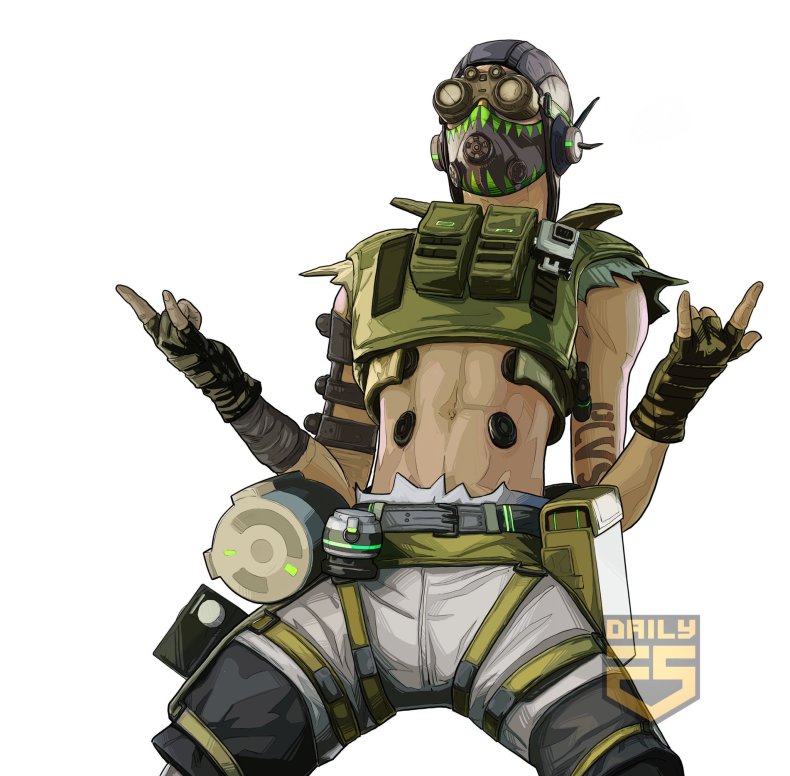 Apex Legends New Character Release Date
Only Respawn employees really know when the next Apex Legends character Octane is going to launch, but some online have started to speculate about when we can see the toxic mad man. Forbes and Daily Esports believe that the next character will launch with the season one Battle Pass, giving players more of an incentive to purchase the bundle. Octane is supposedly an adrenaline junkie, who's kit allows him to inject himself to increase his stamina at the cost of his own health. Somewhere between Mad Max and Overwatch, Octane should really shake up the meta of the highly successful battle royale.
Will you be buying the Apex Legends Battle Pass? Tell us on twitter @RealNewsgeek.
CORRECTION (3.11.19 - 3:04 p.m. EDT): An earlier version of this story stated that the Apex Legends Battle Pass would release on March 12. This is unconfirmed, and while there are a number of leaks that point to this date the original article and headline were misleading. We have updated the headline and text to reflect that this remains speculation.