'Apex Legends' Fight Night Update Release Time - When Does the Event Start?
Apex Legends' Fight Night event is set to begin January 5, and we want to make sure you're fully prepared for all the big changes 2021's first big update brings. Want to know what time the update is expected to release and what you can expect from its changes and tweaks? Here's a quick recap of everything we know.
What time does the Apex Legends Fight Night update release?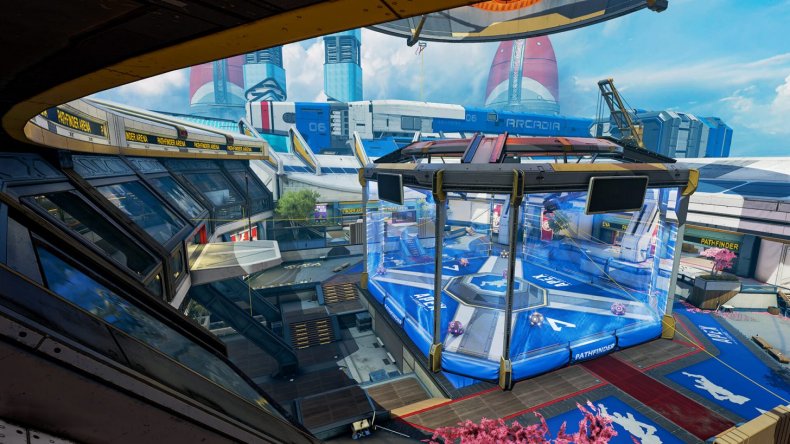 According to Respawn's official Fight Night blog post published on Friday, the Fight Night update is expected to go live at 1 p.m. EST January 5. Initially the blog post had touted a much later 11 p.m. EST release time similar to the Season 7 update, but that was changed via an edit to the blog post early Tuesday morning. On PS4 the Fight Night update is expected to be labeled as version 1.55.
Many game developers opted for later update release times in 2020 to reduce internet congestion at peak times during the coronavirus pandemic. It's possible that was also the case when it comes to the delayed start originally announced for Fight Night, but Respawn has not confirmed this directly. Either way, fans will be glad to know the patch will deploy Tuesday afternoon instead.
What to expect from Fight Night in Apex Legends
Now that you know what time Fight Night starts in Apex Legends, it's time for a recap of the major features you can expect to see when the patch goes live. We'll provide detailed patch notes once the update is actually here, but these are the main highlights worth knowing about.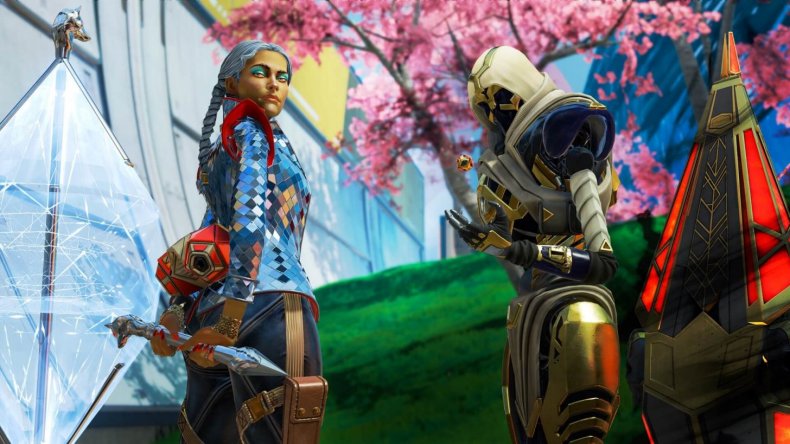 Airdrop Escalation Takeover: The traditional "Play Apex" queue will be replaced with Airdrop Escalation. In this mode, Supply Drops appear early and often with a fully-kitted weapon in each drop. The later the round, the better tier the goods will be. Traditional weapons will also still appear as floor loot.
Pathfinder Town Takeover: There's a boxing ring near the Docks area of Olympus. Once you enter the ring your weapons will be replaced by boxing gloves, and players outside the ring can't harm you. As you brawl your way out, collect Loot Balls in the arena. These contain rare goodies that can be used once the fight ends.
Cosmetics: There are 24 limited-time items available via Apex Coins, Crafting Metals and in Apex Packs during the event window. Collect all the items to instantly unlock the Gibraltar Heirloom.
Prize Track: As you earn points throughout the event for completing challenges, you'll unlock free cosmetics such as a MRVN Charm, an RE-45 skin, a Gibrlatar skin and a Charge Rifle skin.
Loot MRVNs: Exclusive to Olympus, MRVNs drop tiered loot based on the robot's color.
Buffs and nerfs: The patch notes include buffs for Rampart and Caustic. The Hemlok has been nerfed. Ultimate Accelerants are used automatically too.
That's all you need to know about the upcoming Fight Night update in Apex Legends.
Apex Legends is available now on PS4, Xbox One and PC.
What are your thoughts on the Fight Night event based on this recap? What do you hope to see in the update? Tell us in the comments section!