'Apex Legends' Grand Soirée New Event Art Deco Skins Revealed
Apex Legends Grand Soirée runs January 14 through January 28, with seven limited-time modes rotating every two days. Following the announcement of the basic concept and a sneak peek at some of its offerings on Thursday, we now know several of the skins players will be able to purchase and unlock during the event period. Most of these cosmetics require real-world money, but there are some freebies too.
Apex Legends Grand Soirée Free Skins
In order to fully understand which skins the Grand Soirée offers for free, it helps to know how the event is scored. Each of the seven limited-time modes will have its own list of challenges worth 1,000 points each. The following unlockables, then, will be made available for passing certain point thresholds.
Peacekeeper Poacher [500 Points]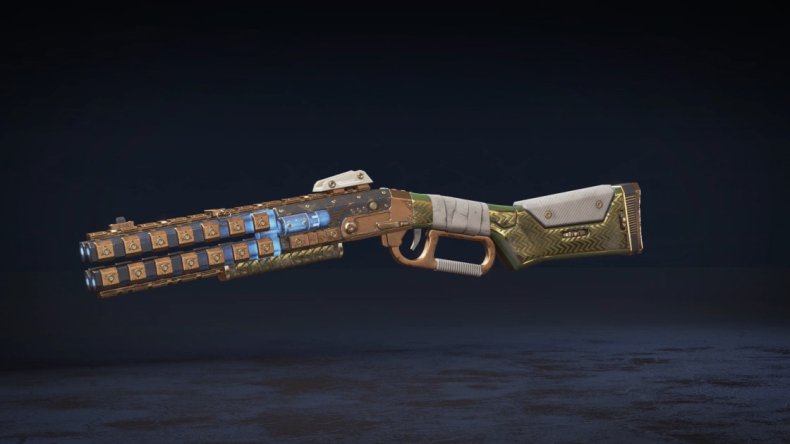 Fancy Mirage Skin [750 Points]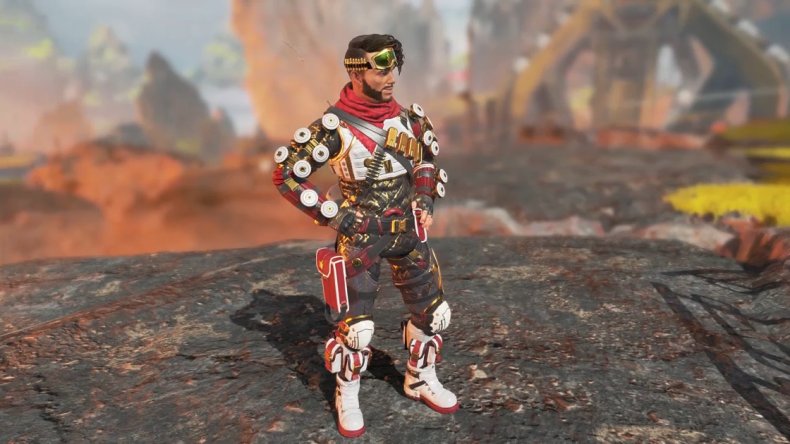 R-301 Magna [2,000 Points]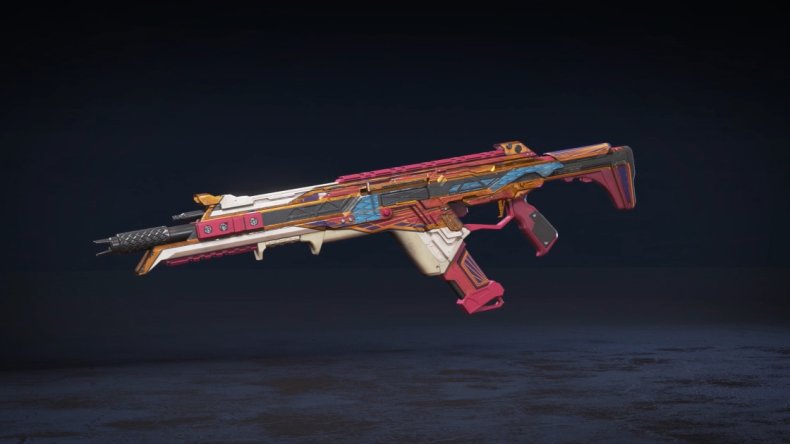 Havok Spearmint [5,500 Points]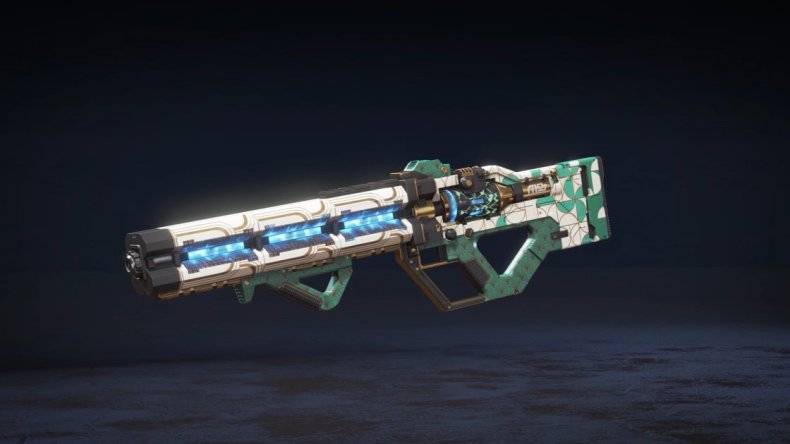 Especially as players progress toward the R-301 and Havok, there's quite a bit of grinding to be done. That's why it may help to take advantage of the Bonus Scoring Weekend, which runs January 17 at 1 p.m. EST through January 20 at 1 p.m. EST. During that time, new challenges will be made available worth an additional 500 points.
Paid Art Deco Skins
For those with a little more money in their wallets, the following skins can also be purchased at the shop for $5 on a rotating basis.
Fancy Pathfinder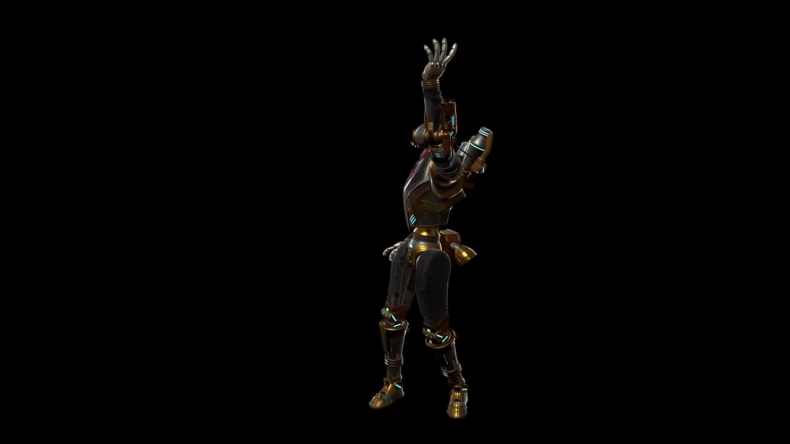 Fancy Bloodhound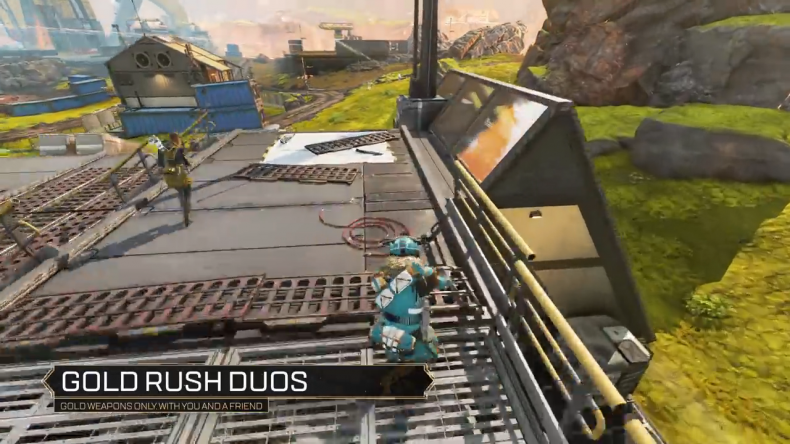 Fancy Wattson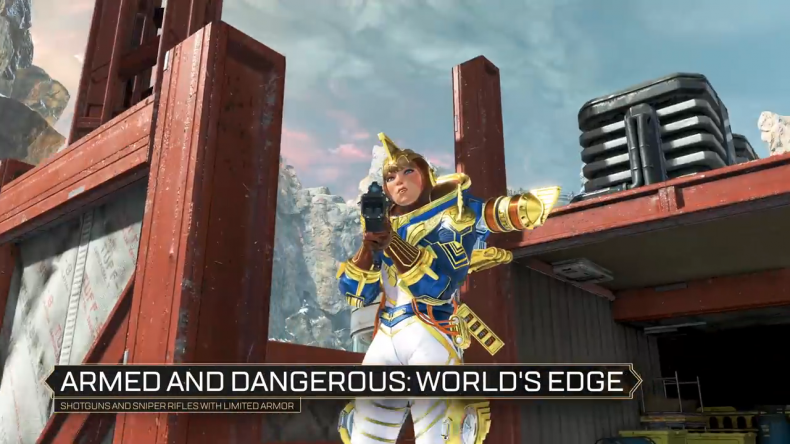 Fancy Lifeline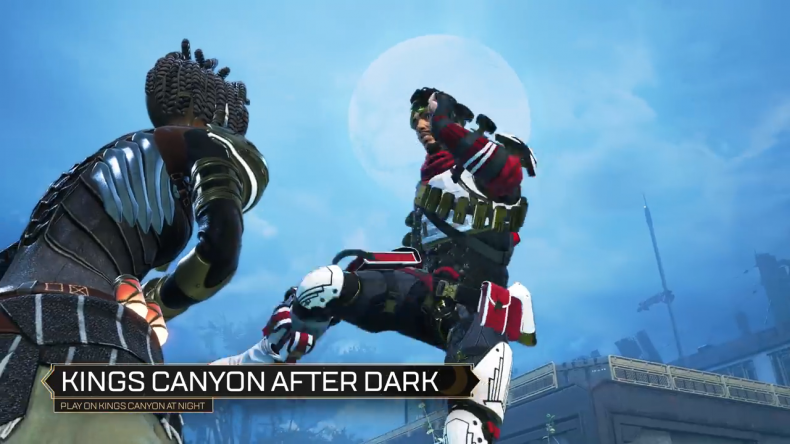 Fancy Bangalore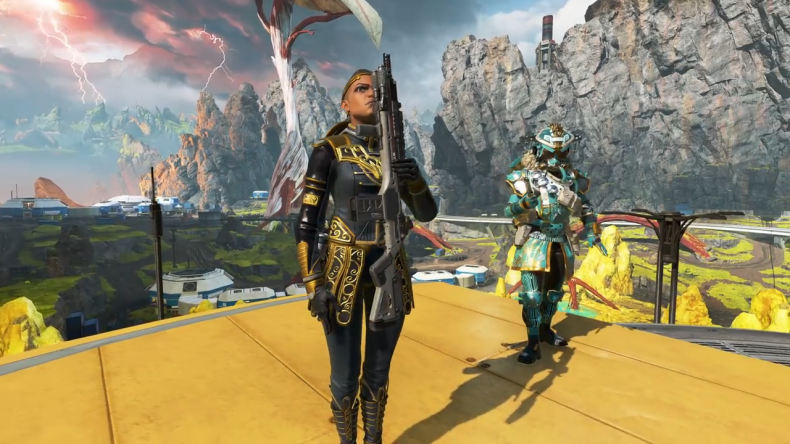 Fancy Caustic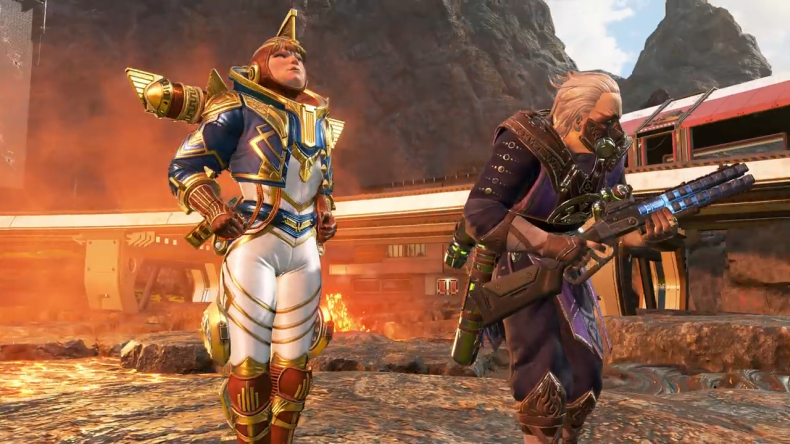 Fancy Octane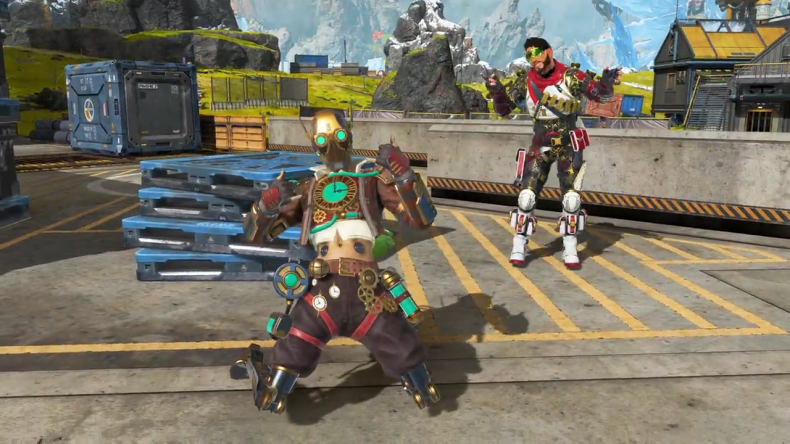 Fancy Crypto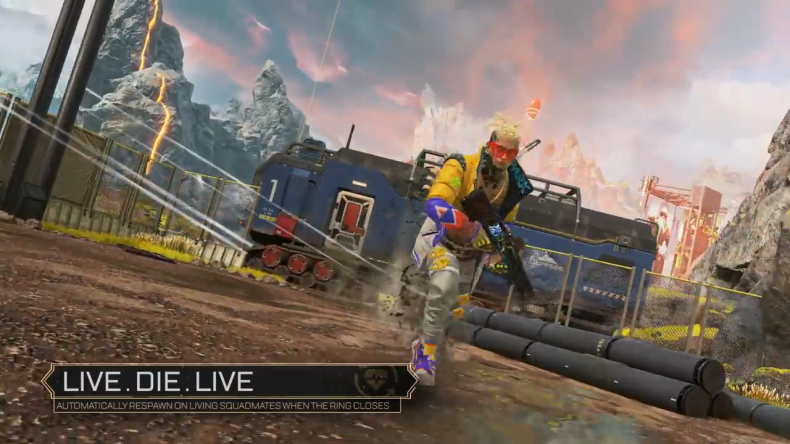 These are all the skin designs confirmed in the Grand Soirée trailer, but there may be more revealed over the two-week affair. It's worth noting that six new Legendary skins will be making their way to the Apex Pack pool as well, allowing players to potentially unlock them for free at random. If you'd rather not grind, those will also be made available for direct purchase in the shop.
As detailed in Thursday's announcement trailer, the Apex Legends Grand Soirée brings several game modes to the popular battle royale. Some of these return from prior festivities, while most are totally new.
Gold Rush Duos: Gold weapons only with you and a friend
Third-Person mode: A classic out of body experience
Armed and Dangerous World's Edge: Shotguns and Snipers with limited armor
Kings Canyon After Dark: Play on Kings Canyon at night
Dummies Big Day: This game ain't gonna test itself
Live Die Live: Automatically spawn on living squadmates when the ring closes
Always Be Closing: Keep on the move from a big ring that won't slow down
That's all we know about the Grand Soirée for now, but we'll likely learn more when the event kicks off on Tuesday.
Apex Legends is available now on Xbox One, PS4 and PC.
What are your thoughts on these Grand Soirée event skins? Are any of them worth the $5 price? Tell us in the comments section!