'Apex Legends' Kings Canyon After Dark Hit By Ready Up Bug - How to Fix
Apex Legends players were excited to return to Kings Canyon After Dark Thursday night to get nostalgic about Skulltown, but the mode's revival was ultimately hindered by a bizarre ready up bug that kept large swaths of combatants from joining lobbies.
As seen in the screenshot above, the traditional "ready" button just says "select," which means those who were hoping to experience classic Kings Canyon action weren't able to do so. While the issues have mostly subsided without any direct comment from Apex's developers at Respawn, a few workarounds have been discovered for those still experiencing problems as lobbies start to fill in the Friday morning hours. If your screen looks like this, try these tips to get into a match.
Quit or totally reinstall the game and try readying up.
Try joining a different server.
Squad up with a friend and join their lobby.
Have a friend ready up, join their game, leave and come back.
[PC] Log out and log back in to Origin.
[PC] Close Origin and delete C:/ProgramData/Origin/LocalContent. If you don't see this folder, you may have to enable showing hidden files first. If this sounds too confusing, try one of the above workarounds instead.
News of this ready up bug arrives just a few days after Respawn was forced to disable the DUMMIES Big Day LTM originally slated to kick off the September Soirée event earlier this week. Because that mode remains broken, dataminers have since discovered the event's new rotation involves the following modes in this order.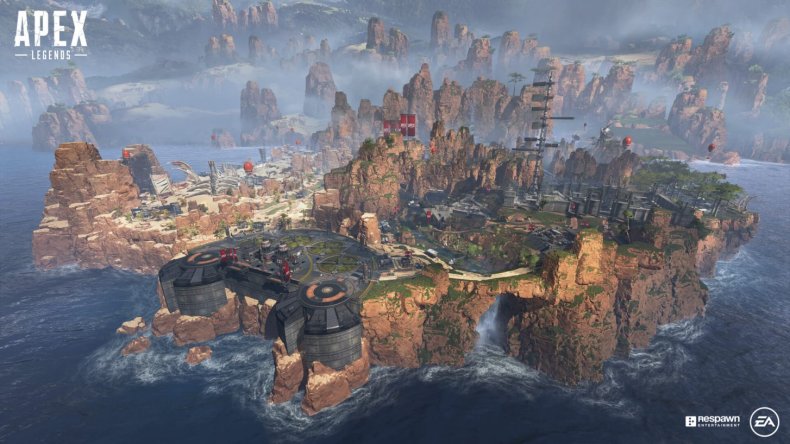 Kings Canyon After Dark
Armed & Dangerous
DUMMIES Big Day
LIVE. DIE. LIVE.
Outside of these problems with the September Soirée, Respawn has been working hard to patch out bugs that have bothered fans since the launch of Apex Legends Season 6. In fact, these Kings Canyon problems cropped up just a handful of hours after the release of a hotfix intended to improve reconnect, Wraith portals and more. Last week, the developers made a controversial decision to partially reverse some armor changes that made their debut alongside the latest Battle Pass. Yet, while the base Apex Legends experience has been fairly stable as of late, the September Soirée remains an unfortunate blemish on that reputation so far.
Apex Legends is available now on Xbox One, PS4 and PC.
Did you experience the ready up bug while trying to enter Kings Canyon After Dark? Were you able to fix it? Tell us in the comments section!