'Apex Legends' PC Crashing Issues Being Looked Into After Fight Night Update
Apex Legends players on PC haven't had much fun with the game's Fight Night update that launched on all platforms Tuesday afternoon. While most folks on Xbox and PlayStation appear to be enjoying the event just fine, those relegated to Origin and Steam have been beset by intermittent crashes and freezes regardless of their hardware setup.
While the issues may vary slightly based on your spec, the most common presentation of the problem takes the form of intermittent crashes and black screens that occur approximately every 10 minutes after booting.
When these crashes occur some have been able to exit the game using the Windows Task Manager, but others can't even get that tool to appear. For those who are unable to complete a force close, the next best solution has been to completely shut down and reboot their computers by holding down the power button.
A quick glance at the Apex Legends subreddit suggests dozens of players have been impacted by the flaw.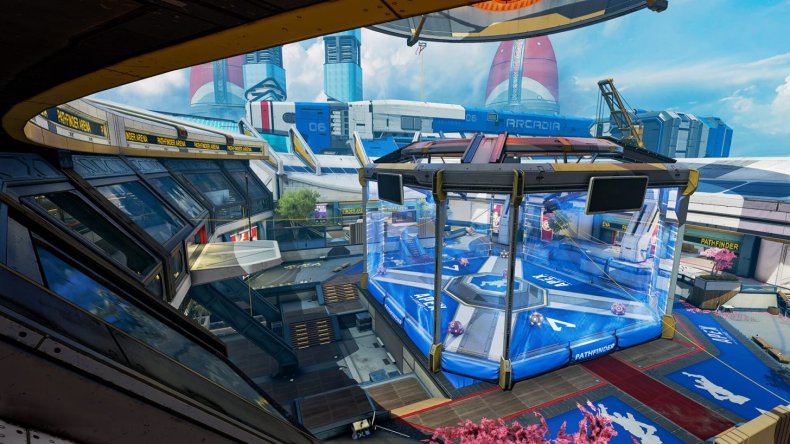 These aren't the kinds of solutions one should be making a habit of using to remedy any software shortcoming, and that's why Apex's publishers at EA have announced its support teams are on the case.
When asked about the prevalent crashes in Apex by Twitter user @PITTMANkevin5, the EA Help Twitter account responded by saying "it looks like our games team is currently investigating an issue causing crashes and it should be fixed soon."
Following a similar complaint from Twitter user @TheTruthNation_, EA Help once again affirmed, "I would like to let you know that our game team is aware of the issue and investigating the reports to find a fix."
Unfortunately, however, a timetable for that deployment of that fix has not been revealed. Even though the official Apex Legends Twitter account has yet to mention the PC crashing issues directly, we imagine those social media channels will be the first to announce when a remedy has been found.
Given that these issues have still not subsided over time, it would seem a small client-side patch may be required to prevent these crashes in the future. At the very least, it should be of some comfort to PC players to know help is on the way after a less-than-stellar gameplay experience the past 48 hours.
As the first major Apex Legends update of 2021, it's no secret the game's passionate legion of fans had been looking forward to the debut of Fight Night. In fact, despite this intense anticipation, Apex's developers at Respawn opted to deploy the update early at 1 p.m. EST as opposed to the 11 p.m. EST launch time that had been originally announced.
It's difficult to know if those few extra hours of development could have prevented the crashes currently happening on PC, but launching a product early and messy is hardly a good look in a post-Cyberpunk world.
We'll do our best to offer an update on this situation as soon as one becomes available. Until then, it may be best for PC players to play Fight Night on console instead.
Apex Legends is available now on Xbox One, PS4 and PC.
Has your Apex Legends game on PC been crashing since the Fight Night update? Have you found any workarounds to prevent crashes? Tell us in the comments section!