'Apex Legends' Quest Guide - How to Get Treasure Packs & Weekly Hunts Explained
Apex Legends Season 5 has officially begun, and one of its hallmark features is a brand-new questing system that adds a fresh layer to the traditional battle royale experience. In an effort to get you acquainted with how it all works, this guide explains the basics of Treasure Packs, Weekly Hunts, chapter rewards and more.
What are Treasure Packs and where to find them
Treasure Packs can be collected during Duos, Trios, LTMs and Ranked play. They're earned once per day, and there are a total of 45 of them for players to secure during the duration of Season 5. When you find them they don't count towards your standard loot inventory and are instead opened after a match has finished. If you happen to miss a Treasure Pack during the season, currency can be spent to purchase the one from the previous day.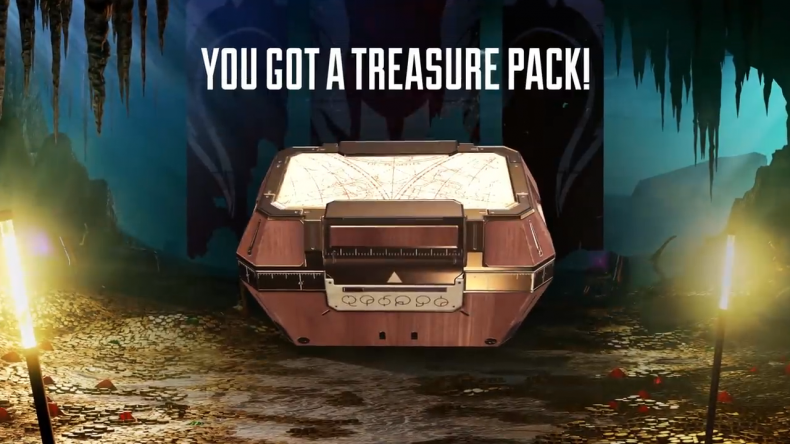 In sum, the main way to get Treasure Packs in Apex Legends is to play the game as you normally would.
What are Weekly Hunts?
Provided you've collected at least five Treasure Packs during a given week, you'll be eligible to earn rewards from a Weekly Hunt. Technically everyone can participate in a Hunt if they want to, but only those who've collected enough Treasure Packs can get the rewards from them.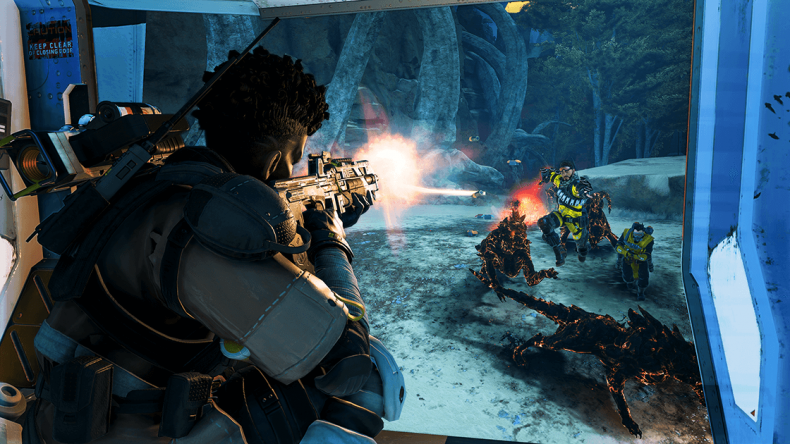 Weekly Hunts are brief PvE encounters that take place at night Kings Canyon. Players will take on Prowlers with up to three players in an attempt to get the latest piece of a special Artifact. Exclusive weapon charms and a new chapter open up with each victory. If you happen to lose a Hunt on your first try, don't worry! You'll have the entirety of a given season to get the job done as long as you've unlocked the chapter. Hunts can also be replayed if you've beaten them already as well.
If you're wondering why you don't yet see any evidence of Hunts at the start of Season 5, note that the very first Weekly Hunt is set to begin May 19. There will be a total of nine hunts in Season 5. That's all you need to know about the new quest system in Apex Legends.
Apex Legends is available now on Xbox One, PS4 and PC.
What do you think of the new quest system in Apex Legends? Have you found any Treasure Packs yet? Tell us in the comments section!