'Apex Legends' Season 2 Release Date Revealed with Wattson & L-Star
Apex Legends Season 2 Battle Charge has officially been revealed as a part of EA's EA Play 2019 livestream. The upcoming Battle Pass, which releases July 2, features a brand-new Legend named Wattson, the L-Star EMG and a new Ranked mode.
Starting with the main event, Wattson is an electricity-based character focused on defense and support. Her abilities include placing fences with 12 nodes in any permutation. The fences come down when friends pass through them and ping your squad when enemies arrive. As such, the best Wattson players know every big chokepoint in King's Canyon. Her ultimate, called Interception Pylon, is a building that rains down grenades. When Wattson is close to it, her cooldown timer decreases. Passively, Ultimate Accelerants give her 100 percent- ultimate charge. Wattson was first teased via the Apex Legends Twitter account Thursday afternoon.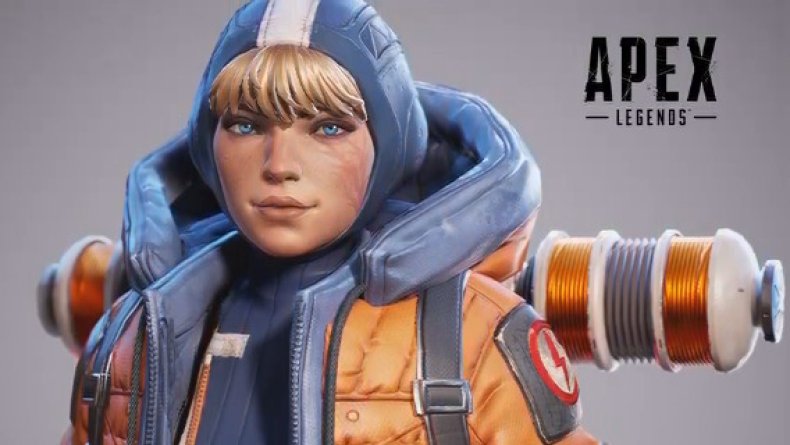 Beyond the new Legend, players will also have new weapons and modes to try out as well. The L-Star is a full-auto, plasma-fueled EMG that uses experimental ammo. It's so powerful, in fact, that it's available exclusively through Care Packages. Once it runs out of ammo, it can't be refilled. Formidable guns like these will be especially helpful in Apex Legends' new Ranked mode. In it, players progress through six separate matchmade tiers. Unique rewards are earned at the end of the season based on performance.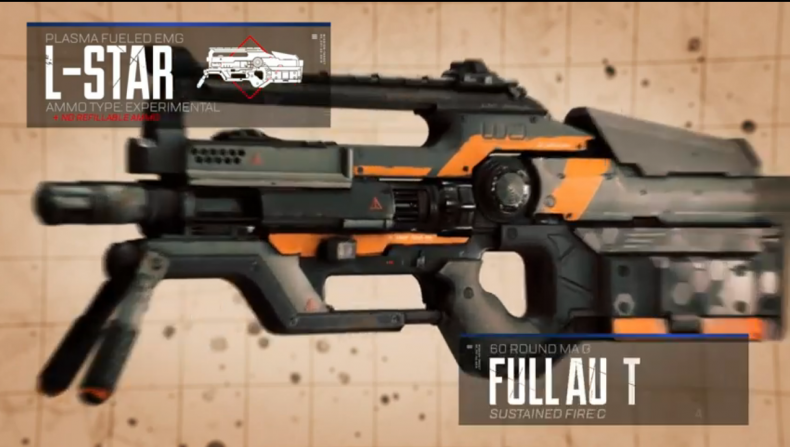 Apex Legends Season 2 has been highly anticipated ever since the game's first lackluster Battle Pass arrived at the end of March. Taking feedback from fans, the game's developers at Respawn Entertainment have repeatedly pledged to make this month's content drop more worthwhile for those who invest. Just like the previous pass, there will be both free and paid tiers to consider.
Apex Legends Season 2 arrives July 2 on PS4, Xbox One and PC.
Will you get the Apex Legends Season 2 Battle Pass after hearing these announcements? Will Wattson be worth the grind? Tell us in the comments section!