'Apex Legends' Season 4 Assimilation Revealed - Forge, Sentinel & Release Date
Apex Legends Season 4 Assimilation has officially been revealed, and it begins February 4 across all platforms. Its highlight features include a new Legend named Forge, the Sentinel sniper and more. Get our full recap of the details here.
Forge and his Abilities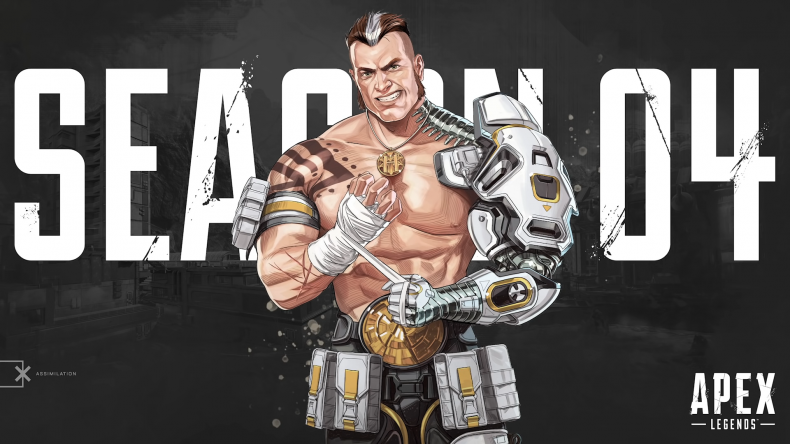 As a Legend, Forge is much more of a melee brawler when compared to Season 3's distance-focused Crypto. He's a five-time Hyper Federation fighting champion sponsored by Hammond Robotics. His abilities, then, favor power and being up close. Here's a quick recap of the abilities that have leaked so far. As with all leaks, these may not be representative of Forge's final version.
Pull Shot: Short-range grapple that pulls enemies into you or can be used to launch yourself into the air.
Ground Slam: Press crouch while airborne to slam into the ground below.
K.O. Punch: Jump forward in a direction. Press crouch while airborne to slam into the ground below.
One-Two: Bull rush in a straight line. If you hit an enemy along the way, press again to do an upper-cut launching you into the air.
One The Ropes: Enhances your melee to do more damage the lower your health is. Dealing melee damage gives you temporary overshield.
Victory Rush: Killing a player with a melee attack restores your health and gives you a 30 percent speed boost for 10 seconds
The Sentinel Sniper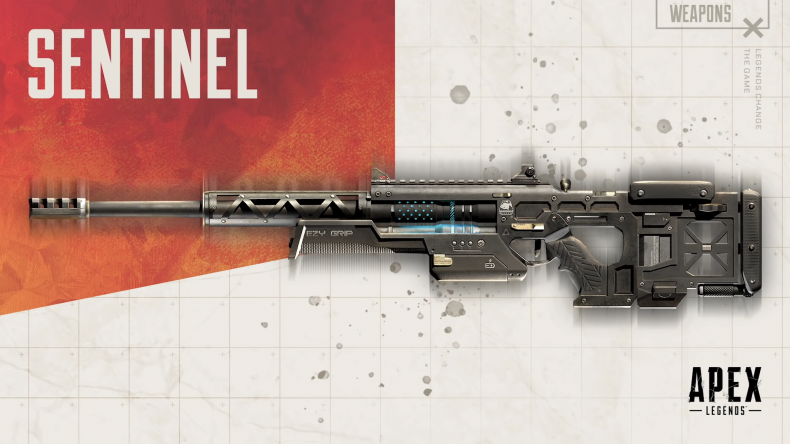 The new Season 4 weapon is a bolt-action sniper rifle Unlike other snipers, this one has a charge mechanic that favors risk-reward scenarios for shot timing.
Season 4 Ranked
Ranked play gets overhauled in Season 4 as well. Here's what we know.
Master Tier: This new tier is the new Apex Predator tier awarded beyond 10,000 RP.
Apex Predator: Limited to the top 500 players per platform. You can be bounced out of predator if other players get more RP than you.
Ranked Splits: This time there will be two splits in the Battle Pass instead of one. Your rank will reset between splits, and each split will be played on a different map. So Kings Canyon is coming back, but it may be relegated to ranked play only.
Rewards depend on the highest rank you got in either split. If you have the same rank in both splits, you'll get a special animated rank badge.
Apex Legends is available now on PS4, Xbox One and PC. Season 4 is set to begin February 4.
What are your thoughts on Apex Legends Season 4 based on these reveals? Are you excited for Forge? Tell us in the comments section!