'Apex Legends' Summer Sale 2020 Live: Deals on Voidwalker Wraith and More
Apex Legends Season 5 carries on with the highly anticipated Summer Sale. The promotion, which runs from July 21 through July 28, features six bundles with savings on Apex Packs and 10 of the game's most popular and elusive skins. While it's possible the featured bundles may change over the next seven days, here's everything we know today about the Apex Legends Summer Sale, courtesy of a Respawn blog post.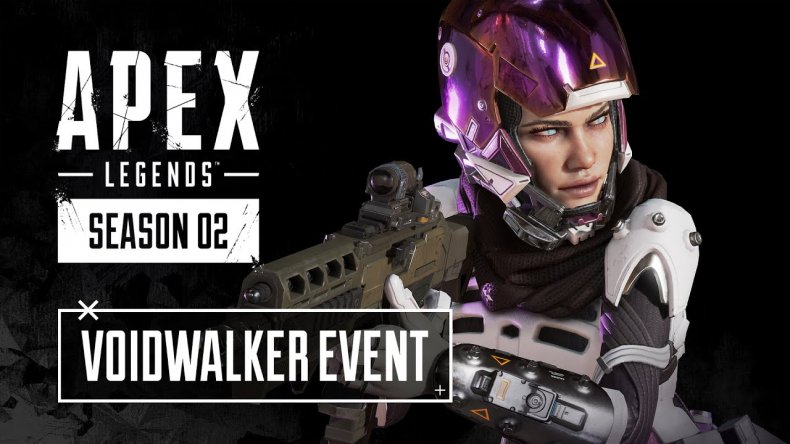 Note that only one of these bundles can be purchased on each account.
Summer Sale 2020 Bundles
Holy Grail Bundle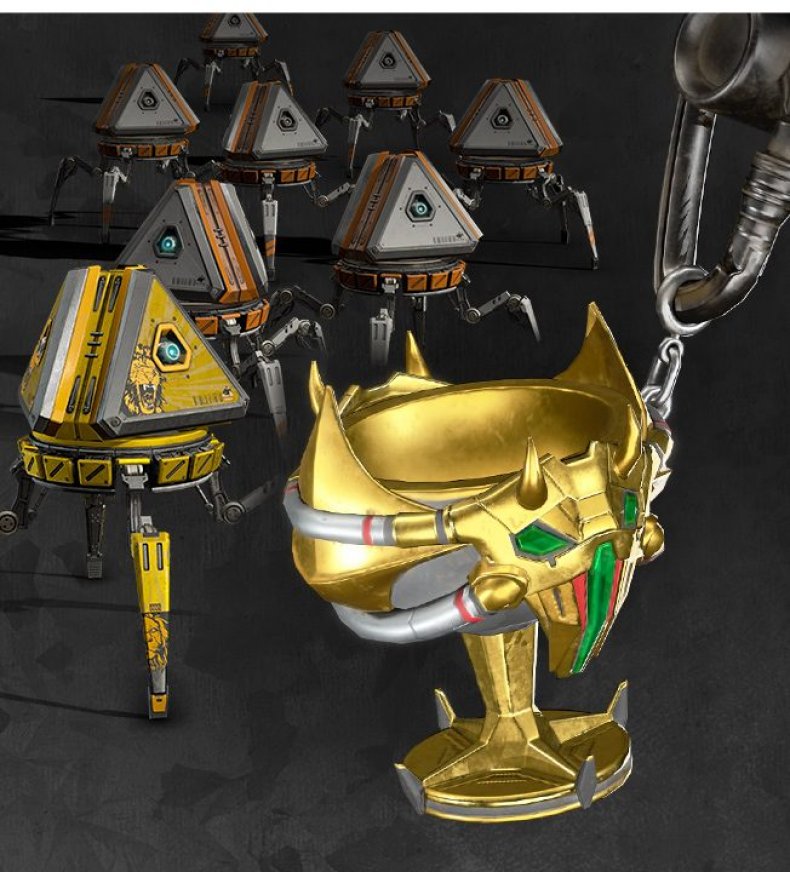 One Legendary Pack
Seven Apex Packs
Golden Chalice Charm
700 Apex Coins (about $7)
Deal Summary: For what would otherwise be the price of seven standard Apex Packs, players have the chance to get an additional Legendary Pack, plus a limited-time Charm that looks pretty darn cool. This is an entry-level deal, but it still offers decent savings.
Lucky Cat Bundle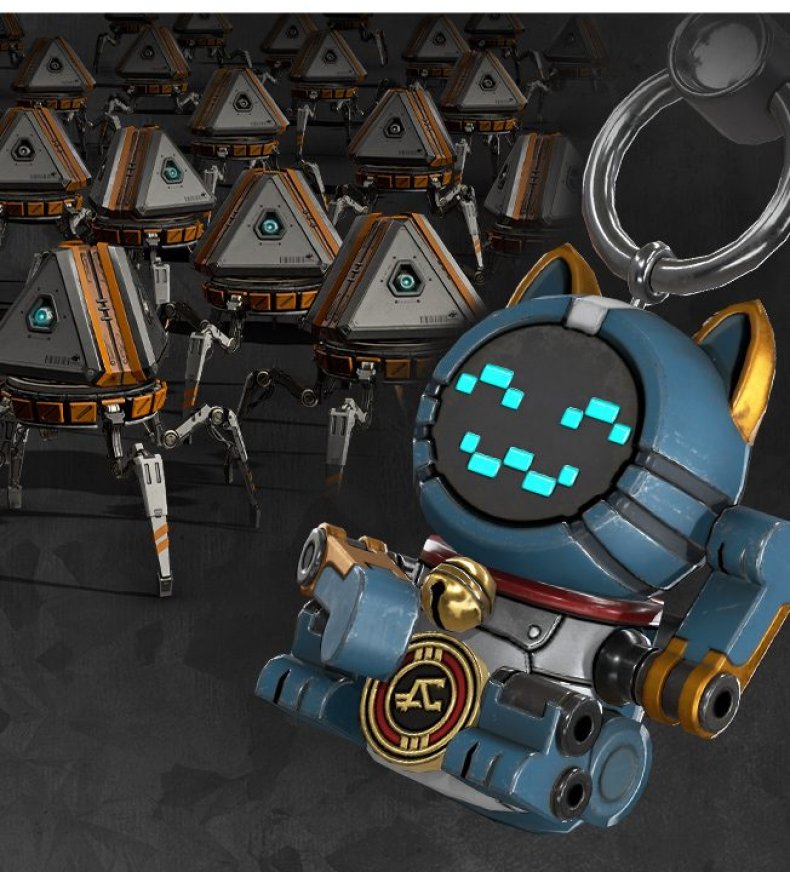 25 Apex Packs
Lucky Cat Charm
2,000 Apex Coins (about $20)
Deal Summary: With this bundle, you essentially get five free Apex Packs and a Lucky Cat Charm. Especially if you're into the Charm's design, this one may be worth buying.
Treasure Trove Bundle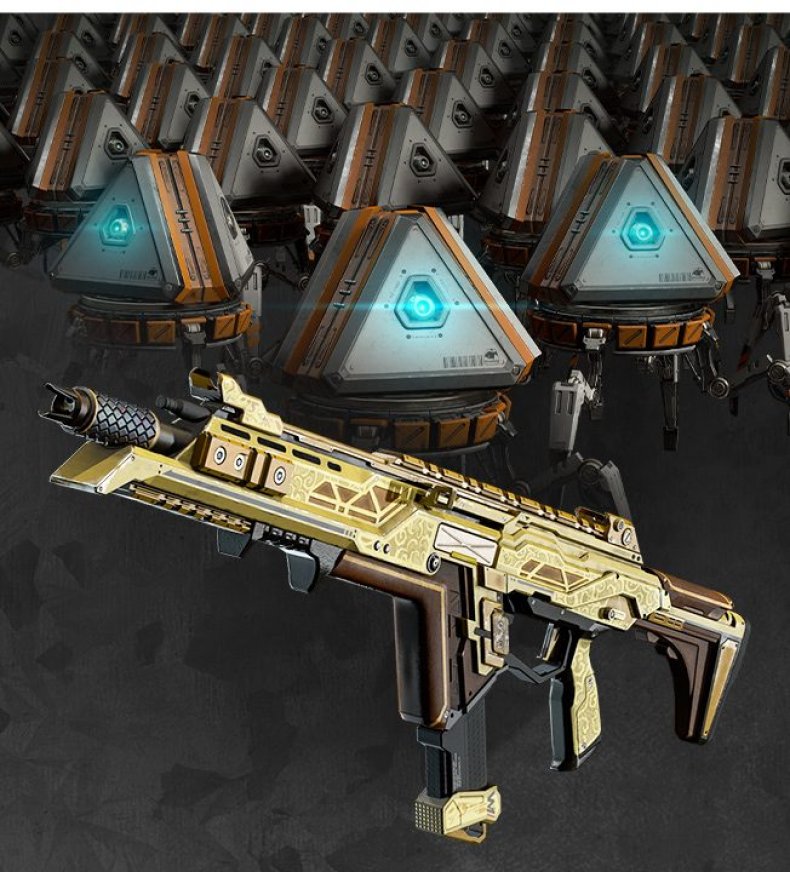 70 Apex Packs
Rare r301
50,000 Apex Coins (about $50)
Deal Summary: This is an expensive bundle at that $50 price point, but there is a lot you can potentially get from it. By ponying up the cash, you essentially get 20 free Apex Packs and a free skin. We're personally not a huge fan of the chance mechanics involved with opening Apex Packs in general, but, for those who are comfortable with the blind-box approach, there is some value here. Just be aware you're still not guaranteed much beyond that featured skin.
Voidwalker Bundle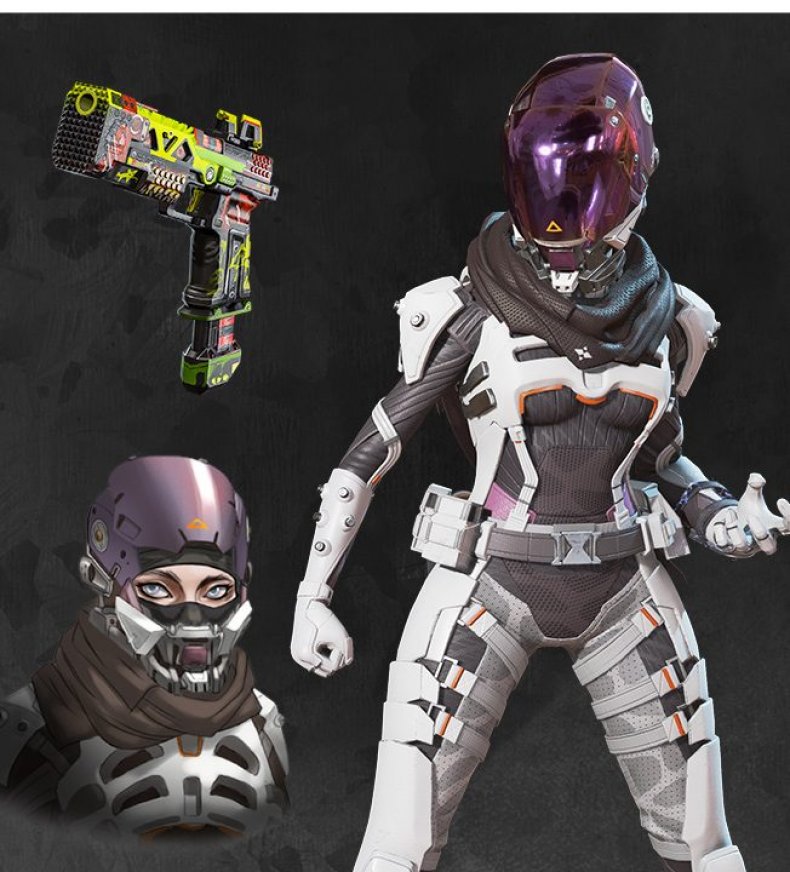 Legendary Wraith Voidwalker
Voidwalker Banner Frame
Rare "Gnarly" RE-45
2,500 Apex Coins (about $25)
Deal Summary: This skin was $18 on its own, with other cosmetics costing about $5 each. You're not really saving much here, but you'll have a short time to get some very coveted event-themed skins not many other players have.
Phase Shift Bundle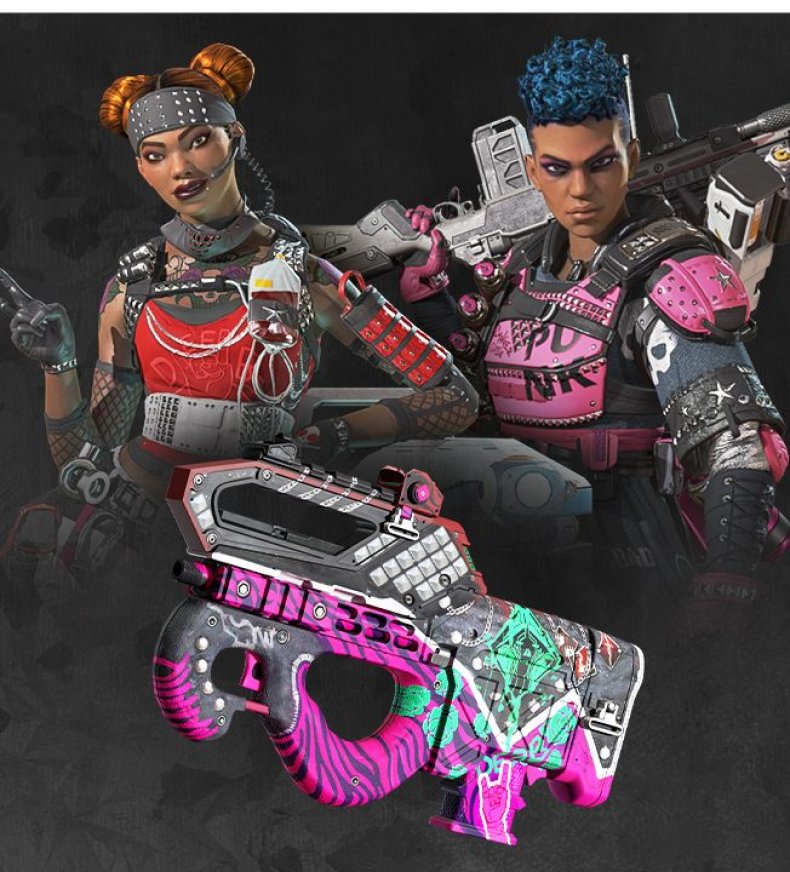 Blossom Lifeline
Counter-Culture Bangalore
Night Light Prowler
1,000 Apex Coins (about $10)
Deal Summary: With this deal, you're basically getting the Night Light Prowler skin for free, as both of these skins ran for about $5 when they were on offer.
Dressed to Kill Bundle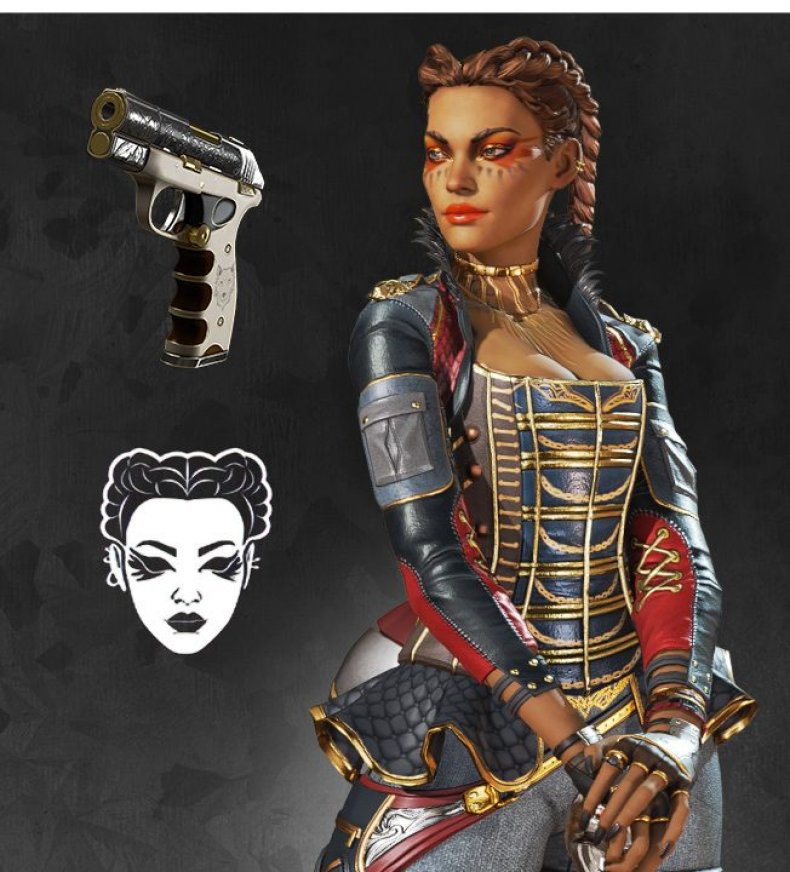 Unlock Loba
P2020 Ivory Fang Skin
Elegante Loba skin
2,500 Apex Coins
Deal Summary: In this case, all the items you're getting are exclusive to the 2020 Summer Sale. With that in mind, the draw for this bundle isn't really savings as much as it is the limited nature of the cosmetics themselves. The price point is the same for most skin bundles, so don't expect anything totally radical. If you're dying to see what all the Loba hype is about, this bundle is a decent way in.
That's all you need to know about the Apex Legends 2020 Summer Sale.
Apex Legends is available now on Xbox One, PS4 and PC.
What do you think of the Apex Legends Summer Sale bundles? Will you be picking up Elegante Loba? Tell us in the comments section!