'Apex Legends' System Override Event Revealed With Deja Loot Mode
Apex Legends has a new event in the works, and it's called System Override. From March 3 through March 17, players will have the chance to unlock two Legendary weapon skins and work their way toward an Octane Heirloom set. There's also a brand-new mode called Deja Loot, which is sure to turn more than a few heads. Read a full recap of the proceedings below.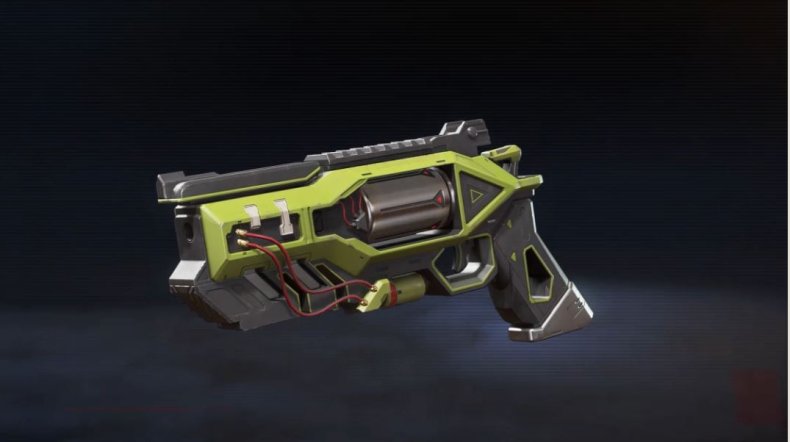 Deja Loot Mode: Throughout the duration of the event, all loot will spawn in the same place for every match. Circles will alternate daily. Week 1 takes place on World's Edge, while week two takes fans back to Kings Canyon.
Evo Shield:This new equipment type is a shield that levels up, and changes color, as you damage other players. These shields maintain their stats even when switching between players, which means high-level ones are more likely found at the end of a match. Evo Shields will be exclusive to Deja Loot for now, but they may be brought to other modes afterward.
Event Prize Track: Players will be able to earn 1,000 points per challenge set, and challenges refresh daily.

Charm earned at 500 Points
Revenant Skin earned at 1,000 Points
Legendary Weapon Skin earned at 2,000 points
Legendary Weapon Skin and Weapon Charm earned at 5,000 points.

Rewards: There are also 24 themed, limited-time cosmetics available for direct purchase or earned via Event Apex Packs. These packs feature one event item and two non-event items. Rewards include Weapon Skins, Legend Skins, Finishers, Banner Frames, Banner Poses, Banner Stat Trackers, Intro Quips, Kill Quips, Gun Charms or Crafting Metals.

Event: 50 percent Epic, 50 percent Legendary
Non-event: 70 percent Rare, 20 percent Epic and 10 percent Legendary

Octane Heirloom: Earn all 24 of these cosmetics to get the Octane Heirloom set. The set will be available in Apex Packs after the event for those who don't earn it.
Heirloom Shards: Currency designed to let players unlock an Heirloom Set from the Heirloom Shop after opening 500 Apex Packs. If every Heirloom Set is unlocked, you'll stop accruing Shards until a new set becomes available.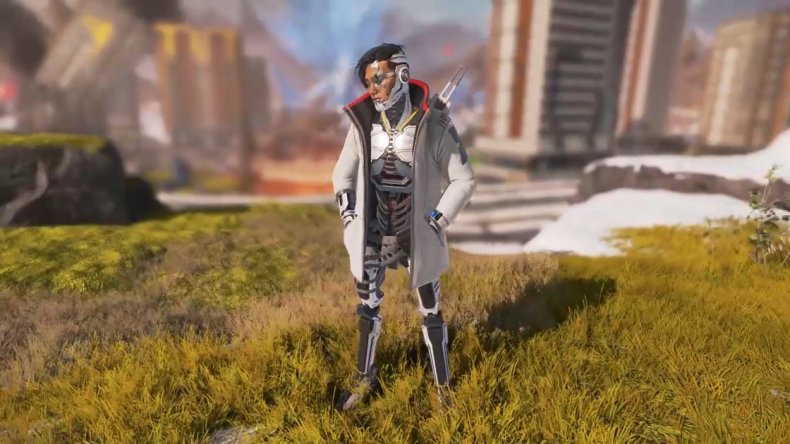 In short, the Apex Legends system Override event improves upon the strong foundation set up by last month's Grand Soiree. If the new Crypto and Revenant skin designs are any indication, this event expands upon the Hammond Robotics lore that's carried on through the bulk of Season 4. Fans who want a more tech-infused look for their favorite Legend are sure to appreciate the new cosmetic designs. As for other features, it's worth noting that the Evo Shield concept has been in testing at Respawn since long before the start of Season 4. While many fans thought the trumped-up armor would make its debut alongside the latest Battle Pass, it looks like it's been relegated to this short-term affair.
Apex Legends is available now on PS4, Xbox One and PC. The System Override event begins March 3, presumably alongside a new update.
What are your thoughts on Apex Legends System Override? Will you be playing Deja Loot on day one? Tell us in the comments section!