'Apex Legends' Update 1.29 Adds Valentine's Day Rendezvous Event - Patch Notes
Update: The Valentine's Day Rendezvous event has been delayed until February 11 at 1 p.m. EST. Plans changed after several players discovered event content was not dispalying for them. The original article is below.
----
Apex Legends update 1.29 is officially live, and it kicks off the Valentine's Day Rendezvous event announced in a Monday-afternoon blog post. While the event itself doesn't offer much beyond a returning mode, XP boosts and a couple charms, there's just enough here to keep players interacting with the recently released Season 4 content. Read the patch notes below courtesy of a post on the game's official subreddit.
Apex Legends update 1.29 Patch Notes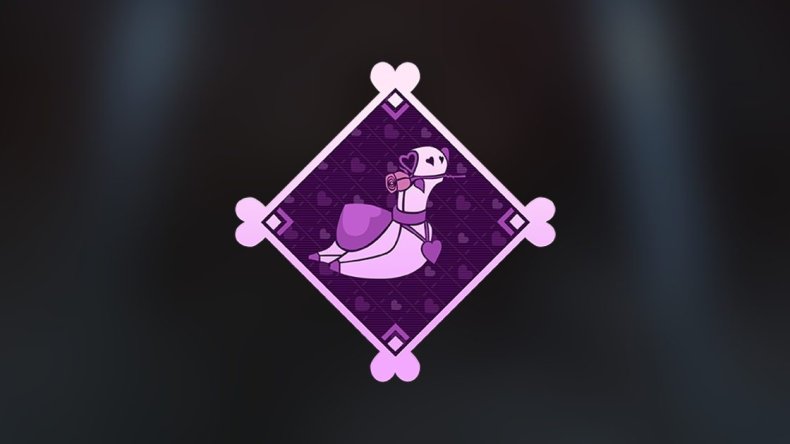 What's in the Valentine's Day Rendezvous:
Log-in to collect your Valentines 2020 Badge
Duos returns for a limited time
"Double Up" XP Boost

Squad up with a buddy and earn double XP (up to 20k per day)

New and Returning Valentine's items

Two new Pathfinder and Nessie gun charms
Return of last year's "Through the Heart" DMR and "Love of the Game" Banner at discount
The main incentive for update 1.29 is the Valentine's Day Rendezvous content. As described above, the event runs through February 18 and features a collectible, badge, the return of Duos and double XP rewards for those who squad up in the limited-time mode. But, as with any Apex Legends event, the Valentine's Day Rendezvous wouldn't be complete without new cosmetics to unlock and buy. Leaks revealed new charms for Pathfinder and Nessie, and that's exactly what you'll get. The existing "Through the Heart" DMR skin and "Love of the Game" Banner will be sold at a discount as well.
This update arrives mere hours after the release of patch 1.28, which was quietly deployed in an attempt to solve Season 4 performance issues across PS4 and Xbox One. While most users suggest the new build improves the situation, there's still lots of work to be done to ensure instances of stuttering are stamped out for good. Because it looks like update 1.29 is focused almost entirely on content, though, don't expect any big framerate overhauls today.
Apex Legends is available now on Xbox One, PS4 and PC.
What are your thoughts on the Valentine's Day Rendezvous in Apex Legends? Are your performance issues solved after installing update 1.29? Tell us in the comments section!