'Apex Legends' Vault Guide - Locations & How to Get Keys
Apex Legends Season 3 began last week, and it introduced Loot Vaults to the World's Edge map. While the corresponding Vault Keys previously weren't available for players to collect, recent updates have added them to the item pool. Want to open a Vault in Apex Legends? Here's everything you need to know.
What are Vaults in Apex Legends?
The World's Edge map in Apex Legends features three Vaults, and the locations are marked with small lock icons seen on the map below. These special rooms are full of Rare (blue) and Epic (purple) items that can help your squad make its way to the final circle.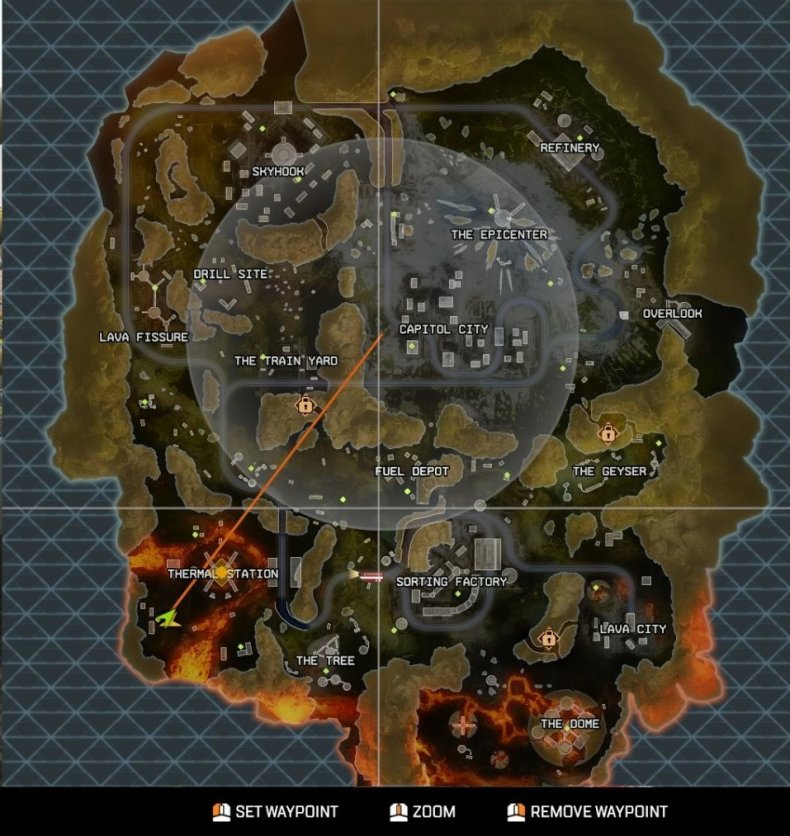 Newsweek subscription offers >
That's all well and good, but players need to find Vault Keys to access these special havens.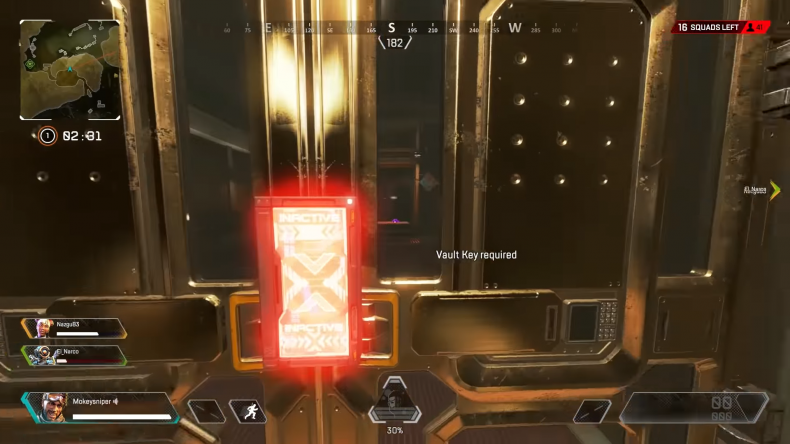 How to get Vault Keys in Apex Legends
Vault Keys come from the loot drones that look like this. When one is glowing red, that means it has a chance of containing a Vault Key when destroyed. The colors of the drone may change, but, as long as you see red at some point, that's one worth taking down. The locations of said drones can vary, but some believe Drill Site to be a prime place to find one early.
Newsweek subscription offers >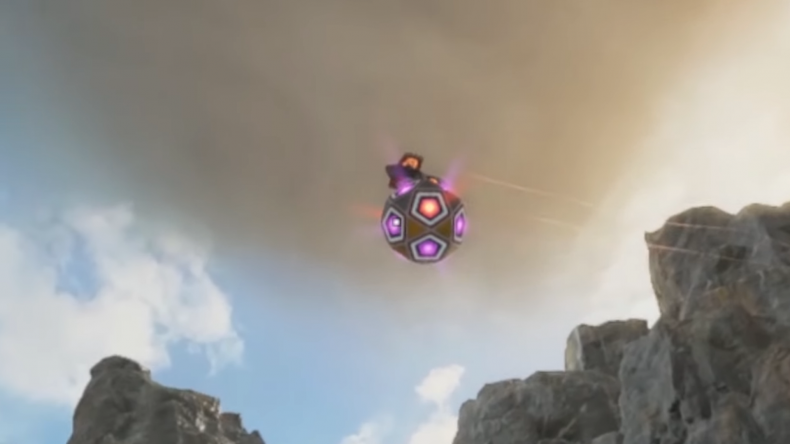 Once you get a Vault Key from a Loot Drone, the map shown above will reveal all Vault locations on the map. If the lock icon displays as open, that means that particular Vault is already empty. Simply go to a locked Vault location to grab the goodies it contains.
What to expect next in Apex Legends Season 3
Now that the mystery of Vault Keys has officially been solved, you may be wondering what the future of Apex holds over the remainder of the new Battle Pass. From October 15 through November 5, players can take part in the Fight or Fright Halloween event. It features these additions to the game.
Shadowfall Mode: On a night version of Kings Canyon, 35 Solos fight to the death. When killed, players become members of the Shadow Squad. These enemies have increased movement speed and enhanced melee attacks. Once 10 Legends remain, they must make their way to a Dropship to achieve victory.
Challenges with free cosmetics including two weapon skins.
Twenty-four event cosmetics earned from Apex Coins, Crafting Metals or Event Apex Packs. Unlock them all to get the Lifeline Heirloom set.
All things considered, then, these Vaults and Vault Keys are just the beginning of what Apex Legends Season 3 has to offer.
Apex Legends is available now on PS4, Xbox One and PC.
Were you able to open a Vault in Apex Legends now that Vault Keys have become available? What's the best location to find loot drones? Tell us in the comments section!
'Apex Legends' Vault Guide - Locations & How to Get Keys | Newsgeek