App Provides Parents Real-time Insights Into School Bus Safety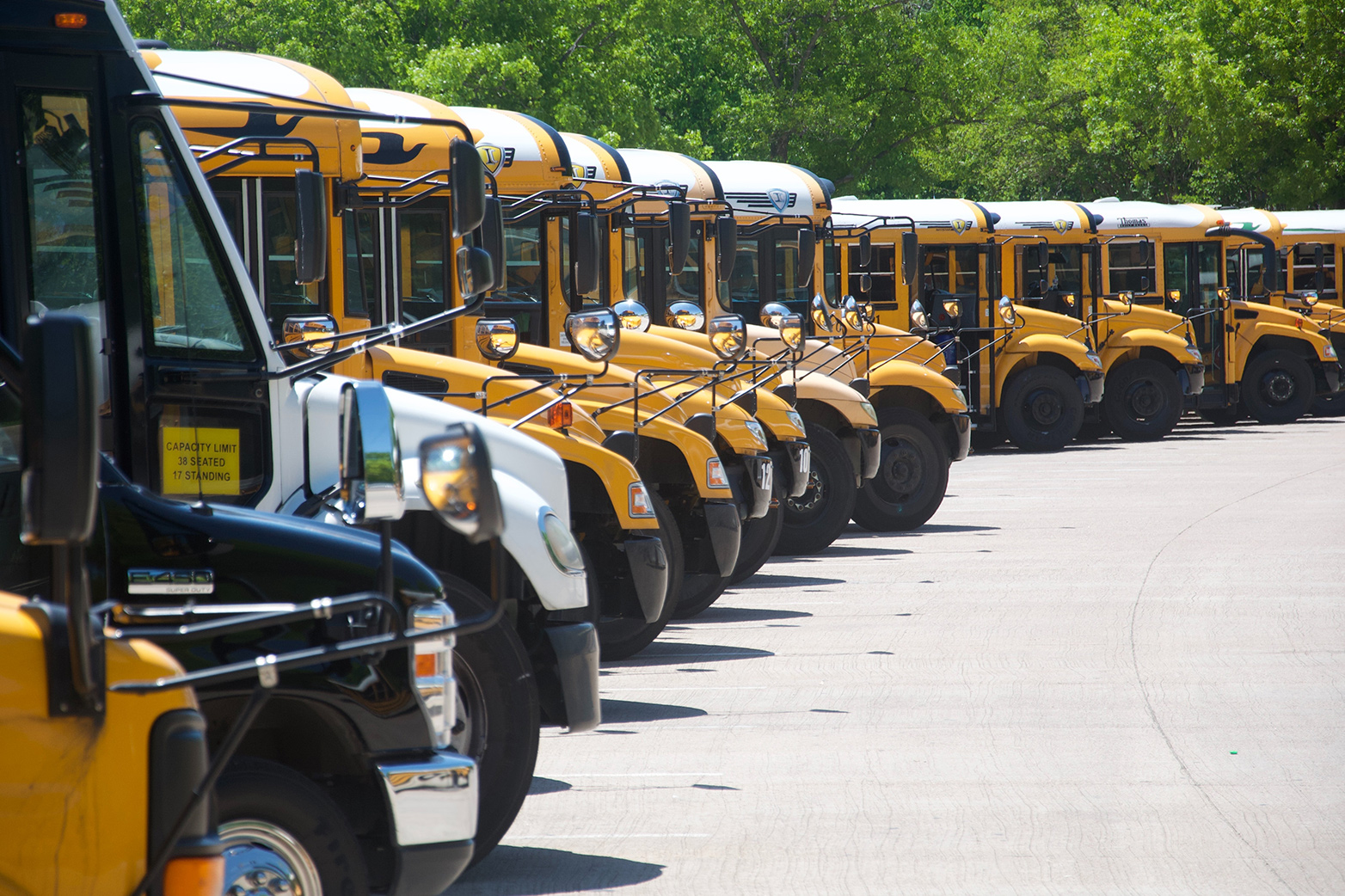 When it comes to tracking the transportation of students, there are few technologies that give parents an insight into what their children are up to between leaving school and appearing at home. Zum, a student transportation technology company, has developed a fully integrated platform to connect students, parents, drivers and school districts.
The company has introduced more safety features to further enhance its 360-degree approach to student safety and well-being.
In 2019, 13,000 people were injured in school bus-related accidents according to the National Safety Council. Of those injured, 6,000 were passengers or the driver of the school bus.
"When it comes to our children, there is nothing more important than their safety, and the chief benefit of modernizing student transportation is greatly enhancing students' safety and well-being," said Ritu Narayan, CEO and co-founder of Zum.
"We have built transparency into the fabric of our platform and experience, in order to offer the safest transportation option for students and their families. In adding these new capabilities, we continue to raise the bar for the industry, and take a proactive, predictive and preventative approach to student transportation safety."
The 2022 edition of the Zum app will add digitized daily safety checks, student information system integrations and automatic last stop checking systems to ensure that no child is left on the buses at the conclusion of the route.
Parents can view a complete profile of their child's driver, real-time information about bus locations and can be notified of their child's pickup or dropoff status based on RFID technology.
The tech is easy for students to use by simply scanning when getting on and off the bus through the Zum app.
The app benefits school administrators and operators too. It can track rides from start to finish with real-time adjustments to account for absent students or traffic issues. Drivers are also able to preview profiles of all the students on their assigned routes along with any important supplemental information they should be aware of.
This connected vehicle technology is not the first of its kind. Partnerships between Audi of America, Applied Information Inc., Blue Bird Corp., Fulton County Schools, the City of Alpharetta, Temple Inc., and Qualcomm Technologies began testing earlier this year on a system designed to make school zones and bus stops safer.
Originally engineered by Audi and Applied Information, this technology is being employed in Alpharetta, Georgia with the help of roadside units (RDUs) attached to school zone beacons that emit an over-the-air signal throughout a designated school zone.
This public/private partnership uses a combination of hardware and software to detect school zones and stopped buses that then alert a driver that the space is active. When the technology was tested on school buses, a similar signal is emitted via beacon anytime stop sign is deployed.
"By modernizing student transportation, we can tackle some of the most significant societal, educational and environmental challenges of the next decade—furthering our broader societal goals of equity, accessibility and sustainability," Narayan said.
"We can do all of this while increasing safety for our children and building community among schools, families and a trusted network of drivers."
There are several student transportation technologies that are similar to Zum. Tyler Technologies has introduced a tablet scanning system for student to check in and out when riding school bus. First Student has integrated cameras into their school buses to ensure student safety throughout the bus ride and limit bullying.
A different system used by Atlanta Public Schools works similarly. The Here Comes The Bus solution which uses tech company CalAmp's mobile GPS fleet intelligence devices and essential software to track the 11,700 students to and from their homes and 66 district school buildings and extracurricular activities.
Zum's technology has been integrated into more that 4,000 schools across the country. Over the summer, San Francisco Unified School District signed a $150 million contract with Zum to modernize student transportation around the city.
"A major challenge we experienced in the past was gaining visibility into the location of students and buses across the district," said Orla O'Keefe, chief of policy and operations at San Francisco Unified School District, in a statement when the technology was introduced.
"We hope and expect that our families will benefit from Zum's student-centered technology. Families will be able to track their child's bus in real time and ... easily communicate with the driver regarding their child or any unique circumstances that may arise."