Apparent Daytime Murder-Suicide in Target Parking Lot Leaves Customers Disturbed
Customers were shocked on Sunday afternoon when they heard about an apparent murder-suicide that took place in a crowded Target parking lot in Philadelphia.
Police responded to the scene at approximately 12:44 p.m. on Sunday and found two people dead inside a blue Lexus. Police have not yet identified the two individuals.
According to police, it appeared the man shot the unidentified woman in the head before turning the gun on himself. Police said there were individuals shopping inside the Target when the incident occured.
"That's shocking, that usually don't happen here," one shopper told CBS3 about the shooting.
It is still unclear what led to the incident and what the relationship was between the two individuals.
"It's really disturbing because there are usually kids running going into Target, and coming toward Christmas – it's just ridiculous," another customer told CBS3.
Another customer told CBS3 that they didn't feel that there is "any place that is safe anymore."
Philadelphia is facing one of its deadliest years on record, with more than 466 people killed in 2021 so far, nearly a 12 percent increase compared to 2019. But this pattern can be seen all around the United States with violent crime spiking to record numbers.
The Centers for Disease Control also recorded the highest increase in murder rates that they've ever seen from 2019 to 2020. In 2020, homicide rates were approximately 7.8 per 100,000 individuals.
According to the data, only three states faced a decrease in murder rates: Alaska, Maine, and New Mexico. Many experts believe the pandemic led to a lot of the increase, with individuals spending more time than normal at home and feeling higher than normal stress levels.
In Florida, a man killed his 48-year-old wife and 16-year-old daughter before killing himself. The three individuals were discovered by authorities last Thursday after they were called to conduct a wellness check.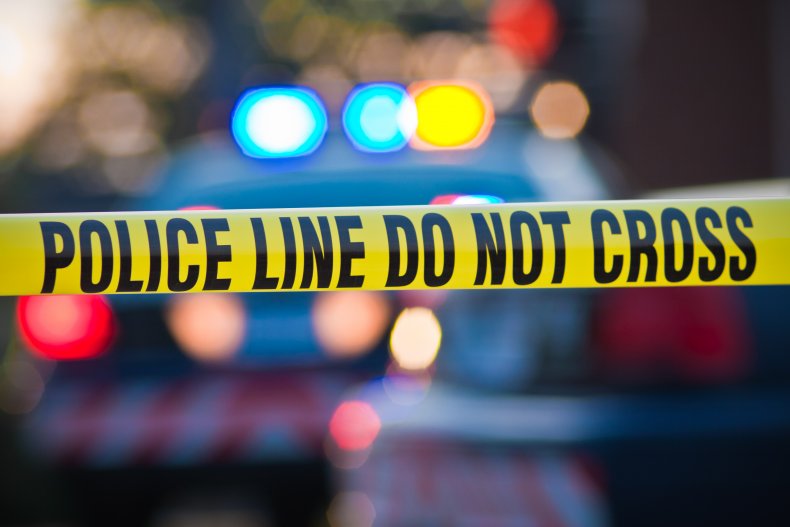 Police did not release the cause of death, but believe the family had died "within the past few days" from what they believed to be a murder-suicide.
The woman's family told police the man was restricting her communication with them. Police said there were no "red flags" or "indicators" that this situation would occur.
"All people in this country have a legal right to be protected or be assisted when they are in an abusive relationship," Orlando Police Chief Orlando Rolón said. "It doesn't matter what status you have in this country. Those services are available to you."