Appeals Court Delays Richard Glossip Execution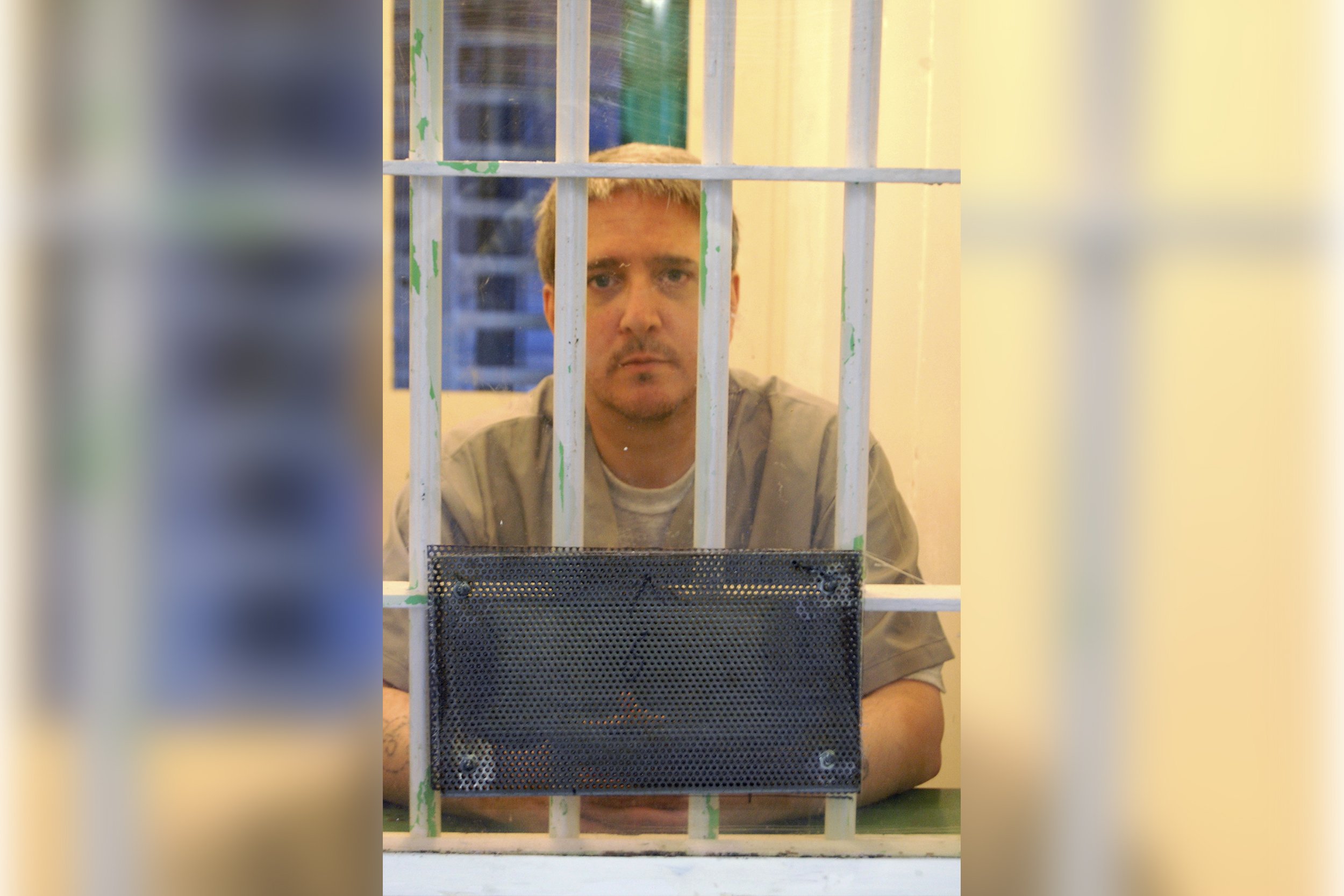 Just three hours before Richard Glossip's scheduled execution by lethal injection on Wednesday, the Oklahoma Court of Criminal Appeals granted the death row inmate a last-minute reprieve.
According to the official stay, the court decided to delay the execution by two weeks to give itself time to consider his lawyers' last-minute filing—an appeal that presented new evidence his attorneys say bolsters Glossip's long-standing innocence claims. His execution is rescheduled for September 30.
Glossip, 52, was convicted of arranging the 1997 murder of Barry Van Treese, the owner of the Best Budget Inn in Oklahoma City, where Glossip was a manager. Van Treese was beaten to death with a baseball bat and found in a room at the motel.
Glossip's conviction relied on no physical evidence. Rather, it was primarily based on the testimony of Justin Sneed, a handyman at the motel, who cut a deal with prosecutors. In exchange for Sneed admitting that he committed the murder and testifying that Glossip pressured him into it, prosecutors took the death penalty off the table for Sneed, who currently is serving life without parole in a medium security prison.
"I have to tell you that I'm speechless," Glossip's attorney Don Knight told The Huffington Post. Glossip, he added, was "jumping up and down happy" when he heard the news.